Anne-Birgitte Albrectsen
CEO, Plan International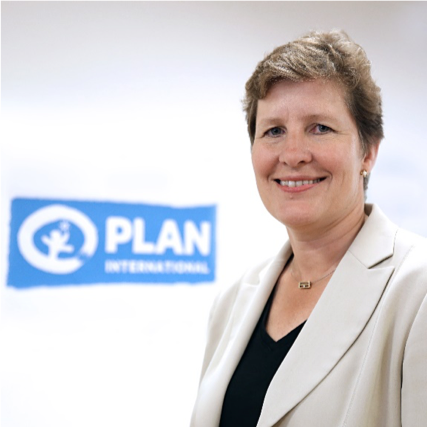 A renowned leader in development and gender equality, Anne-Birgitte Albrectsen has worked for over 25 years in international development, human rights, change management and diplomacy.

Ms. Albrectsen has been CEO of Plan International since September 2015. Prior to this she was United Nations Assistant Secretary General and Deputy Executive Director for Management at the United Nations Population Fund (UNFPA). Ms. Albrectsen is also Chairman of the Board of the Global Partnership for Sustainable Development Data and a member of the United Nations Every Woman Every Child High Level Steering Group, the Generation Unlimited Global Board and the International Civil Society Centre Board.


Ms. Albrectsen has previously held senior leadership positions in the United Nations Development Programme (UNDP), UNFPA and the Danish Ministry of Foreign Affairs.

Ms Albrectsen is Danish and holds a law degree from the University of Copenhagen.