Indira Jaising
Senior Advocate, Human Rights lawyer, India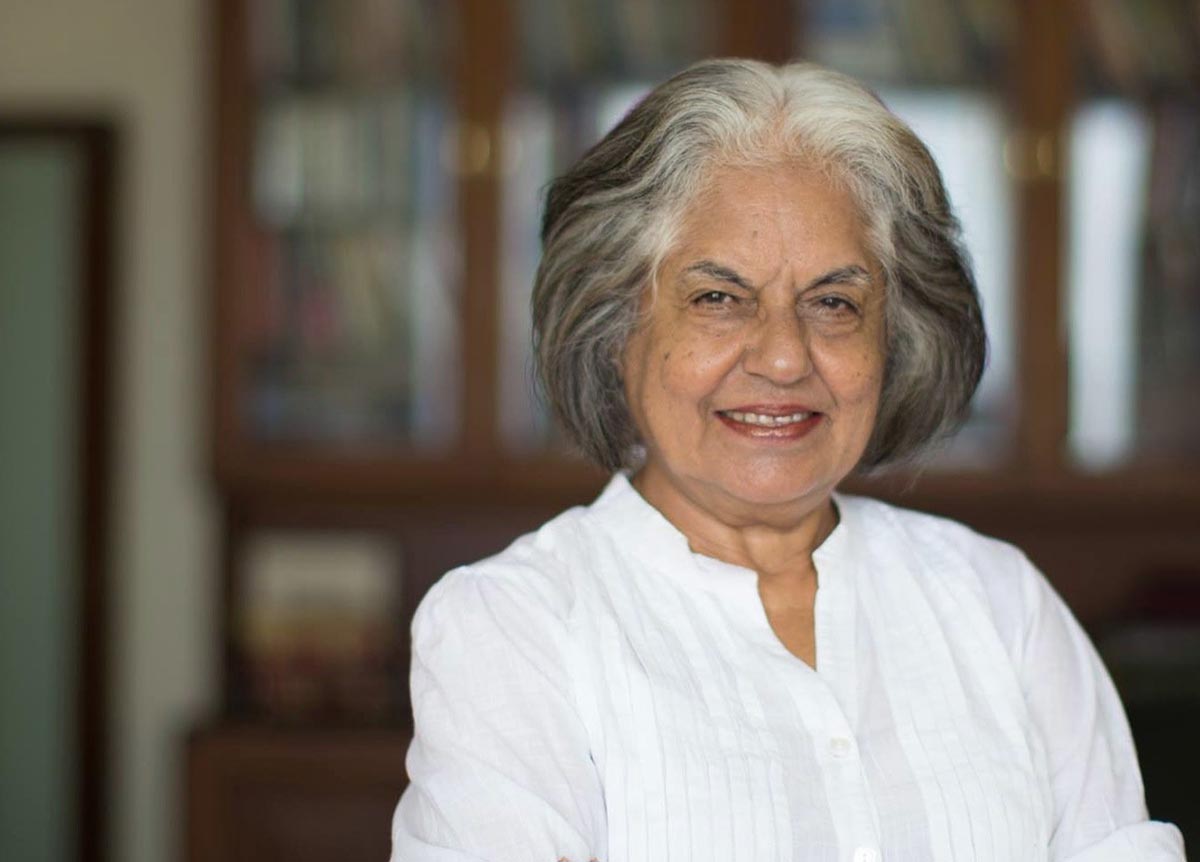 Indira Jaising, Senior Advocate, Human Rights lawyer, India Indira Jaising started her legal practice in the early 1960s. She was the first woman to be designated a Senior Advocate by the High Court of Bombay. Since the commencement of her career, she has been interested in Woman's Issues. She represented the Air Hostesses of Air India when they were seeking equality with the male pursers and equal pay for equal work. She fought the legal battle for Mary Roy a Syrian Christian Women who fought for equal inheritance rights. She represented Gita hariharian, a mother who challenged the Hindu Minority and Guardianship Act, which declared the father as the natural guardian of the children to the exclusion of the mother. The Supreme Court held that the mother was also the guardian of the child.
Indira has worked tirelessly on the issue of dowry deaths to protect women from violence in the home. She represented Saty Rani Chada whose daughter was murdered within a few months of her marriage.
Since then she worked to create a new law on Domestic Violence. The Government of India passed the Protection of Women From Domestic Violence Act in 2005. The new law gives to women for the first time a right to reside in the shared household and prevents them from becoming homeless when facing violence. It has helped many women get stop violence orders. Indira has worked on several environmental issues, to protect the beaches and coastlines of Goa from being constructed upon.
She was elected to represent India to the United Nations on the committee for the Elimination of all forms of Discrimination against women and served in that capacity from 2009 to 2012. She was the first woman to be appointed Additional Solicitor General of India in 2009 and serves in that capacity till 2014 representing the Government in the Supreme Court of India. She is currently based in New Delhi.