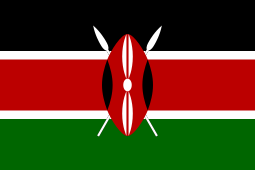 SheDecides Kenya became the fifth local movement when it launched on SheDecides Day, 2 March 2019.
The launch event brought together over 130 people
From civil society, youth networks, private sector, development partners, media, faith based organisations and academia as well as government.
Firm commitments were made, with lots of excitement about how Kenyan comrades will take action to drive change for women and girls.
Women in Kenya face a variety of issues including a lack of comprehensive sexual and reproductive health services, gender inequality, female genital mutilation, early marriage and sexual and gender based violence. This is especially true for women living in rural and marginalized regions. Period poverty also forces many young girls to skip school several days each month. Following the launch, SheDecides Kenya has truly hit the ground running, and is already taking action across the country, empowering Kenyan women to overcome the challenges that they face. This vibrant and diverse local movement already has lots more planned, so stay tuned!
Kenya News
SheDecides Kenya announces its Local Champions
SheDecides Kenya has unveiled the global Movement's first ever SheDecides Local Champions!
Read more
SheDecides Kenya Rocks the RHNK Conference 2019!
Last week Reproductive Health Network Kenya (RHNK) held their annual scientific conference in Malindi, Kenya. RHNK are a Friend of the SheDecides movement, and one of the key players in the SheDecides local movement in Kenya.
Read more
See all
Kenya News
Local Contacts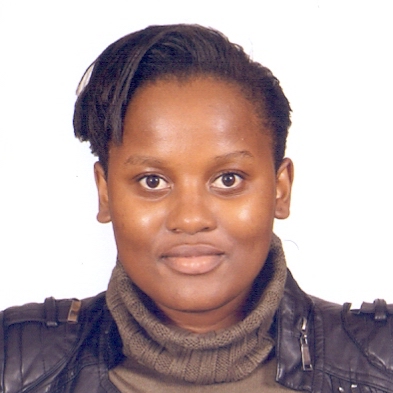 Beverly Mutwiri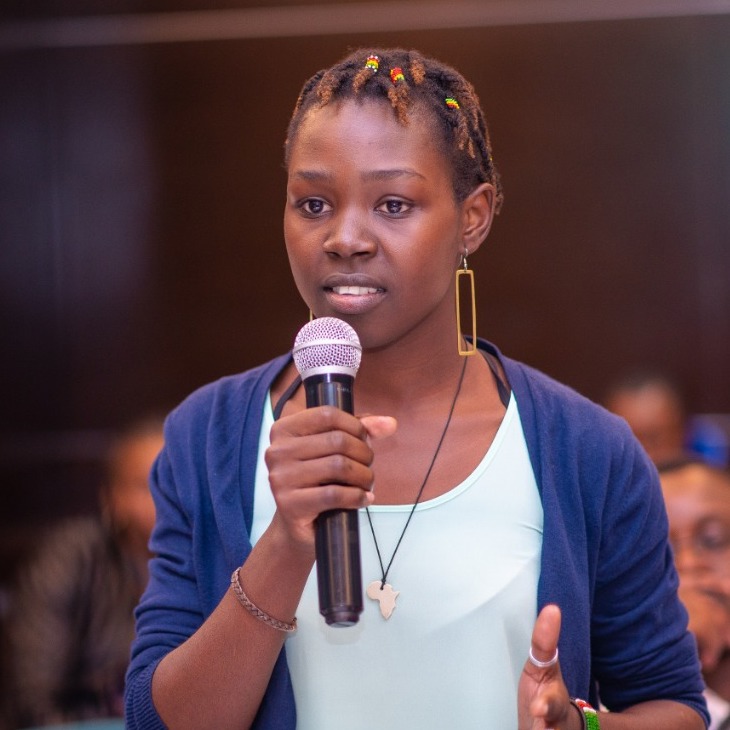 Evelyne Odhiambo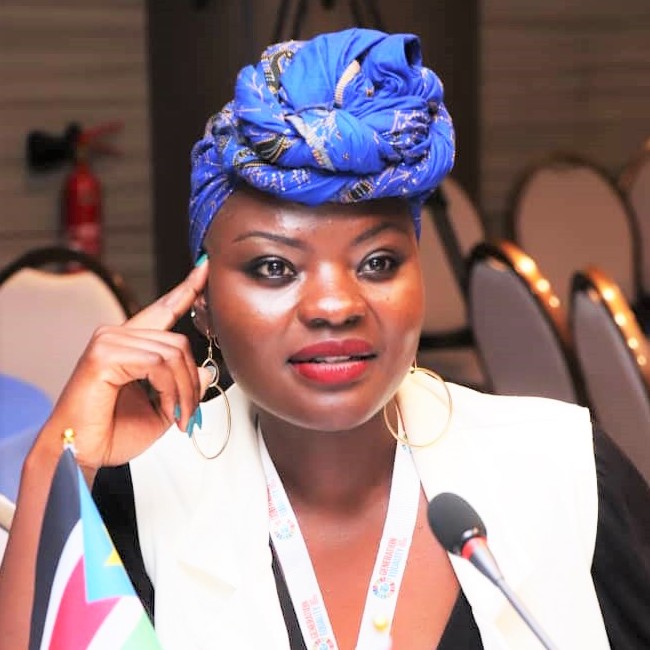 Faith Fao Opiyo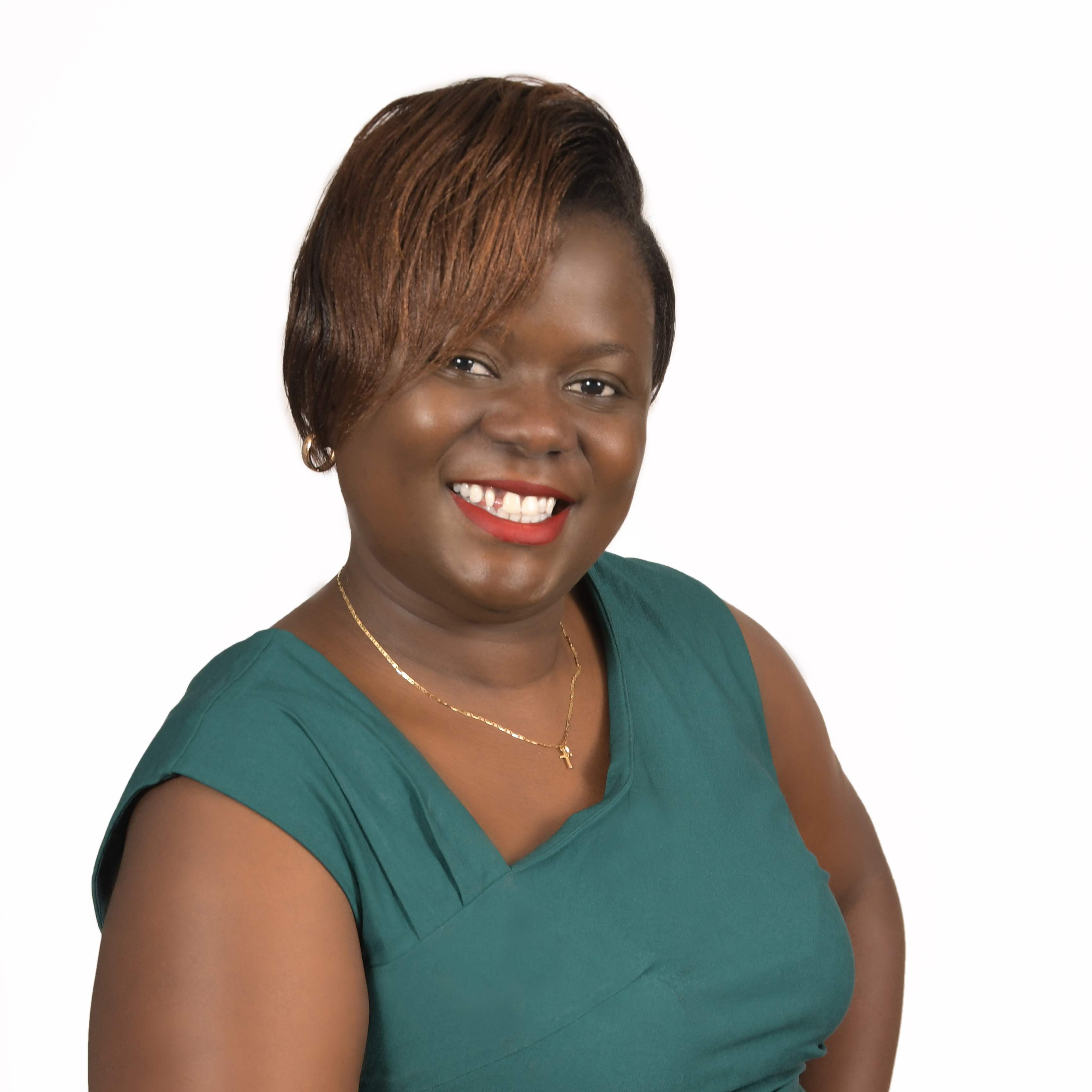 Nelly Munyasia