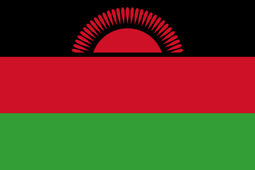 SheDecides Malawi was officially launched 19 November 2019
SheDecides Malawi launched with a colourful festival that attracted over 4000 young people and has since gained a lot of momentum.
SheDecides Activities have been community based and focused on the grass root movements and organisations.
17% of pregnancy related deaths in Malawi are due to unwanted pregnancies.
Girls from poor and rural areas are most affected.
As of 2015;
140,000 girls and young women terminate pregnancies every year.
11,666 girls every month.
389 girls a day.
Malawi News
SheDecides to Stand Up and Speak Out Against Gender Based Violence in South Africa
Across the country, South Africans are boldly taking action to express their anger over the government's inability to tackle the rampant gender based violence in their country.
Read more
Health ministers agree strategy to help Southern African Development Community become a region where SheDecides
South African Development Community (SADC) Health Ministers agreed a new sexual and reproductive health and rights (SRHR) scorecard and strategy which charts a bold new direction in the region.
Read more
See all
Malawi News
Local Contacts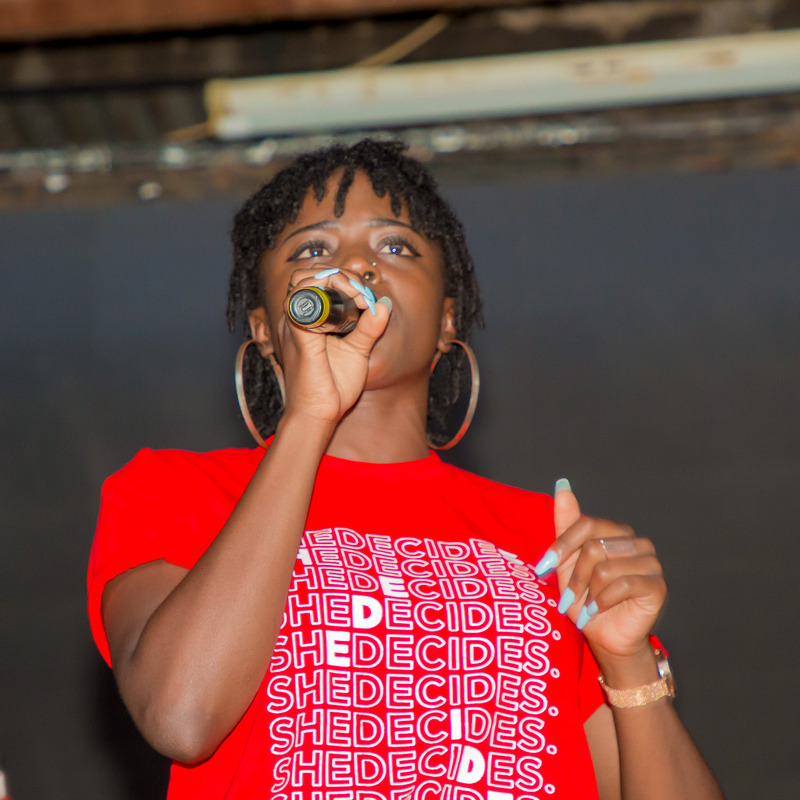 Chimwemwe Mlombwa