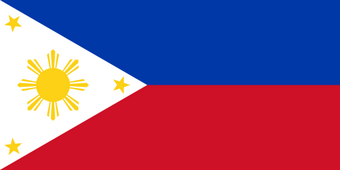 SheDecides Philippines launched on 26th April 2019.
The Importance of SheDecides
SheDecides Philippines had its vibrant open house on 29th April 2019.
This provided an opportunity for SheDecides friends and champions in the Philippines to highlight, leverage and catapult action, instill the importance of the SheDecides manifesto in the Philippines legislative agenda and became an avenue for ways of moving forward to achieve even more results for women and girls.
The following are the key priority areas of SheDecides in the Philippines: teenage pregnancy, adolescent reproductive health, comprehensive sexuality education, policy advocacy around the age of sexual consent, services: particularly demand and supply side (condom/ contraceptive use of adolescents & young people) and destigmatization of safe abortion (post-abortion care as an entry point.)
The local movement maximizes its energy and mobilizing power to bring together diverse individuals, youth, social influencers, creatives, and groups to achieve these priority issues.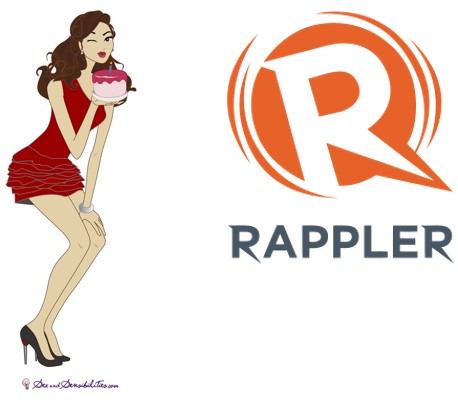 For more information, look here: SheDecidesPH
Spilling the Tea Talk Series
SheDecides Philippines has partnered with Rappler and SexAndSensibilities.com to create "Spilling the Tea: Keeping it Hot and Real on Women and Gender Issues Amidst COVID19"
This is not your typical webinar! It highlights the real stories, lived experiences and insights of people in the Philippines, addressing rape culture, toxic masculinity, teen pregnancy, impact of COVID-19 on reproductive health access and birth control, revenge porn, love, sex and more!
Checkout the schedule of the episodes below and look out for the live sessions on SheDecdides Philippines Facebook Page!
For more information, look here: SheDecidesPH
Philippines News
Open Letter from SheDecides Champions
My Body My Choice: We will only achieve gender equality when every woman and girl has the right to decide
Read more
Open Letter from Palestine to the World: For us, violence doesn't end with a ceasefire
The ceasefire between Israel and Hamas might have put an end to the latest round of bombings, but it will neither bring peace nor change the status quo. Palestinians are routinely denied their basic human rights by the Israeli State, and we must all Stand Up and Speak Out against the institutionalized discrimination, colonial and gendered oppression, and violent dispossession of the Palestinian people.
Read more
See all
Philippines News
Local Contacts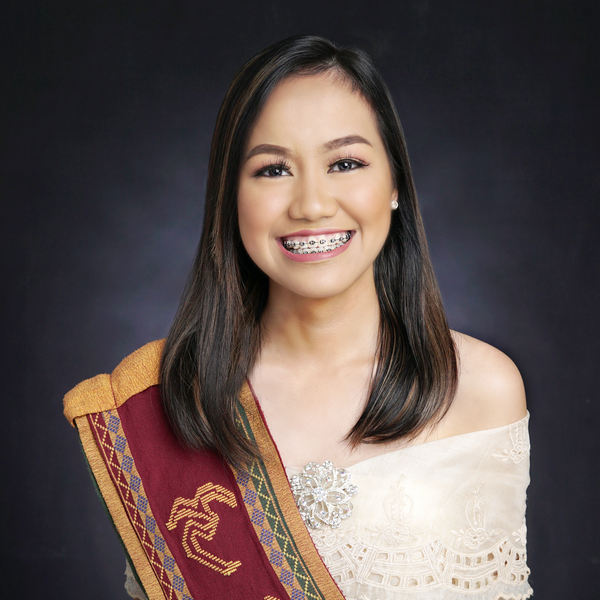 Jona Turalde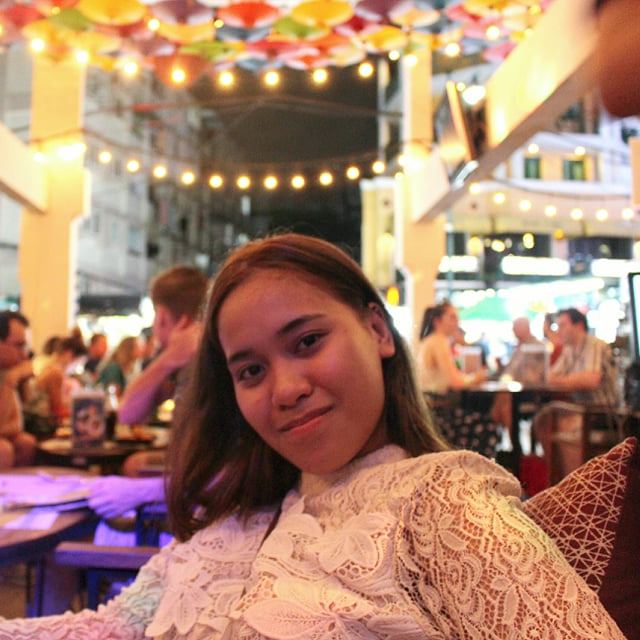 Zaira Asakil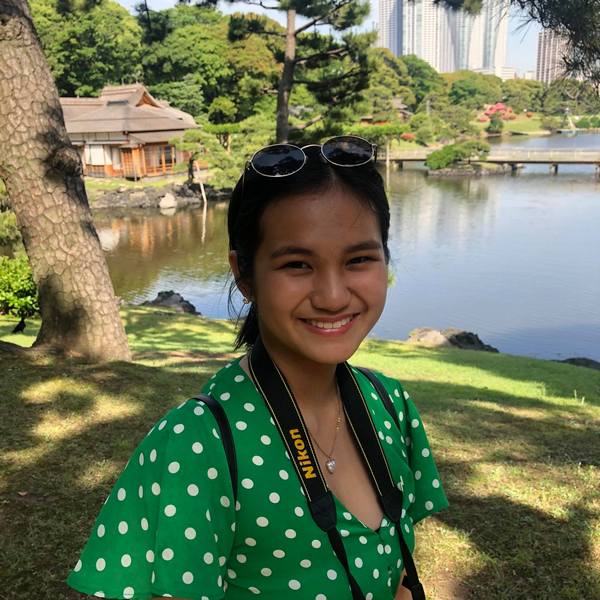 Sabina Omengan