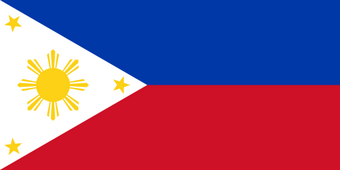 SheDecides Philippines launched on 26th April 2019.
The Importance of SheDecides
SheDecides Philippines had its vibrant open house on 29th April 2019.
This provided an opportunity for SheDecides friends and champions in the Philippines to highlight, leverage and catapult action, instill the importance of the SheDecides manifesto in the Philippines legislative agenda and became an avenue for ways of moving forward to achieve even more results for women and girls.
The following are the key priority areas of SheDecides in the Philippines: teenage pregnancy, adolescent reproductive health, comprehensive sexuality education, policy advocacy around the age of sexual consent, services: particularly demand and supply side (condom/ contraceptive use of adolescents & young people) and destigmatization of safe abortion (post-abortion care as an entry point.)
The local movement maximizes its energy and mobilizing power to bring together diverse individuals, youth, social influencers, creatives, and groups to achieve these priority issues.
Philippines News
We're living through a global emergency. Why is emergency contraception still so inaccessible?
<p>Written by <a href="https://www.shedecides.com/25x25/kazuko-fukuda/">Kazuko Fukuda</a>, SheDecides 25x25 Young Leader Japan.</p>
Read more
Time for Action: How COVID-19 is Threatening Girls and Young Women's Sexual and Reproductive Health and Rights
By Sabina Pokhrel, SheDecides 25x25 Generation of Change Young Leader and AB Albrectsen, CEO of Plan International and SheDecides Champion
Read more
See all
Philippines News
Local Contacts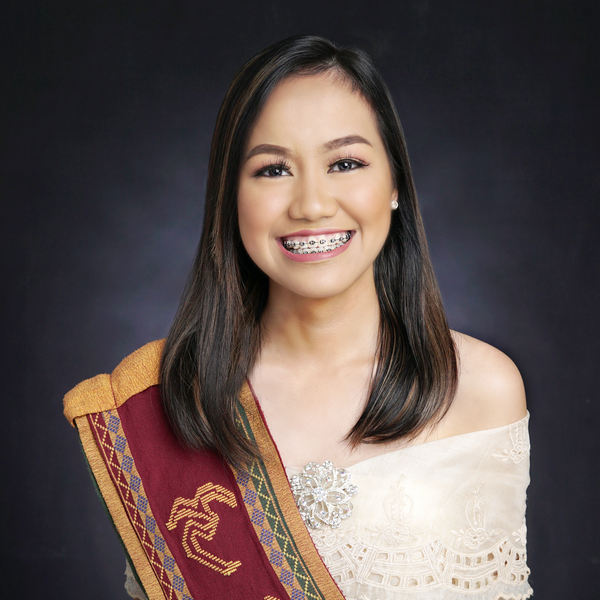 Jona Turalde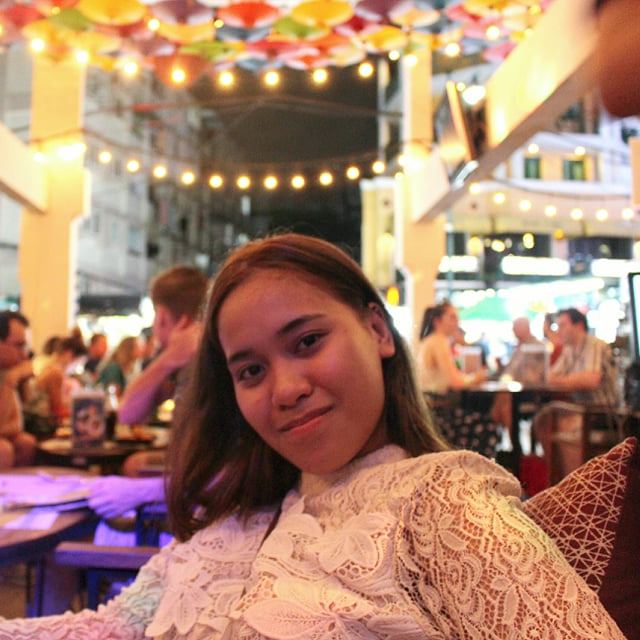 Zaira Asakil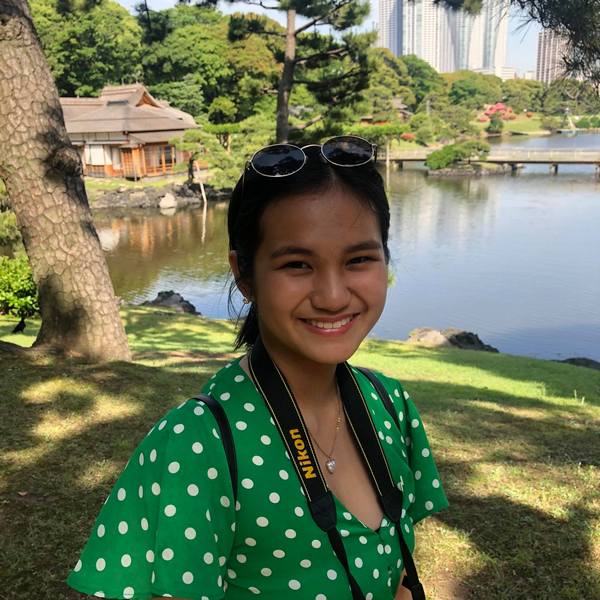 Sabina Omengan