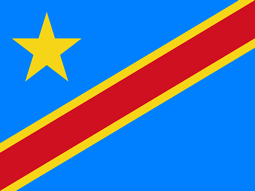 SheDecides Republique Democratique du Congo
Republique Democratique du Congo was officially launched on 30 November 2018.
Young leaders in Republique Democratique du Congo are saying YES to SheDecides.
Through the newly established DRC chapter of African Youth and Adolescents Network (AfriYAN), they pledged their support for women and girls reproductive rights worldwide.
SheDecides hails the efforts of devout Champion and Chair person Tikhala Itaye who is also President of AFRIYAN for bringing youth voices to the movement and enabling young people to Stand Up and Speak Out so women and girls everywhere can decide. Without Question.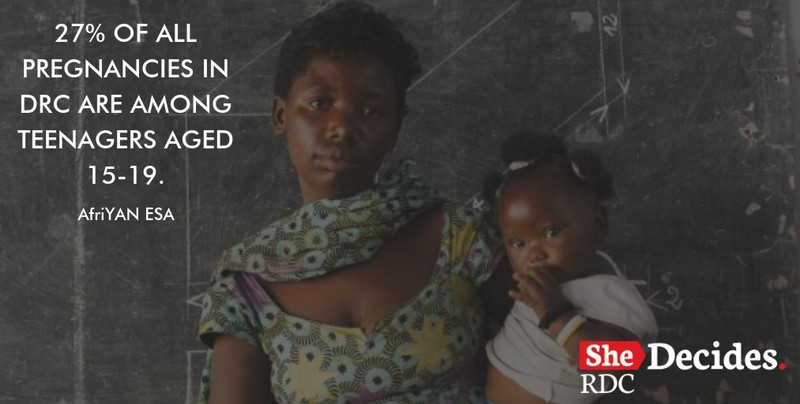 Republique Democratique du Congo News
SheDecides Day 2019 Wraps up with event in RDC
After a month of diverse and engaging events around the world, SheDecides Day 2019 has officially wrapped up with its final event happening in the Democratic Republic of Congo (DRC).
Read more