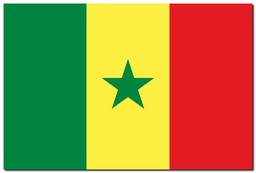 SheDecides Sénégal lancé 2020.
SheDecides Sénégal défie les barrières à l'accès à l'information sur la santé de la reproduction, engage combat pour mettre fin à toute forme de violences.
Aujourd'hui son plus grand défi est de permettre aux jeunes de bénéficier des services sûrs et fiables sur la santé reproductive, mais aussi de connaître toutes les alternatives d'orientation en cas de besoin.
Le Concept elle décide inspire au-delà du combat à mener, il inspire la renaissance de l'espoir, la synergie des actions mais surtout ce sentiment de détenir enfin le pouvoir qui nous revient.
Les principaux défis auxquels les femmes et les filles sénégalaises sont confrontés sont : l'accès au service de planification, la contraception, le mariage d'enfants, les mutilations génitales féminines, l'abandon scolaire, les grossesses non désirées ou précoces, les violences sexuelles, les violences bases sur le genre, le tabou sur la sexualité, l'autonomisation.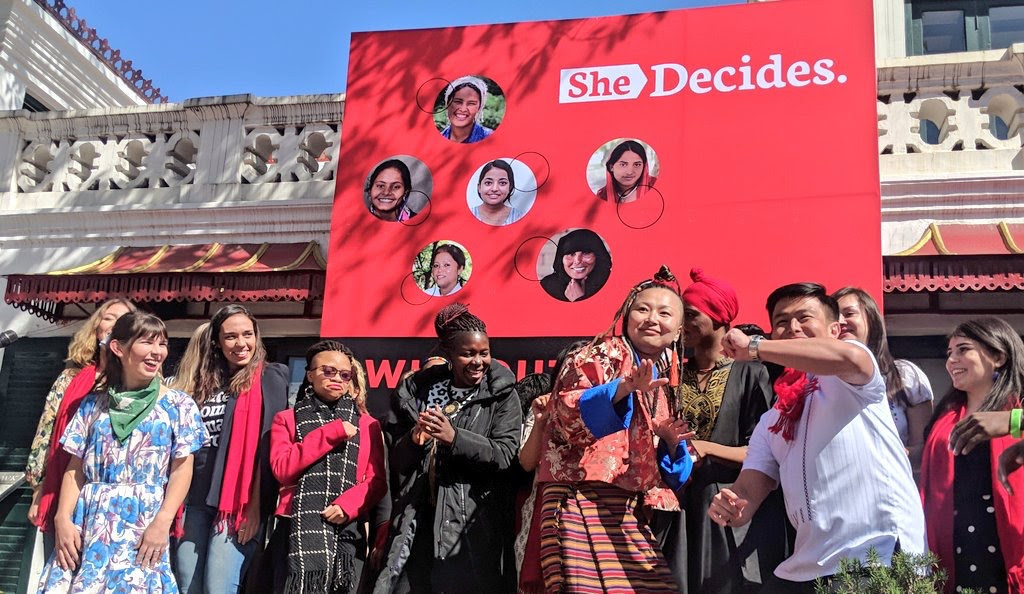 Sénégal News
UNSAFE ABORTIONS DURING COVID-19 LOCKDOWN
Written by  Tshiamo Wilson, Founder of SheSpoke Organisation and Saidy Brown, SheDecides 25x25 Young Leader
Read more
SheDecides Kenya announces its Local Champions
SheDecides Kenya has unveiled the global Movement's first ever SheDecides Local Champions!
Read more
See all
Sénégal News
Local Contacts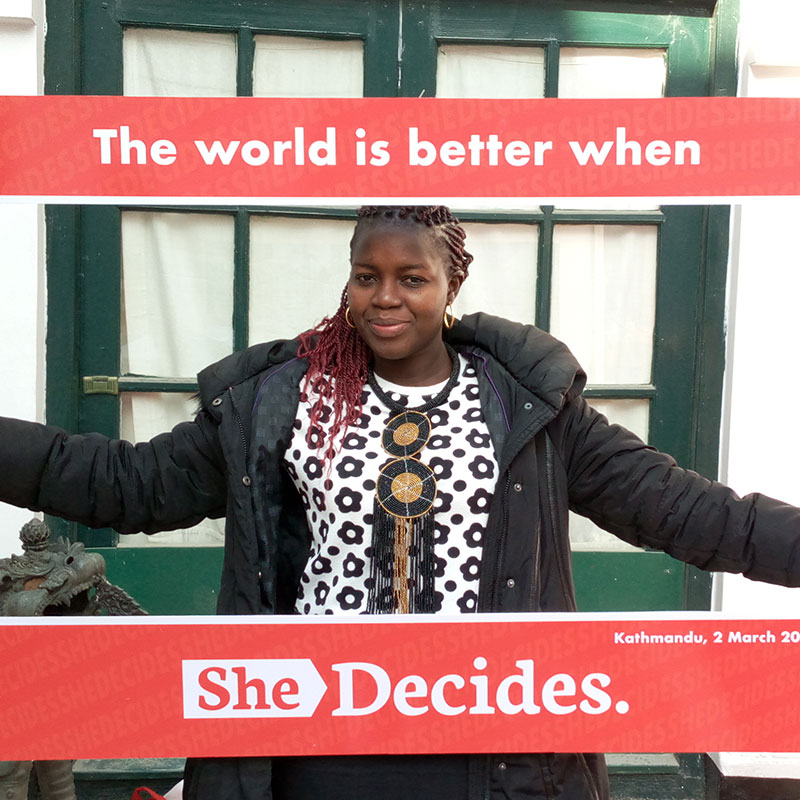 Christine Kiné SARR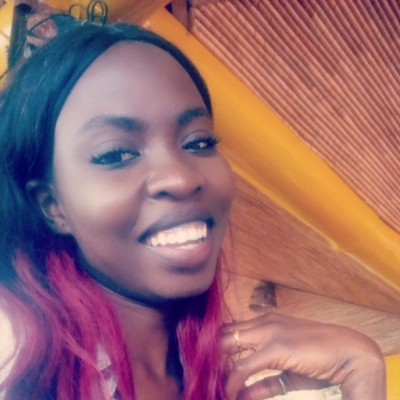 Souzane Marietou GUEYE