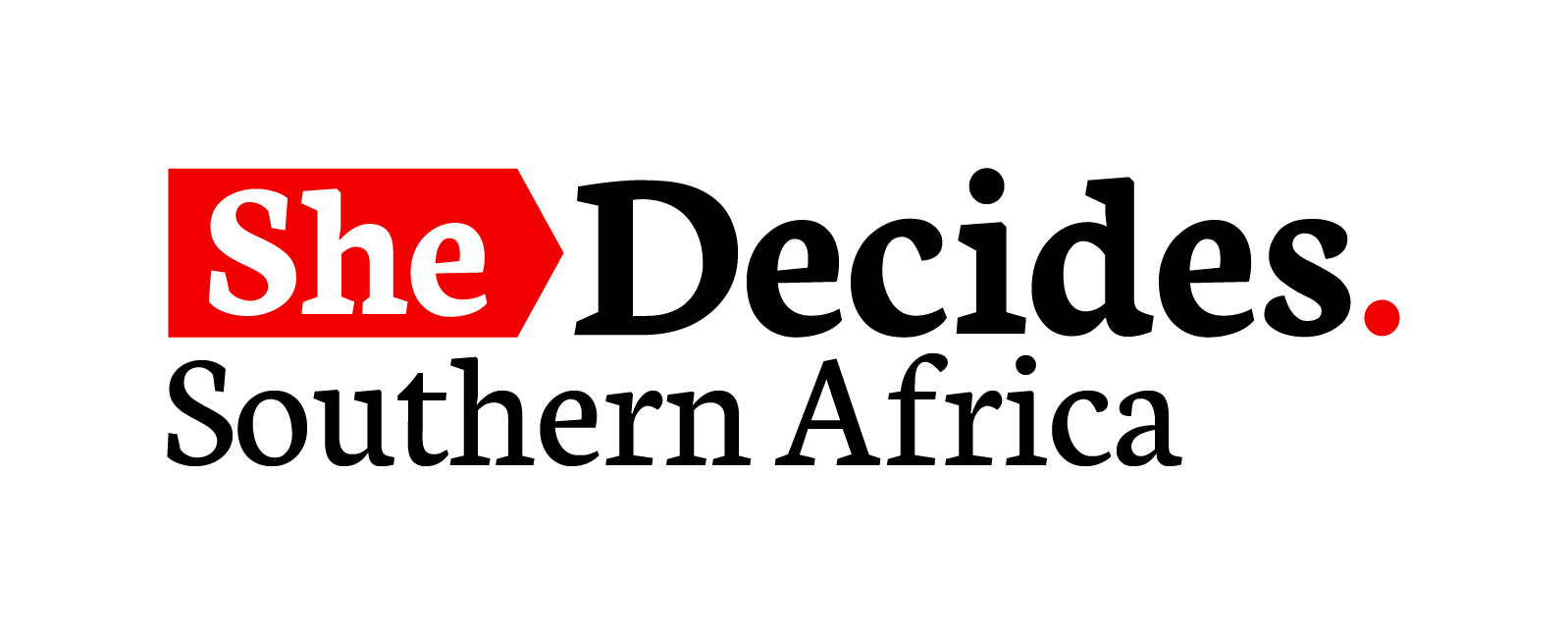 More info coming soon.
Latest News
Free to Decide, Free to Choose: SheDecides at CSW
SheDecides was present at CSW (the UN Commission for the Status of Women) for the first time this year, with the first event featuring new Champion Minister Marlène Schiappa (Minister of State for Gender Equality and the Fight against Discrimination, France). The room was so packed it took 30 minutes to make it safe enough to start the  side event called 'Free to Decide, Free to Choose', co-sponsored by the governments of France and Sweden, with huge support from Planning Familial, the French IPPF Member association. A video of the fascinating panel discussion is available here.
Read more
SheDecides welcomes Penny Mordaunt as a new Champion
SheDecides announces that the Rt Hon Penny Mordaunt MP, UK International Development Secretary and UK Minister for Women & Equalities, has accepted the invitation to become a Champion of this progressive global movement driving change.
Read more
See all
Latest News