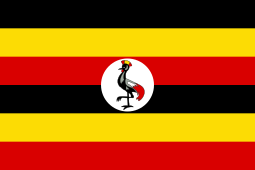 More info coming soon.
Latest News
Meet Naisola Likimani
Now that SheDecides has moved house to IPPF, a new team is being hired to support the movement to keep on growing from strength to strength. <p> <p> Naisola Likimani has been hired to lead the new team, and will start just before SheDecides Day on 2 March 2019 - exactly 2 years since she attended the pledging conference in Brussels that birthed the movement.
Read more
More Friends, more countries. SheDecides grows fast.
Exciting news! SheDecides is growing! Over 100,000 Friends believe in a world where She Decides; reaching 183 countries.
Read more
See all
Latest News