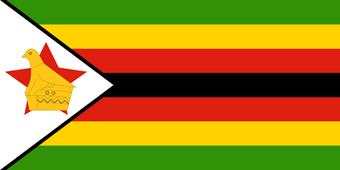 SheDecides Malawi was officially launched 6 December 2019
To mark its launch, SheDecides Zimbabwe held and Open Mic event on working together in new ways to create a world where SheDecides.
The fun-packed event had live music, poetry and a panel discussion on unlocking resources with special guest Dr Obadiah Moyo - Minister of Health and Child Care, UNFPA, The Swedish Embassy.
Over 50 people from across civil society attended the launch event.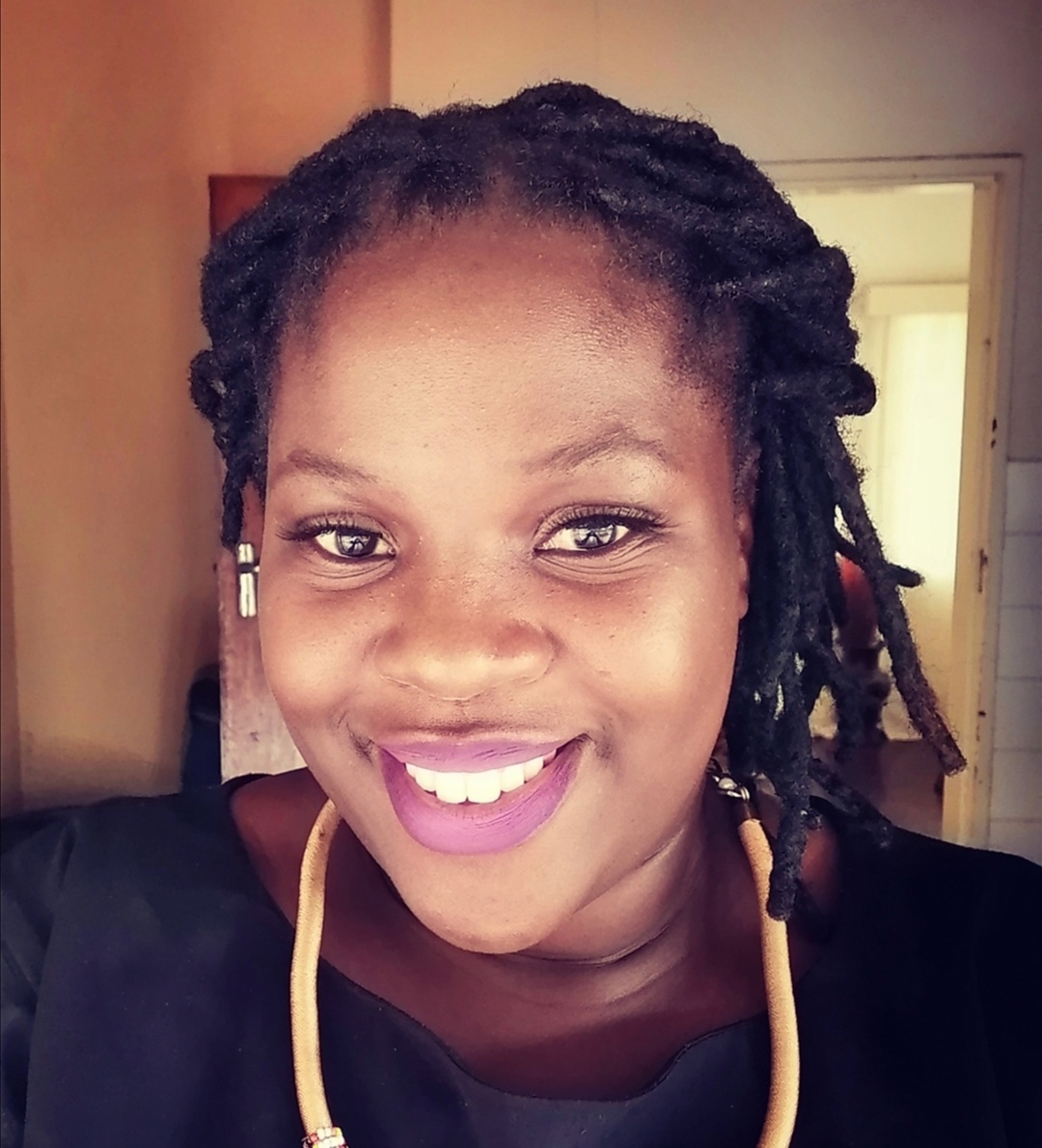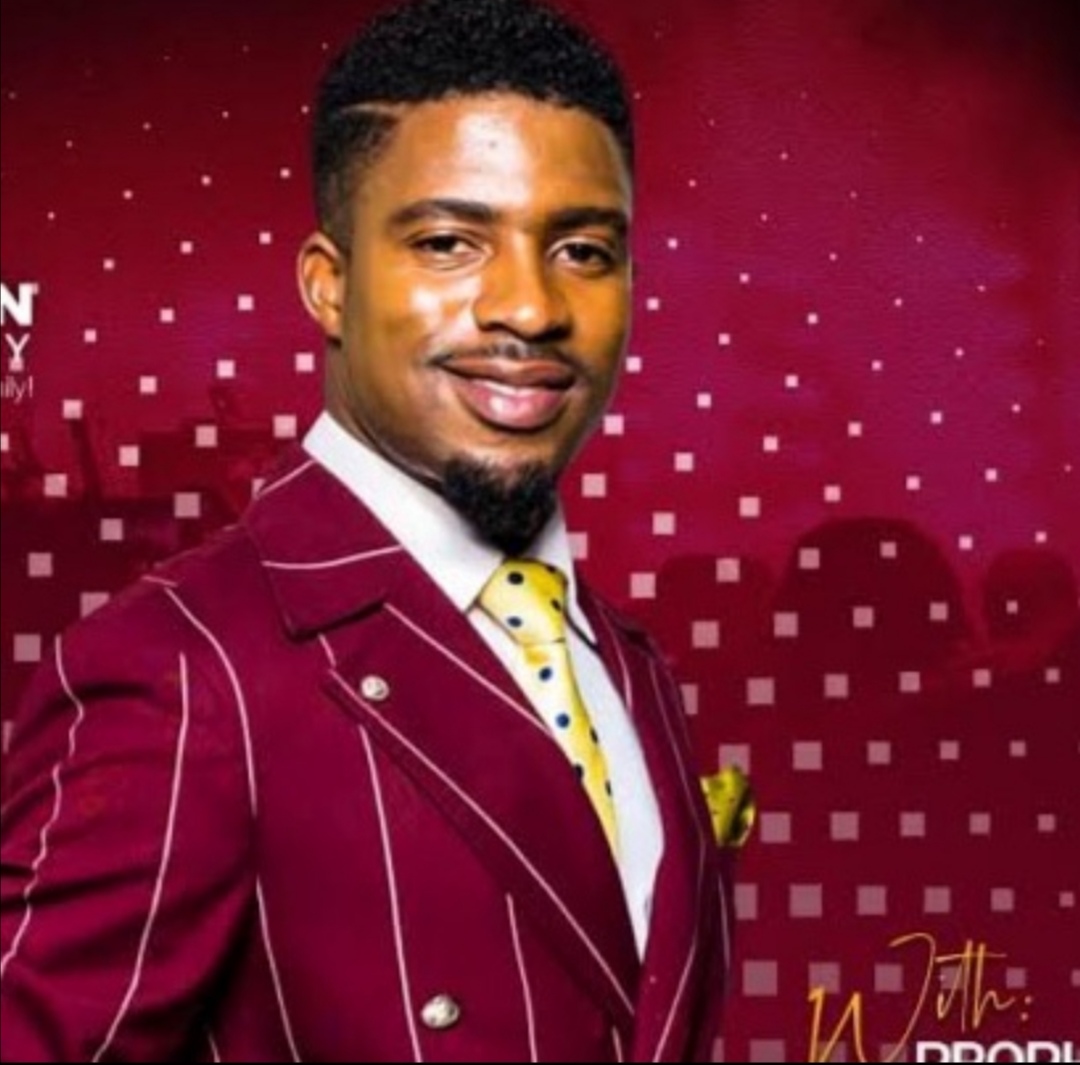 /wp-content/uploads/2020/02/Onward.jpg
Following the launch, SheDecides Zimbabwe has hit the ground running - hosting a series of engagements with key stakeholders in 7 provinces between December 2019 and February 2020.
Most recently they hosted an Open Mic in Masvingo to discuss freedom, rights and dignity of all women for a world where #SheDecides
Recently, SheDecides Zimbabwe hosted a side event at the African Regional Forum on Sustainable Developmental Goals conference, held at Victoria Falls.
This vibrant and diverse local movement already has lots more planned, so stay tuned!
Zimbabwe News
UNSAFE ABORTIONS DURING COVID-19 LOCKDOWN
Written by  Tshiamo Wilson, Founder of SheSpoke Organisation and Saidy Brown, SheDecides 25x25 Young Leader
Read more
SheDecides Kenya announces its Local Champions
SheDecides Kenya has unveiled the global Movement's first ever SheDecides Local Champions!
Read more
See all
Zimbabwe News
Local Contacts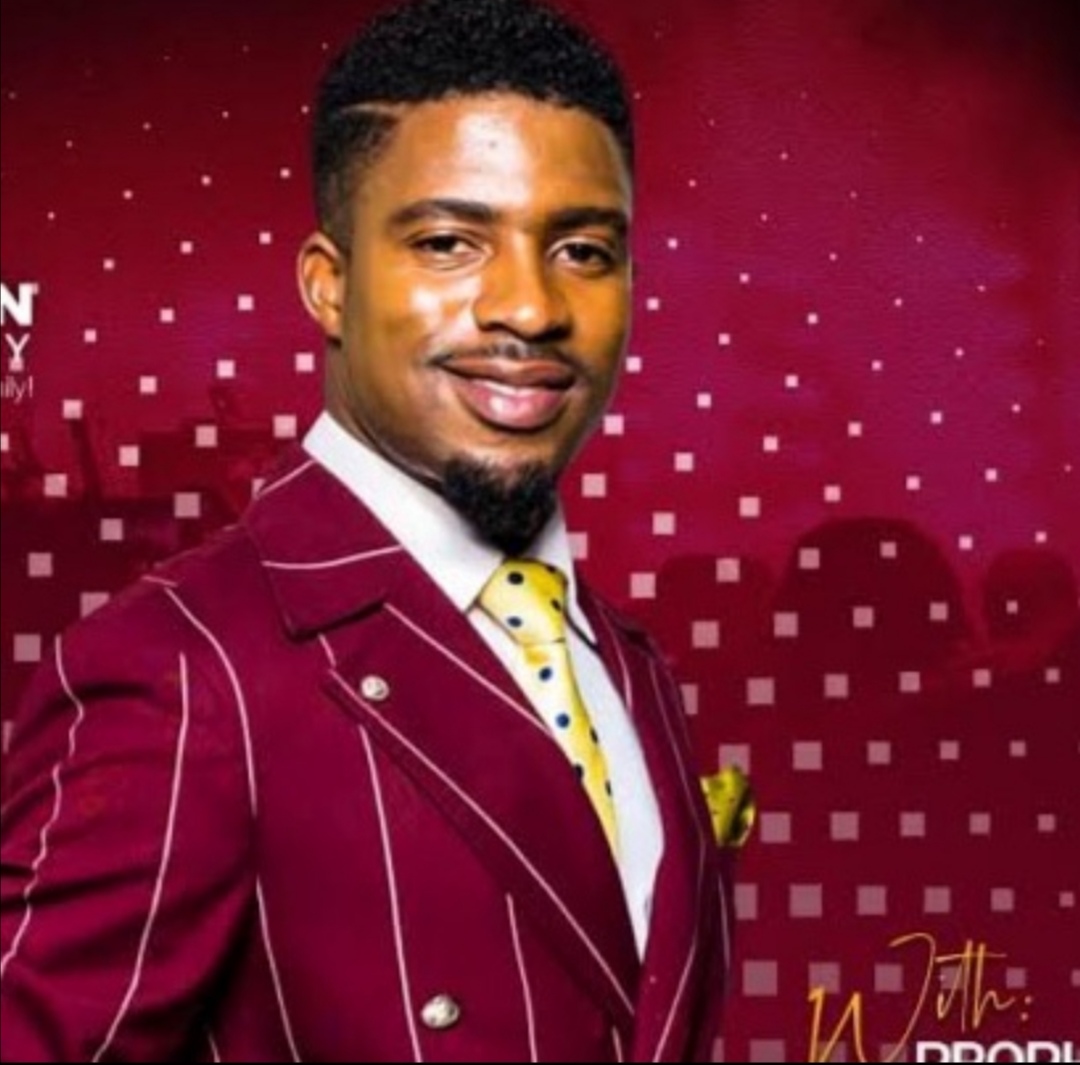 Onward Chironda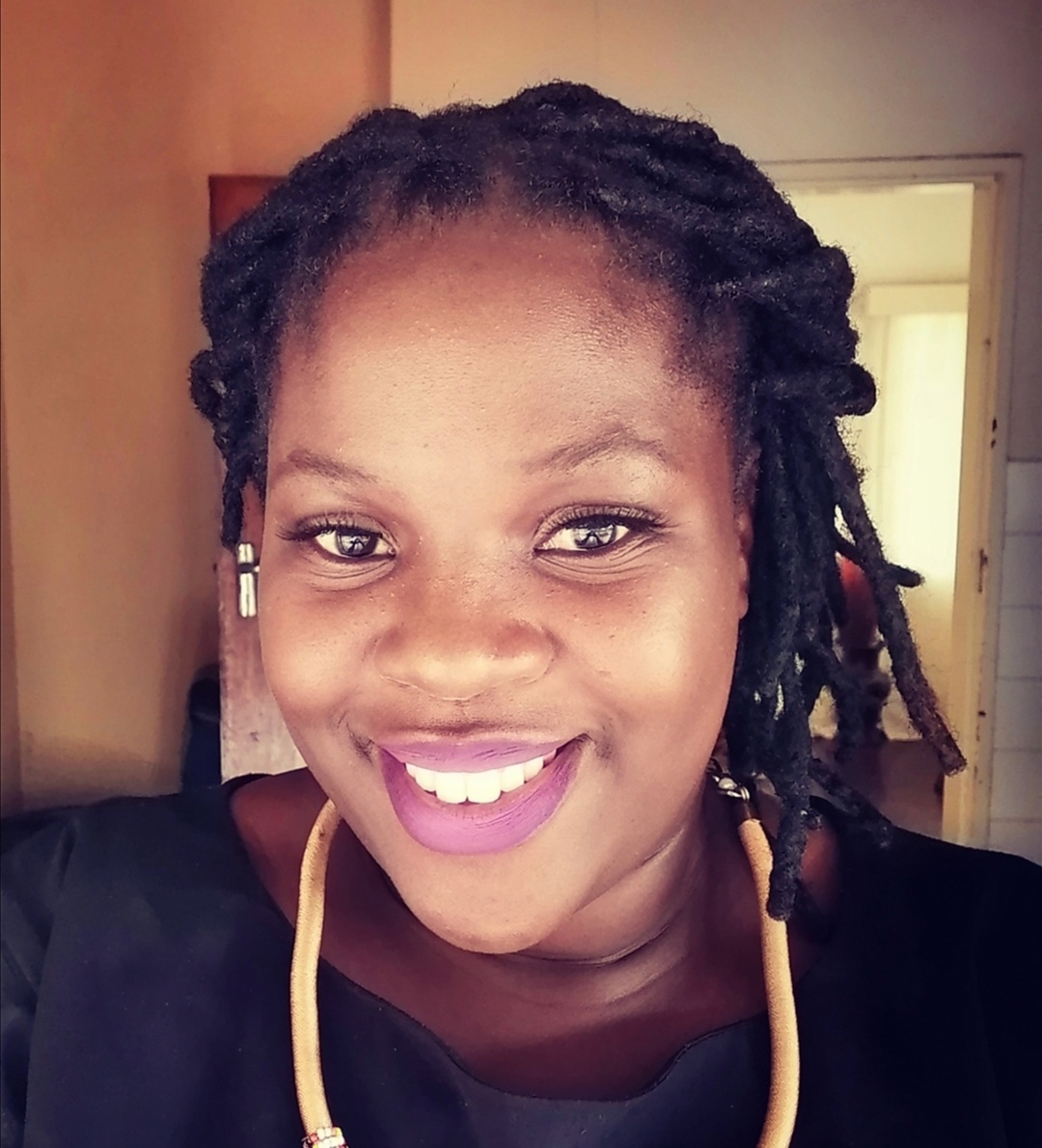 Tadiwanashe Burukai