Chantelle Wacheke
Maternal Health Activist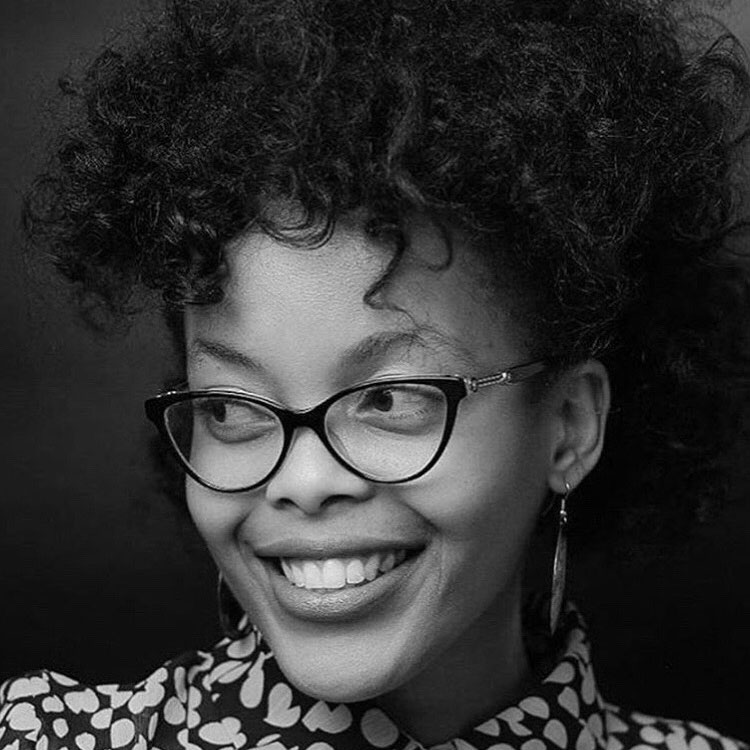 Chantelle is a 27 year old Kenyan mother, Digital Marketer, YouTuber and Fistula warrior.
After giving birth in January 2019, Chantelle and her baby suffered medical complications which led to them both being hospitalised for several months whilst receiving treatment. Chantelle's experience prompted her to start a series of social media campaigns raising awareness of Fistula, Birth Asphyxia and the state of maternal healthcare in Kenya.
Chantelle received an award from Kotex at the She Can Awards in March 2019 for her efforts in raising awareness on maternal healthcare. In June 2019 She was also invited to speak at a conference hosted by the Kenya Institute for Public Policy Research and Analysis (KIPPRA) where she outlined what receiving healthcare in Kenya is like for the common mwananchi (citizen).
It's Chantelle's hope that her efforts will inspire positive change in the medical industry, which in the future will ensure equal access to quality healthcare for all.
Say hi to Chantelle on Instagram.