Joseph Gatheru Karanja
Professor & Council Member, Kenya Obstetrical and Gynaecological Society (KOGS)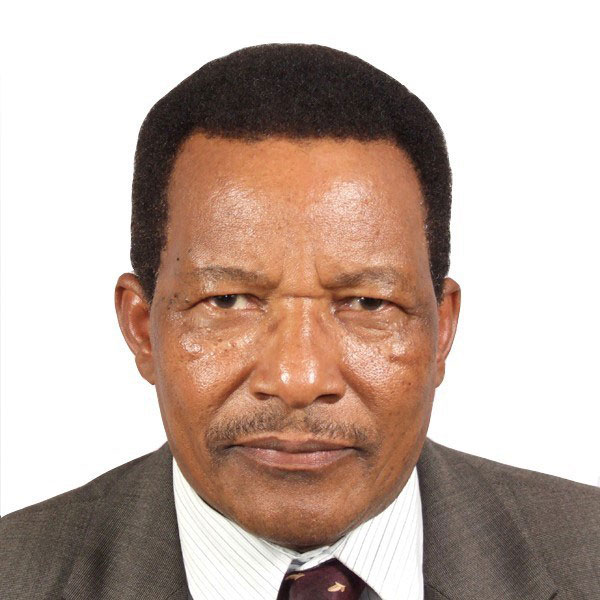 With over 30 years of experience in medical obstetrics and gynaecology, Professor Joseph Karanja has worked tirelessly in the field of women's health and reproductive health.
Joseph is one of the founding members of the Reproductive Health and Rights Alliance (RHRA) and during his 30 years of experience he has collaborated with organizations such as Ipas, Family Health International (FHI), Population Council, EngenderHealth, JHPIEGO, WHO, IPPF, PPFA and FIGO.
Joseph started his academic career as a lecturer at the Department of Obstetrics and Gynaecology, School of Medicine, University of Nairobi in 1985. From 1994 to 200 he was Chairman of the Department and was later the president of Kenya Obstetrical and Gynaecological Society (KOGS) from 2001 to 2005. He now sits in its Council as a Member.
He was appointed an Associate Professor of Obs/Gyn in April 2004 and elected the President of the Eastern, Central and Southern Africa Association of Obstetrical and Gynaecological Societies (ECSAOGS) in February 2009. He is an expert in clinical training and curriculum and training materials development. He teaches both undergraduate and postgraduate students and supervises their dissertations and theses.