Marleen Temmerman
Chair, Department of Obstetrics and Gynaecology & Director of the Centre of Excellence in Women and Child Health, Aga Khan University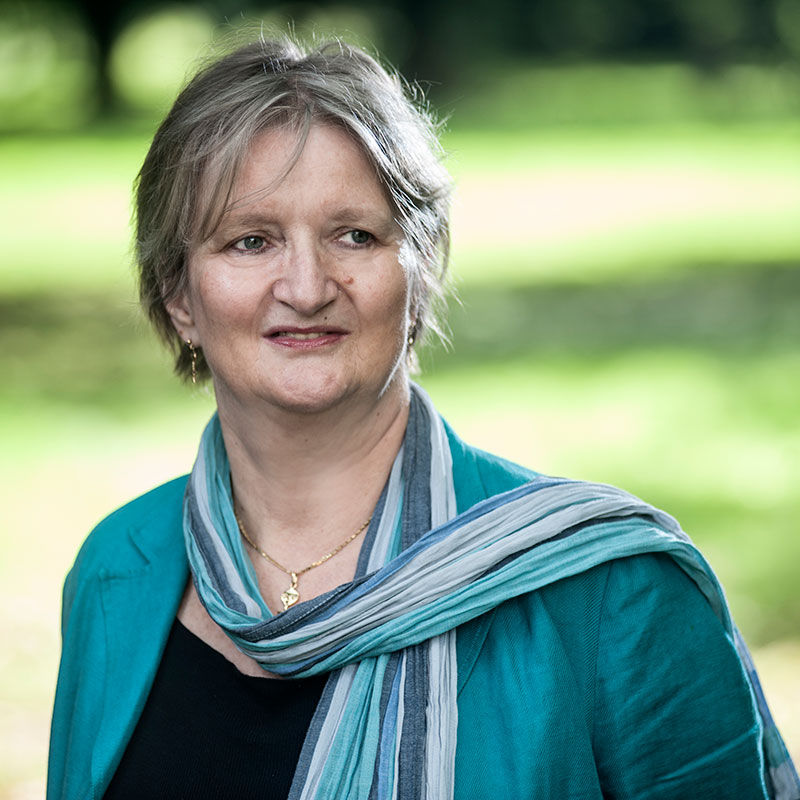 Professor Dr Marleen Temmerman is a recognised global leader in women's, child & adolescent health. Now working in Kenya, she brings academic, political, and leadership skills to the table as well as diplomacy, advocacy and clinical expertise.
Throughout her diverse portfolio of medical, political and academic work Marleen continues to be a vocal and ardent champion for the rights of women and girls around the world.
Marleen draws upon a wealth of experience, having held professional positions as far ranging as being WHO's Director for the Department of Reproductive Health & Research and serving as an elected Senator to the Belgian Parliament.
In her political capacity, Marleen was a member of the European Parliamentary Forum and Chair of the HIV/AIDS Advisory Group of the Inter-Parliamentary Union. She was also the Founding Director of the International Centre of Reproductive health (ICRH) at Ghent University, Belgium.
Since 2015 she has been the Chair for the Department Obstetrics & Gynaecology, and Director of the Centre of Excellence in Women and Child Health, at Aga Khan University (AKU) East Africa, Nairobi, Kenya.