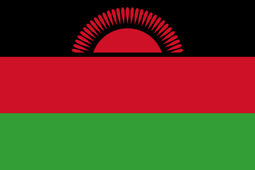 SheDecides Malawi - more details to come.
More information to come about SheDecides in Malawi.
If you are interested in knowing more.
Make sure you read and agree with our manifesto.
Add your name as a Friend and supporter
Get in touch: info@shedecides.com
Malawi News
SheDecides to Stand Up and Speak Out Against Gender Based Violence in South Africa
Across the country, South Africans are boldly taking action to express their anger over the government's inability to tackle the rampant gender based violence in their country.
Read more
Health ministers agree strategy to help Southern African Development Community become a region where SheDecides
South African Development Community (SADC) Health Ministers agreed a new sexual and reproductive health and rights (SRHR) scorecard and strategy which charts a bold new direction in the region.
Read more
See all
Malawi News