What is SheDecides Day?
SheDecides Day takes place annually on 2 March. This is the date the global movement became a reality at the first big pledging conference in 2017.
SheDecides Day is a day of action and global solidarity, when a huge variety of activities take place all over the world. It is an opportunity to showcase our solidarity and strength by demonstrating individual and collective commitment to the rights of all women and girls locally, nationally and globally to have control over their bodies, their lives and their future. Without question.
You can see what events and activities are taking place on this interactive map

Add your own event here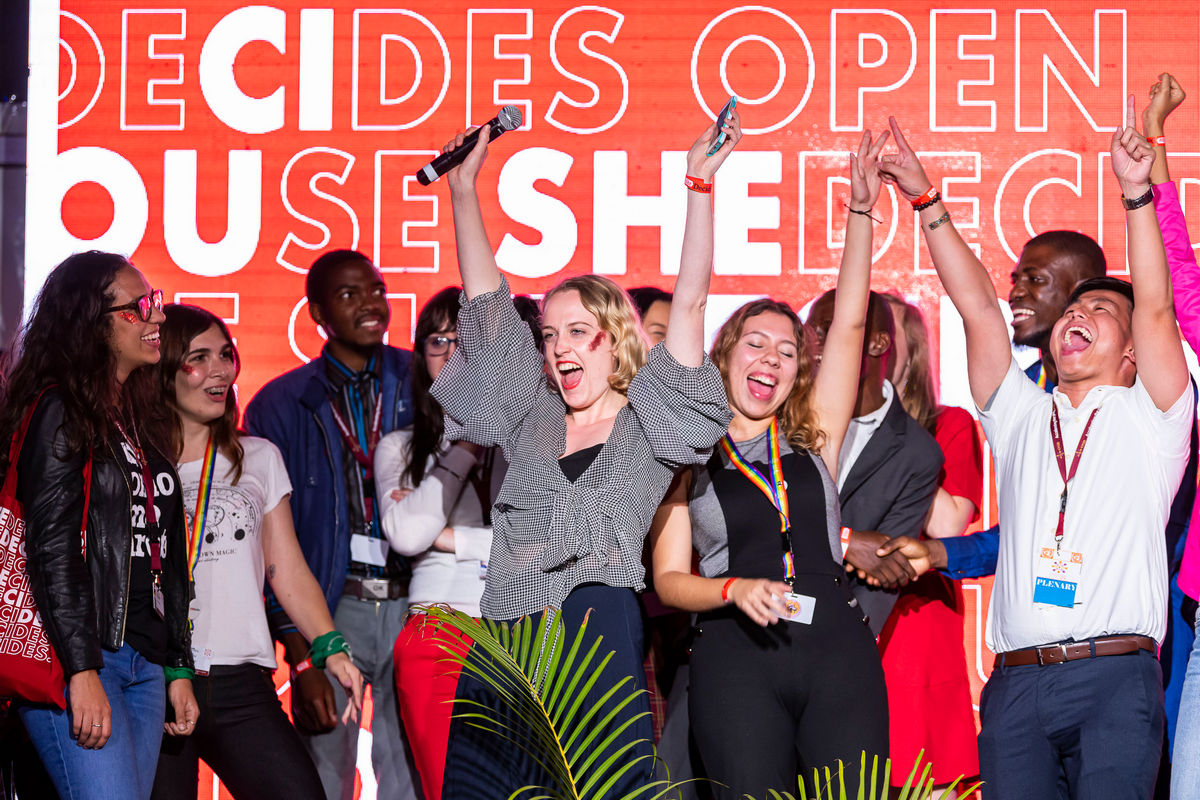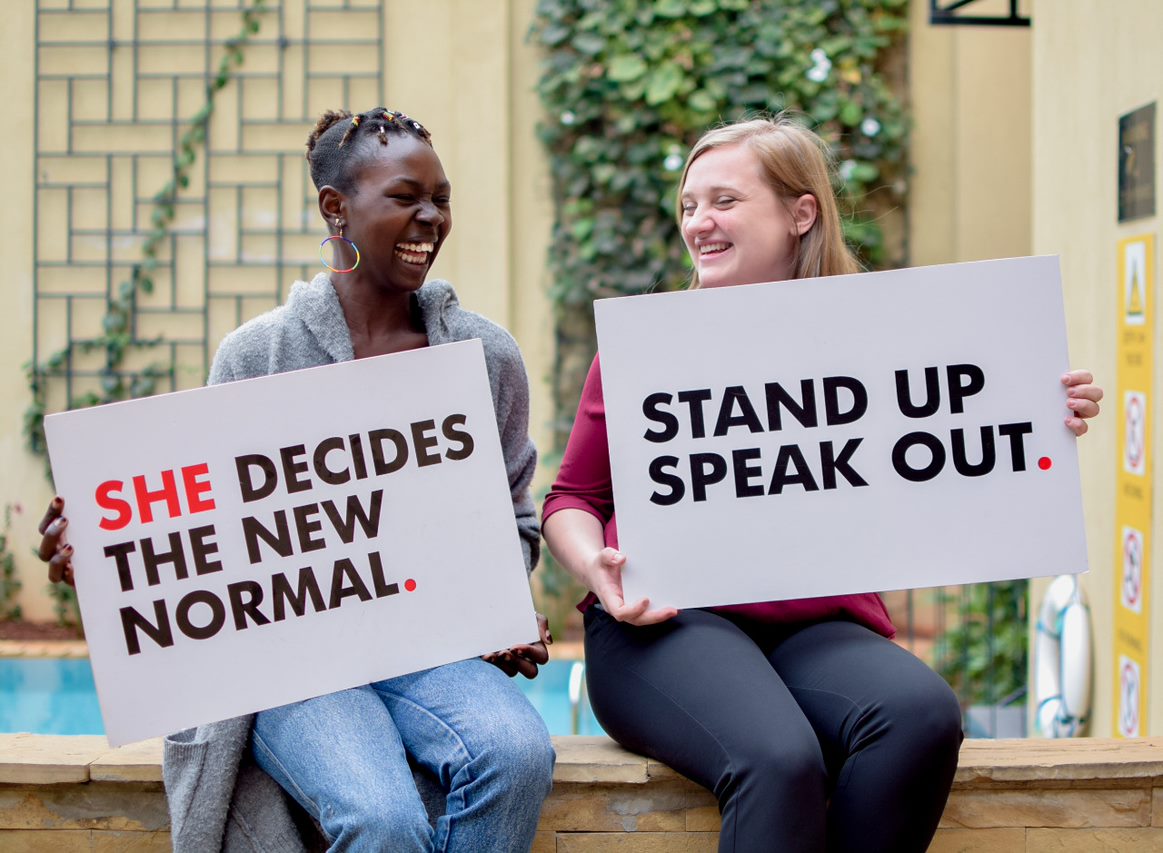 Demanding a #NewNormal
The theme for SheDecides Day 2020 is #NewNormal.
The #NewNormal is a world where girls and women decide about their bodies, their lives, their futures. Without question. That's our collective goal and what we want to celebrate together for SheDecides Day 2020.
2020 will be a significant year for women's rights and gender equality. It marks 5 years since the inception of the Sustainable Development Goals, 25 years since the Beijing Platform for Action and the 20th anniversary of UN Security Council resolution 1325 on women, peace and security.
There is more energy than ever before to come together and create a #NewNormal - a world where SheDecides whether, when and with whom, to have sex, to fall in love, to marry, to have children. Where she is free from violence, from pressure, from harm, judgement or fear.
What does #NewNormal mean to you? What would it look like? What do we need to do to create a #NewNormal? We want to hear your views and voices this SheDecides Day.
Get Involved
Download the SheDecides day toolkit
It's packed with useful information, guidance and ideas to help you plan and participate in SheDecides Day activities. Remember to make them your own and adapt your ideas so that will have the greatest impact in your own community, country or life.
If you have any questions about SheDecides Day please contact info@shedecides.com.
Whatever you have planned, make sure to share your plans on the Online Map.
On the day:
We want to make as much noise as possible and create a #NewNormal – a world where only SheDecides about her body, her life and her future, without question.
Tell us what you are doing on social media, tag #SheDecides and #NewNormal and share the SheDecides Manifesto. Register your event/ activity on our Event Map and encourage people to join you.
SheDecides Day 2020 Materials
Link to our Tools and Assets Page
Taking Action? Remember to:
Log your activity on the map
Share what you are doing online and tag #SheDecides and #NewNormal
Share the manifesto
And don't forget - any activity, big or small, will make a difference!
Let's do this!