She
Decides
Building political and public support for a world where SheDecides.
So all women, girls and young people, in all their diversity, can decide what to do with their body, life and future.
Without question.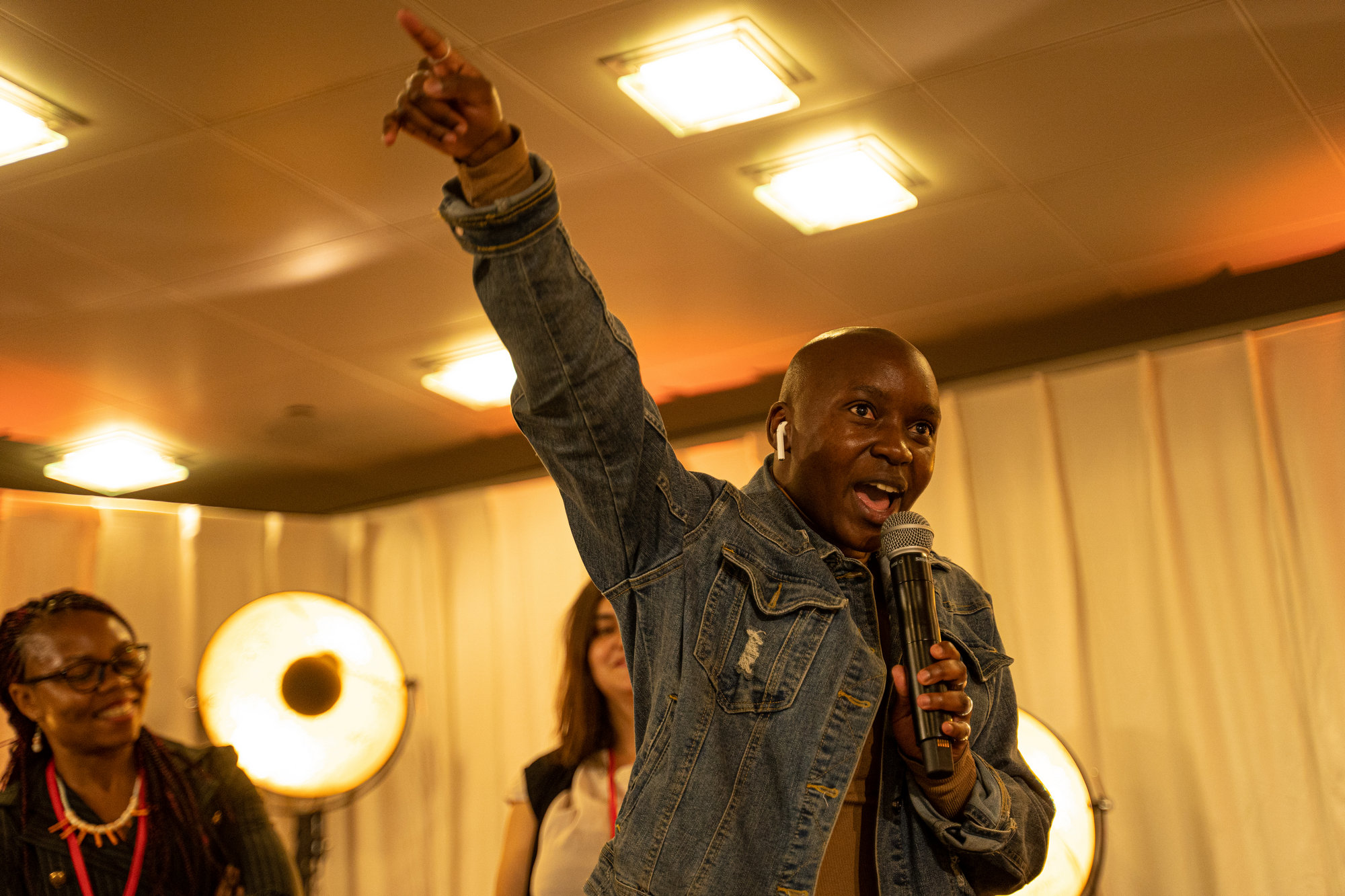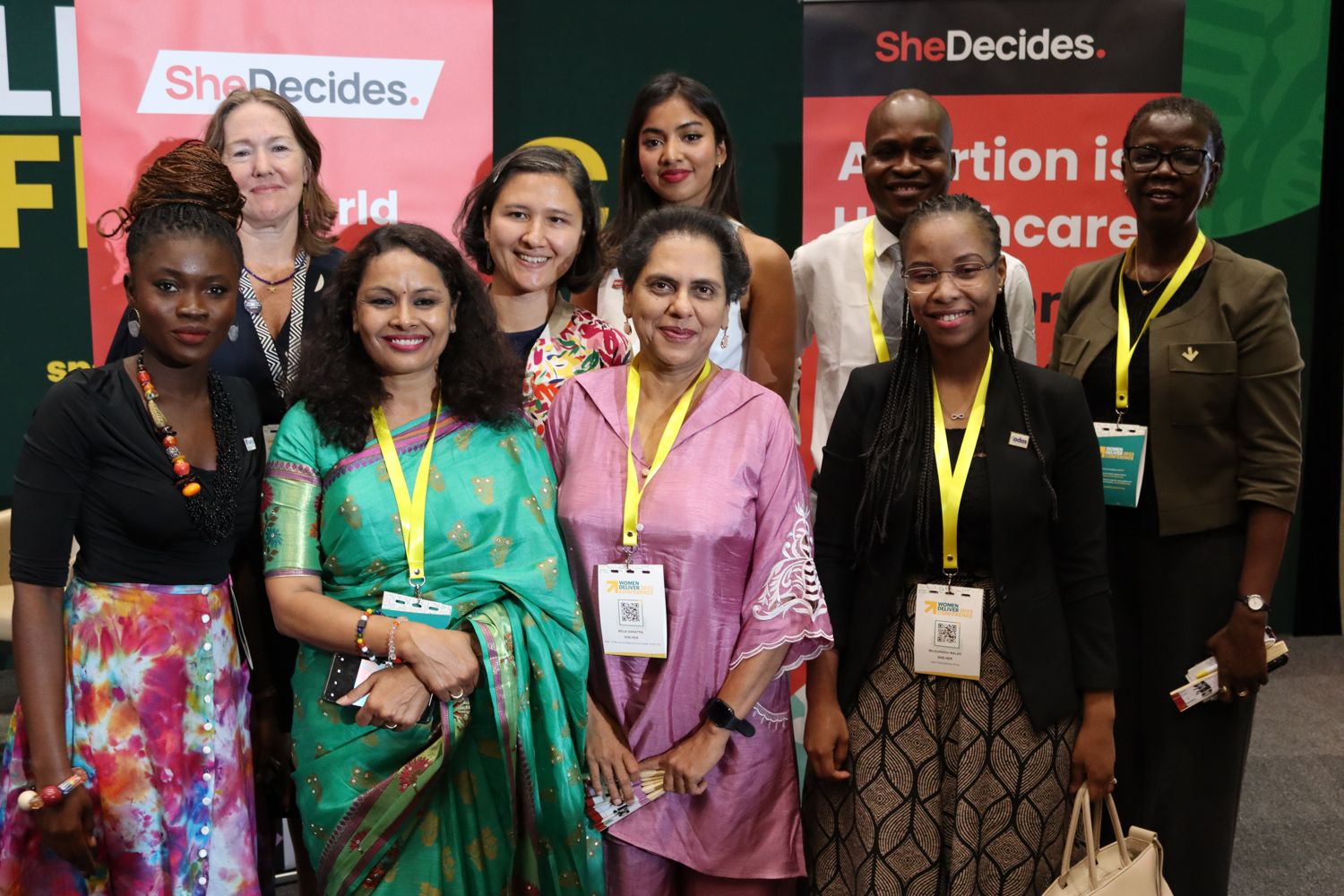 Latest news
SheDecides at UNGA
Strong global commitments at UNGA by SheDecides Governmental Champions on SRHR, CSE and access to safe abortion.
---
Champion Oped: Governments must decriminalize abortion to save women's lives
Threats to abortion rights are growing, emboldened by last year's US Supreme Court decision to overturn Roe v. Wade, but the pro-choice movement is unstoppable.
---
Global support for Comprehensive Sexuality Education
14 Ministers from 10 countries plus 40 leading health & gender equality experts from across the world sign joint SheDecides statement on CSE and its vital role in building a gender equal world for all.
Keeping abortion rights and choice on the political agenda.
Our
Champions
SheDecides convenes, unites and mobilises a diverse group of change makers and leaders from across the world, to stand up and take collective political action for the right to decide.
Read about them.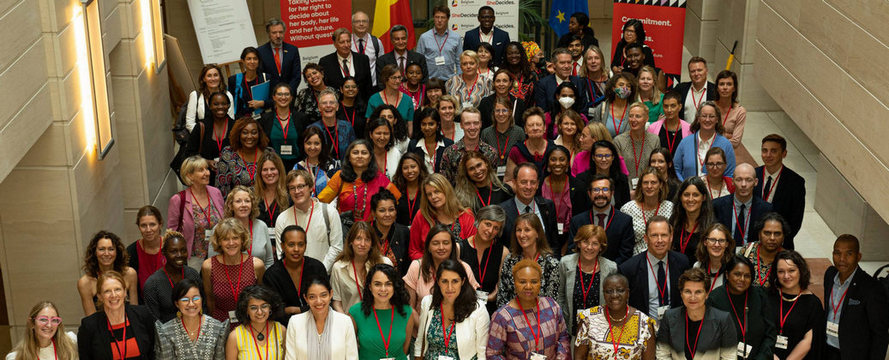 CSE: A missing piece
Let's make Comprehensive Sexuality Education a priority for gender equality. More.