She
Decides
Building political and public support for a world where SheDecides.
So all women, girls and young people, in all their diversity, can decide what to do with their body, life and future.
Without question.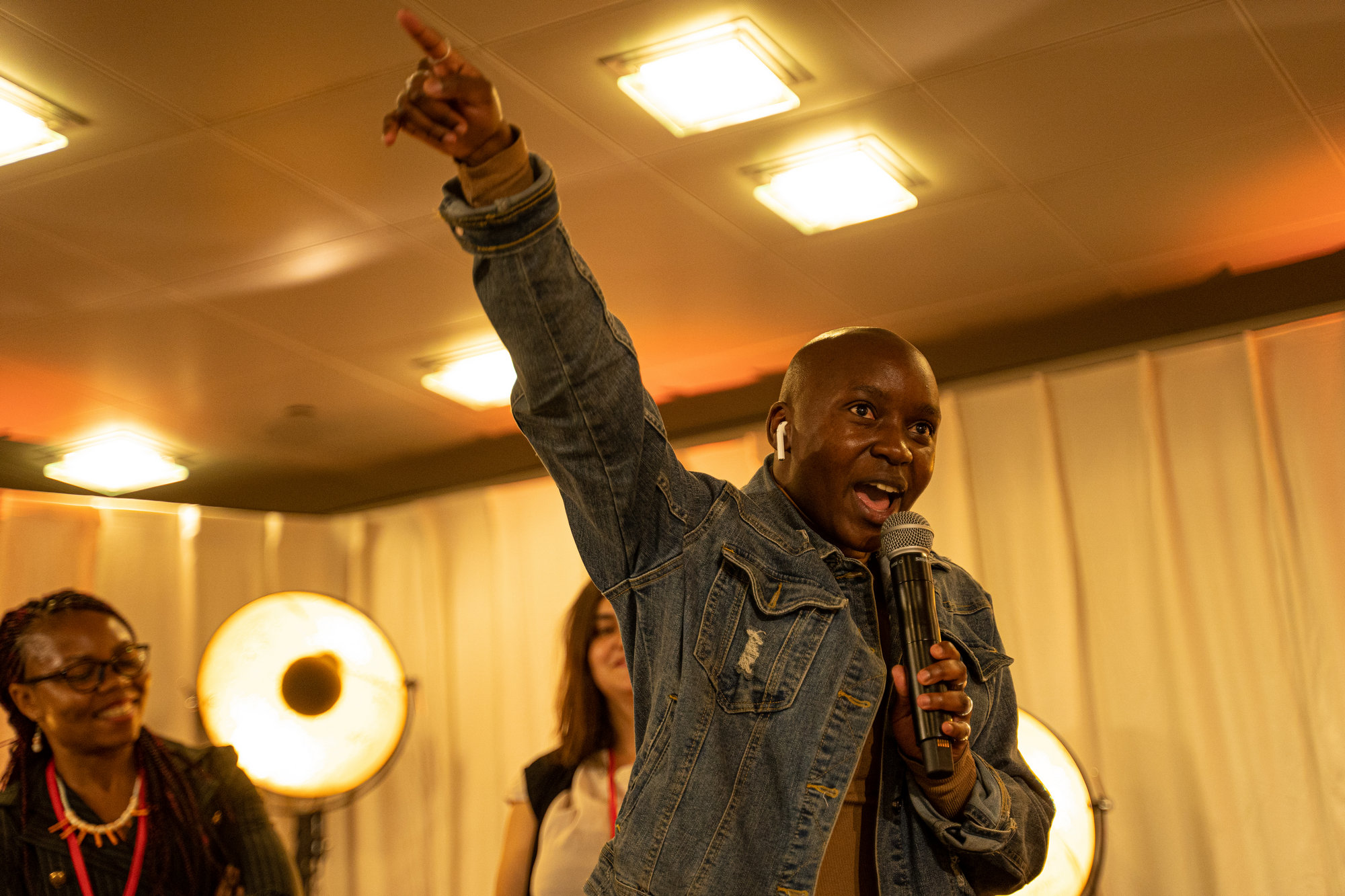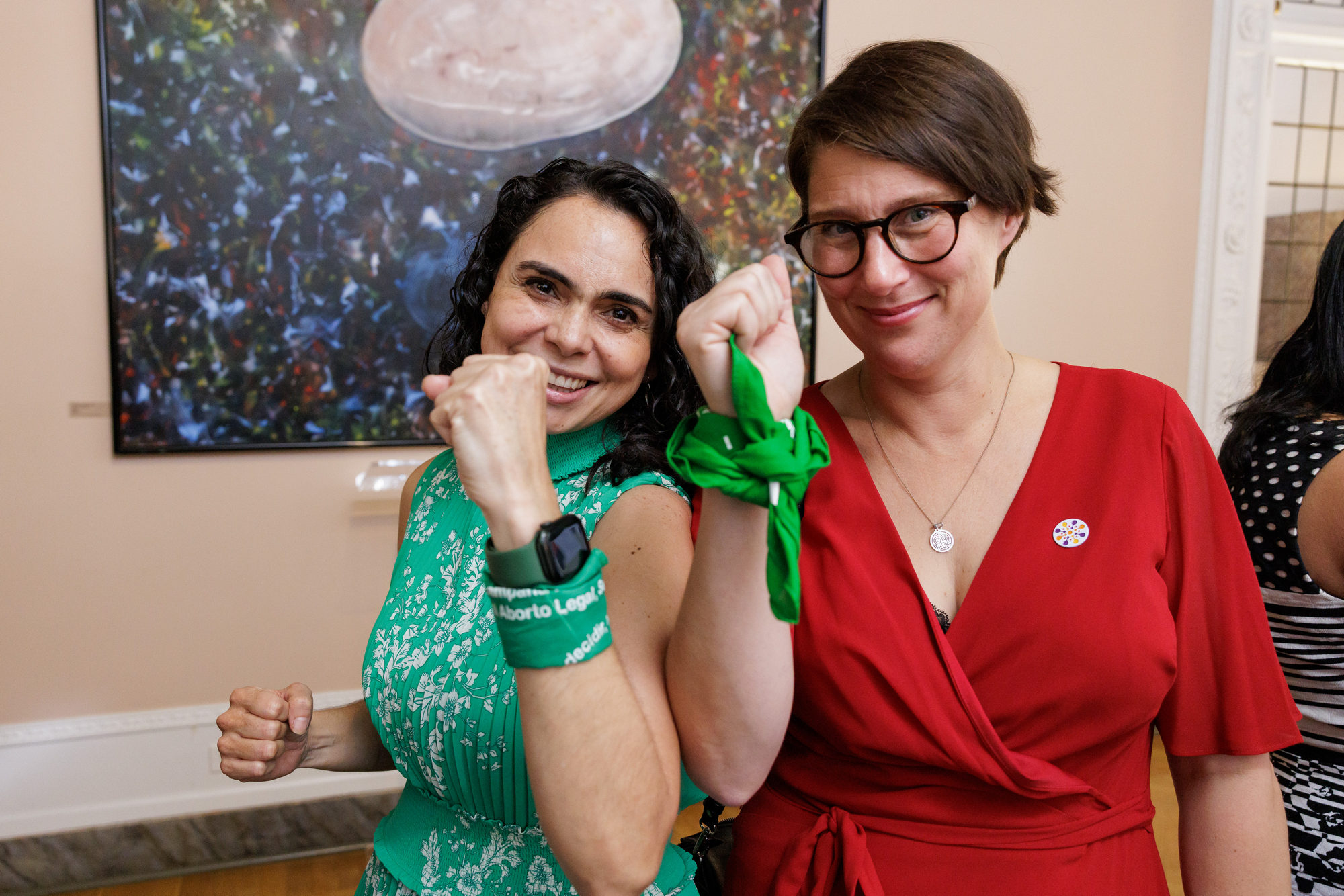 Latest news
Raising the Urgency of Abortion Rights on the International Stage.
Government representatives of Sweden, South Africa, Mexico, Norway, Canada and the Netherlands discussed the urgency for abortion rights to a convention of 60 Government Ministers, Heads of Institutions and UN agencies.
Keeping abortion rights and choice on the political agenda.
Our
Champions
SheDecides convenes, unites and mobilises a diverse group of change makers and leaders from across the world, to stand up and take collective political action for the right to decide.
Read about them.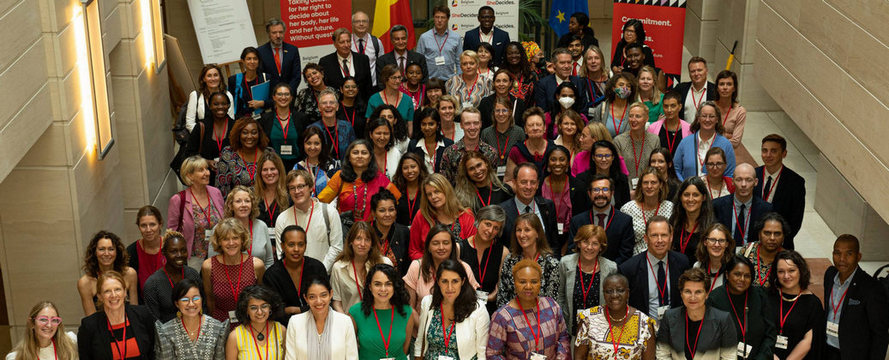 SheDecides+5
On 19 and 20 May 2022, SheDecides Champions and allies came together to celebrate our shared achievements from the past five years, and to commit to continue taking joint political action and speaking out for bodily autonomy. More.
Read the conference report