Collective action for
bodily autonomy
SheDecides is a global political movement fighting for a world where every woman, girl and young person - in all their diversity - can decide what to do with their body, life and future. Since 2017, we have been standing up for her right to choose.
Our members include governments, civil society organizations, youth leaders, parliamentarians, activists, service providers, researchers, media, artists and donors. We bring together leaders in bodily autonomy from Africa, Asia, the Arab Region, Latin America and the Caribbean, Europe and North America.
We unite to take collective action and to speak out for bodily autonomy and sexual and reproductive health and rights (SRHR) for all. This means that women, girls and young people in all their diversity:
have access to information about their bodies and rights
have the agency to act on those rights to make decisions
and have access to the services that support those decisions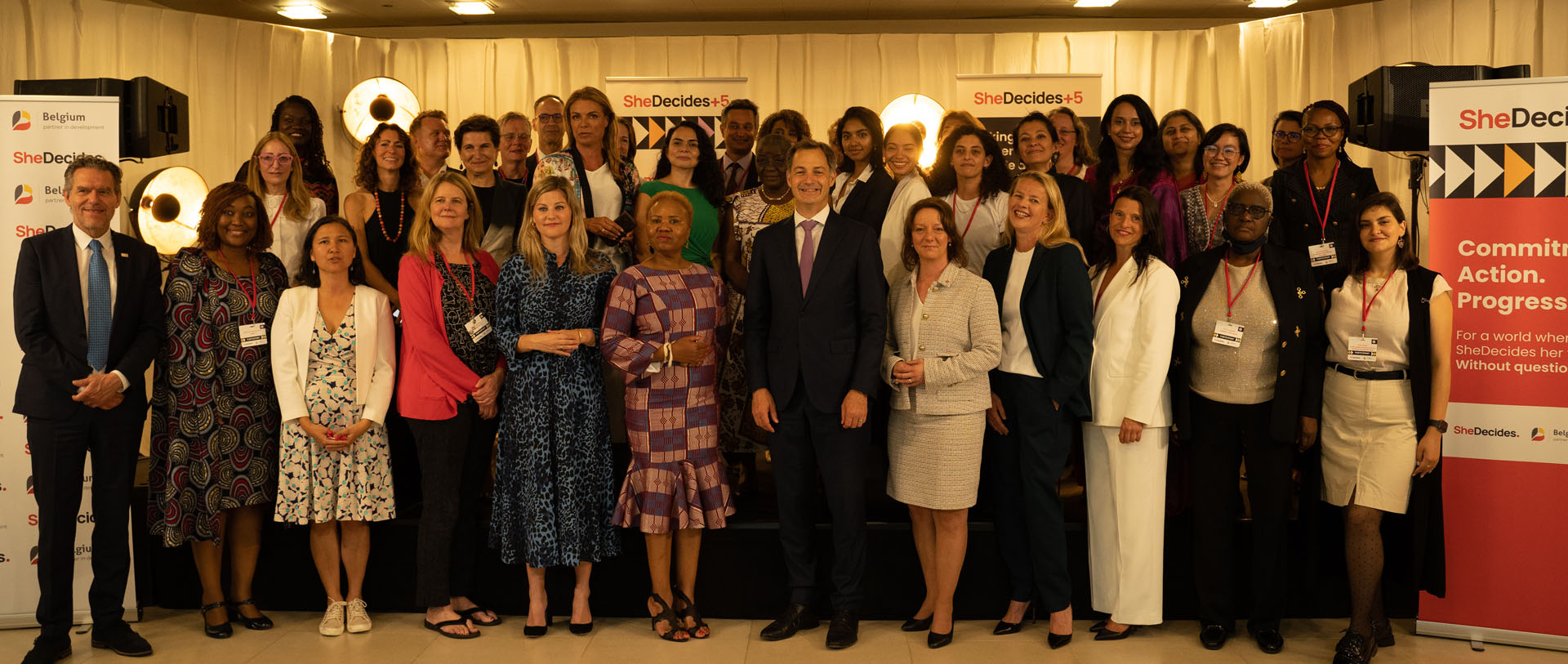 SheDecides Champions
Champions are SheDecides ambassadors who commit to advancing SheDecides objectives by taking action. They shape and inform SheDecides' areas for collaboration and are the leading voices for SheDecides messaging.
Read more about SheDecides Champions here
Partnerships and Networks
As well as working with its members, SheDecides partners with ally organizations to build greater support for the right to decide, including UN agencies, the Global Safe Abortion Dialogue, AGIP and the Global Partnership Forum on Comprehensive Sexuality Education.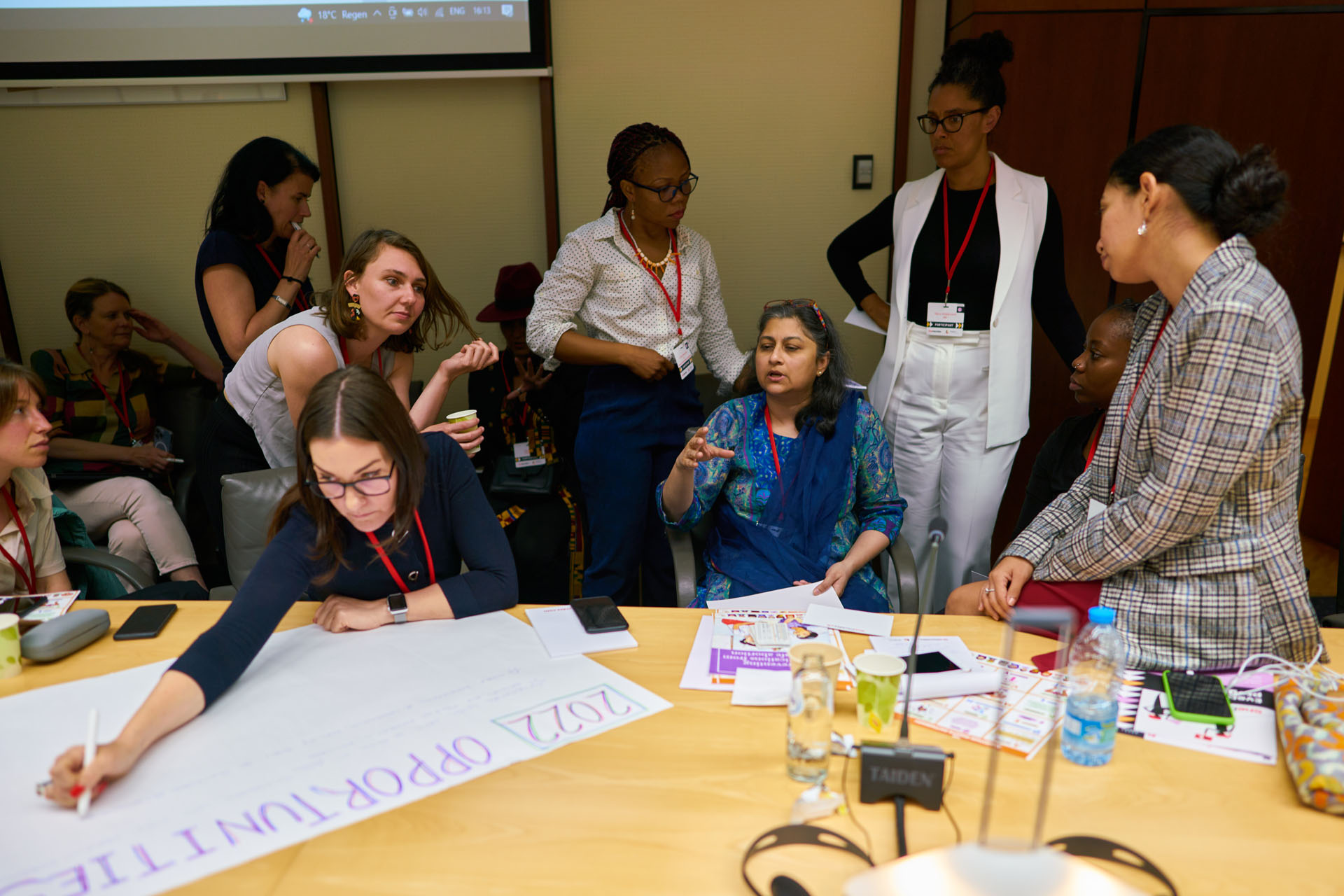 The SheDecides Support Unit
The SheDecides Support Unit (SDSU) is the hub for the SheDecides movement. It is the convener, strategic adviser and technical coordinator for SheDecides operational efforts.
Read more
Guiding Group
The Guiding Group and Donor Advisory Group is the principal decision-making body in governance processes for SheDecides. The Guiding Group ensures SheDecides' values are upheld in the operationalization of the strategy.
Read more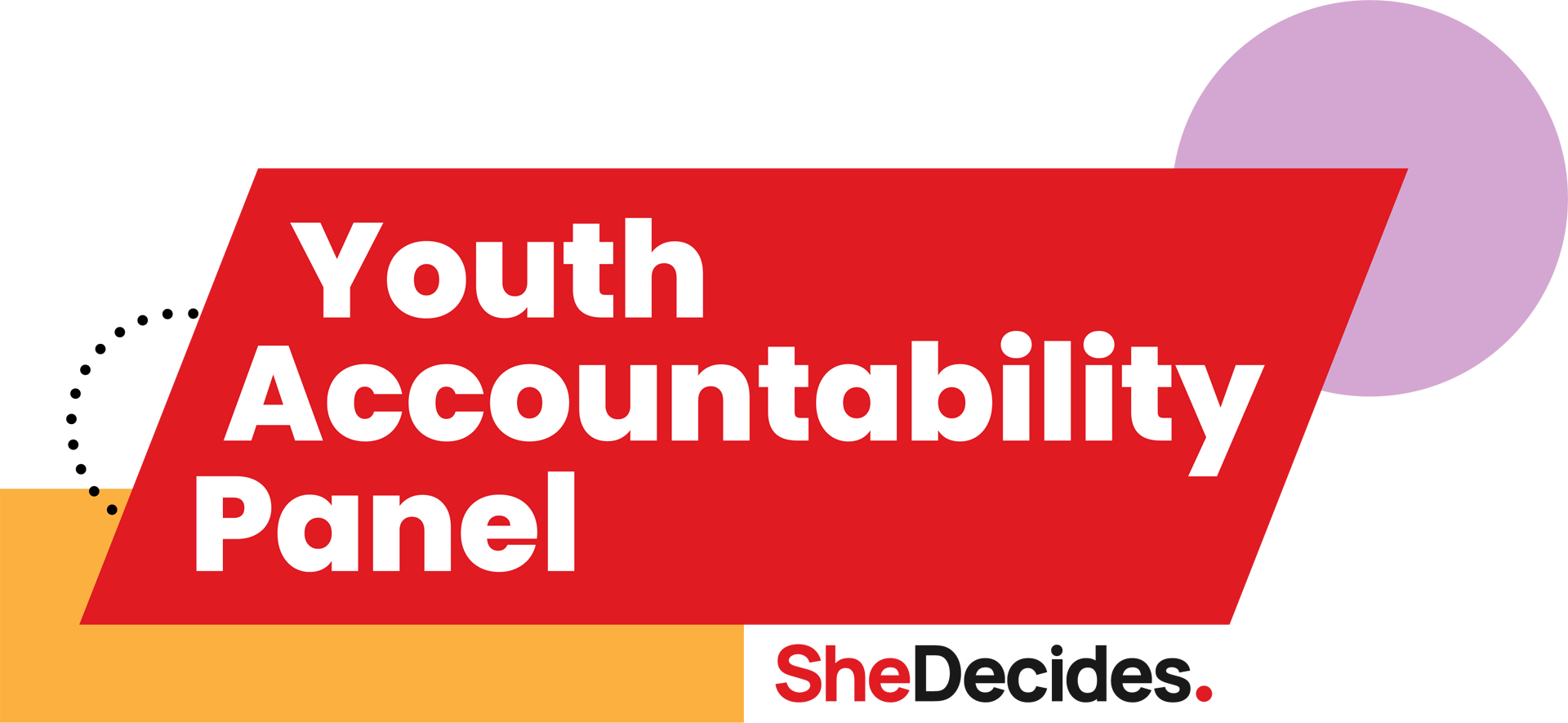 The Youth Accountability Panel
The Youth Accountability Panel (YAP) is an independent advisory group of young people with a mandate to hold the SheDecides movement to account for implementing the SheDecides Youth Engagement Strategy.
Read more