Celebrating Safe Abortion Day 2023
Sept 28 marks International Safe Abortion Day. It is a global moment where activist and advocates unite to demand universal access to safe and legal abortion as a human right and as essential healthcare. 
Despite some setbacks, abortion rights progress is happening. Around the world, attitudes to abortion are shifting and support for bodily autonomy is growing. We celebrate our collective achievements and take strength from each other's hard-fought wins. We keep rising up, as an unstoppable movement, persevering as we push for progress.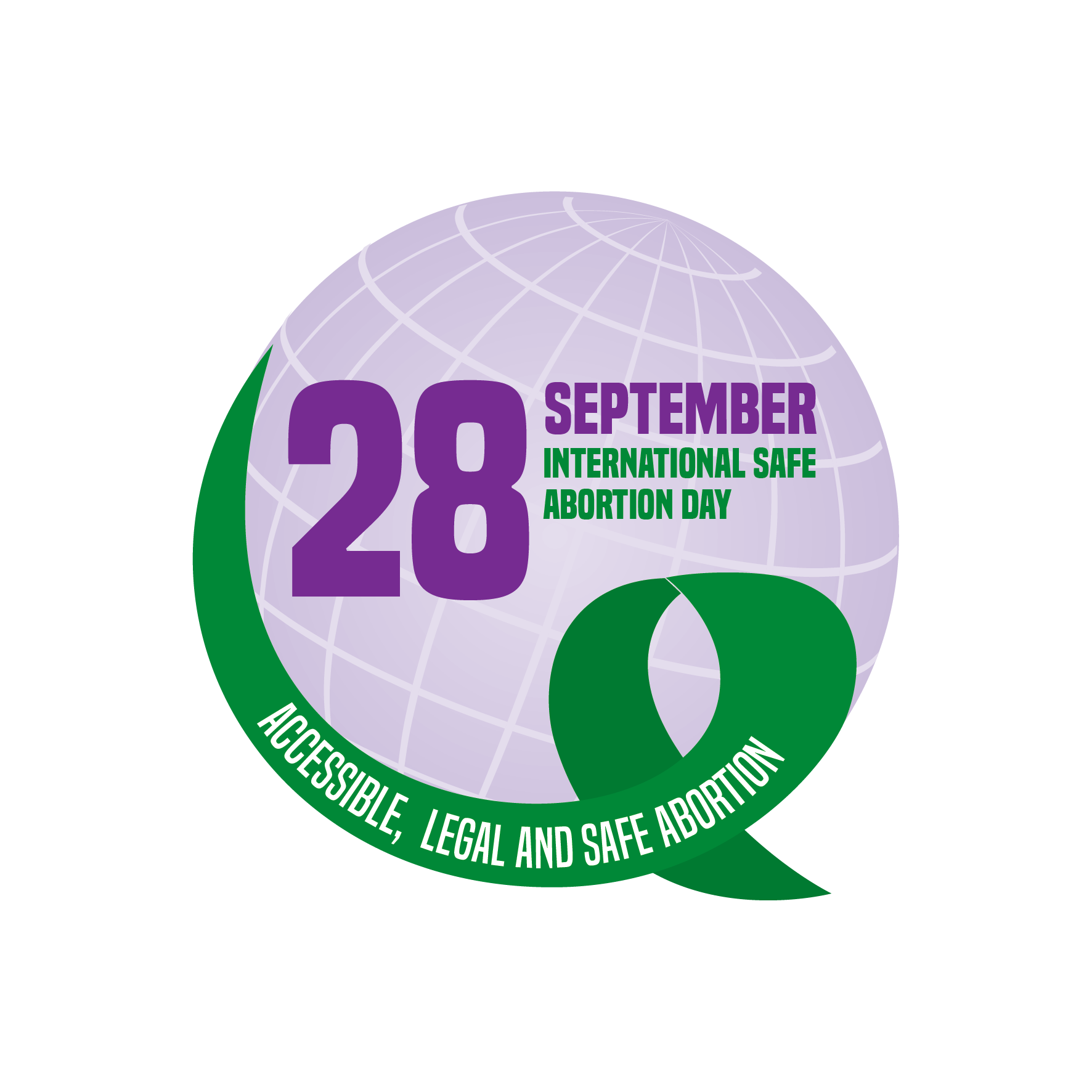 Partnering with the International Campaign
This year, SheDecides collaborated with the International Campaign for a Women's Right to Safe Abortion, amplifying the 2023 them of "Unstoppable Movement".
Across the globe, abortion rights activists fight to provide safe abortion services for their communities. As a collective of abortion rights advocates, we each play different roles, but are united in our goal: safe and legal abortion services, for all people, everywhere.
Spotlighting SheDecides #AbortionRightsChampions
SheDecides is proud to convene some of the largest abortion service providers and abortion rights organisations from across the globe as SheDecides Champions.
As part of our Safe Abortion Day celebrations, we will spotlight the work and achievements of SheDecides #AbortionRightsChampions across our social media channels, highlighting their work and celebrating their commitment to choice & bodily autonomy