Georgia Arnold
Executive Director, MTV Staying Alive Foundation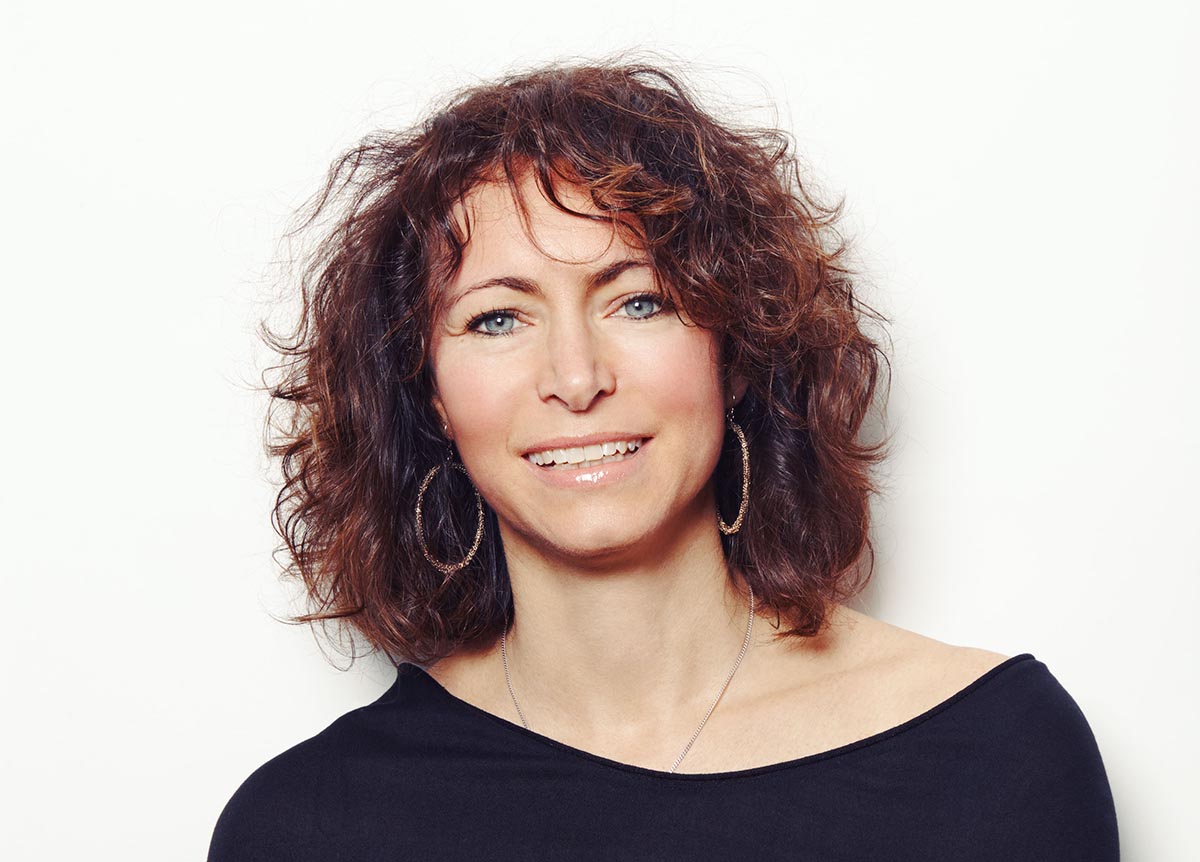 Georgia Arnold, Executive Director, MTV Staying Alive Foundation Georgia Arnold is Senior Vice President of Social Responsibility at Viacom International Media Networks and is responsible for developing social initiatives for the company's portfolio of over two hundred TV channels and websites. Ms. Arnold is also Executive Director of The Staying Alive Foundation. MTV Staying Alive is forged upon partnerships including; UNAIDS, UNICEF, The Bill and Melinda Gates Foundation, PEPFAR and Kaiser Family Foundation. The campaign has delivered award-winning HIV and AIDS awareness programming, concerts, events and public service messages involving high profile individuals such as Nelson Mandela, Bill Clinton, Alicia Keys, Beyoncé and Mary J Blige.
Tell us briefly why you are passionate about being involved with SheDecides.
Over the past 20 years, I've worked to help support young people impement grassroots outreach and harnessed the power of media to inform and educate young people on their sexual an reporductive health. Time and time again, we've seen that young women and girls are left behind from much of the wider progress in the public health sphere. Sadly, women account for more than half the number of people living with HIV worldwide. Young women are twice as likely to acquire HIV as young men the same age.
Sex is still a taboo topic globally, but the truth is everyone is doing it and every woman should have the right to decide how, when and where they have sex without suffering from the risks at a disproportionate rate to men. SheDecides' movement working toward ensuring the sexual health, pleasure and autonomy of women is something that we all deserve to have.
Describe how you are working hard so women and girls can make decisions themselves about their bodies.
MTV Staying Alive uses storytelling to help provide adolescent girls (& boys) with resources to access information about their own SRHR. We provide them with information using edutainment and peer to peer education where young girls are provided with a safe space to speak about their sexual health. We work hard building global partnerships with donors and implementing partners like Marie Stopes, for example, who funded an abortion storyline for our MTV Shuga campaign in South Africa.
What is the biggest challenge facing girls and women today?
The crux of what we do is working to provide young people in low and middle-income countries with the access to make informed choices about their sexual reproductive health. For young girls in particular, a major challenge is the economic, social and cultural barriers that do not allow them to do this. We all have to keep working hard to educate and inform those who are making decisions for young girls as well as providing resources for young women to make informed and autonomous decisions, so that we can begin to see a break down in these challenges.
Why is it so important we get to a future where SheDecides, without question? How are we going to get there?
Women and girls deserve to have the same rights and the same autonomy as men. They deserve to have full participation in their health care decisions, and deserve to enjoy their bodies. Every woman must have equal access to make informed decisions about their bodies and their health—we will only get there if we inform young girls and provide them with access to resources that will allow them to make the decisions they want to make about their bodies. We need to be bold and invest into young women and the those around them including their famlies, governments, and any other stakeholders that involve themselves in making decisisons for young women.