Government of France
How France is working so SheDecides
The Shedecides movement embodies the French government's commitment to implement a feminist diplomacy and to achieve gender equality. To make sure that every woman, every girl regardless of their background, origin, sexual orientation, religion or age can decide freely about their body, life and future. We are determined to support women's and girls' rights and freedom to control their bodies by encouraging the strengthening of legal frameworks and the improvement of health systems everywhere that access to sexual and reproductive health and rights remains unsatisfactory or under threat.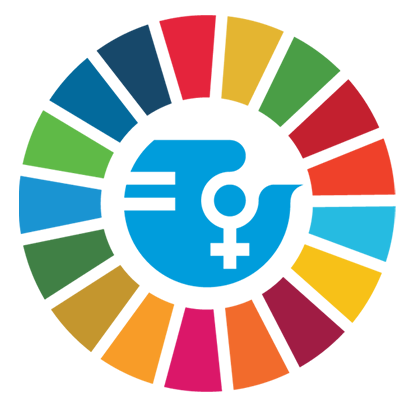 The Generation Equality Forum and the action coalition on bodily autonomy and SRHR
In June 2021, France co-hosted the Generation Equality Forum with UN Women, the largest feminist event since Beijing in 1994. As a co-champion of the action coalition on bodily autonomy and SRHR, France and other partners launched an ambitious roadmap for the next 5 years. In this context, France announced that €400M will be allocated for SRHR and maternal health for the next 5 years. Access to safe abortion, comprehensive sexuality education, access to family planning are the core principles of its political and financial engagement.
Read more about the GEF here