Liesje Schreinemacher
Minister for Foreign Trade and Development Cooperation, The Netherlands
I'm honoured to be a SheDecides Champion. The pushback on the achieved rights of women and girls and their bodily autonomy is real, growing every day. In every country. We need to accelerate our efforts for the health and wellbeing of women and girls. Gender equality and sexual and reproductive health and rights are key conditions for sustainable development. It's up to all of us to stand up and speak out. Only by working together and acting on our promise, we will get to a future where SheDecides. Let's make this future ours!
Read the Minister's full commitment as a SheDecides Champion here!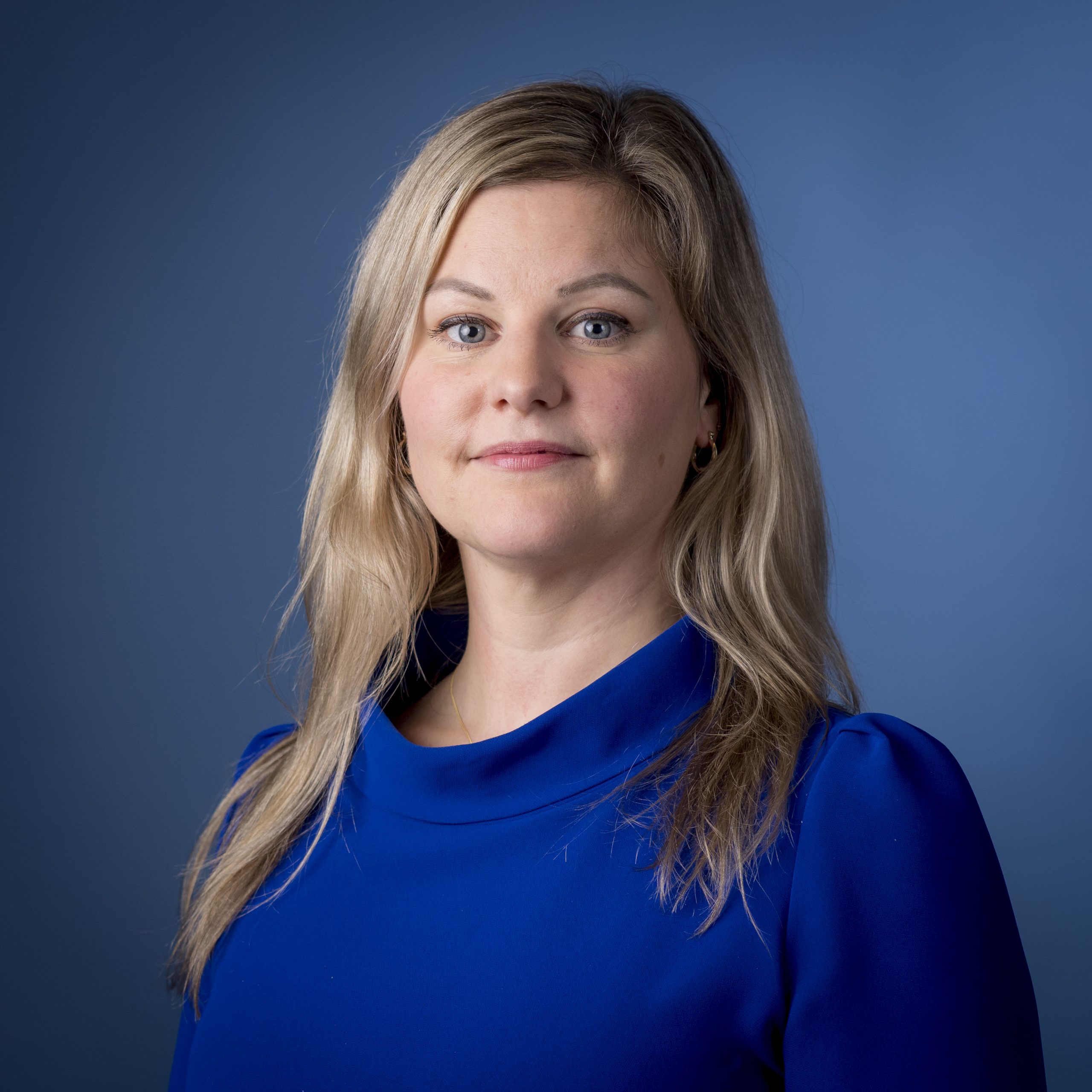 Pascalle Grotenhuis
Ambassador - Women's Rights & Gender Equality and Director of Social Development at the Netherlands Ministry of Foreign Affairs
As the Netherlands, we believe every girl and every woman should have control over her own body and life. Without question. We are also convinced that this is one of the smartest things any country can do.
Investing in women and girls means tapping into a huge amount of potential. It means investing in millions of potential doctors, entrepreneurs, politicians and scientists. It means developing the leaders we need to tackle the global crises of the 21st century. Only by working together, speaking out and acting on our promises will we get to a future where SheDecides!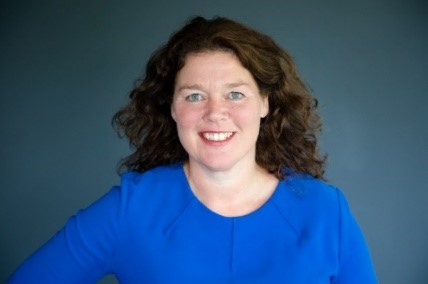 How the Netherlands is working so SheDecides
The Netherlands regards the right to make one's own decisions about relationships, sex and the use of contraceptives as crucial for sustainable development. As part of the Netherlands policy on development cooperation, we therefore invest in universal access to sexual and reproductive health and rights including in relation to HIV/AIDS. We do so by investing in meaningful participation of young people and their access to comprehensive sexuality education; by improving access to health products including modern contraceptives; by increasing access to quality sexual and reproductive health services including safe abortion care; and finally by advancing the respect for sexual and reproductive rights.
Watch this video on Twitter on why we stand firmly behind the SheDecides Movement.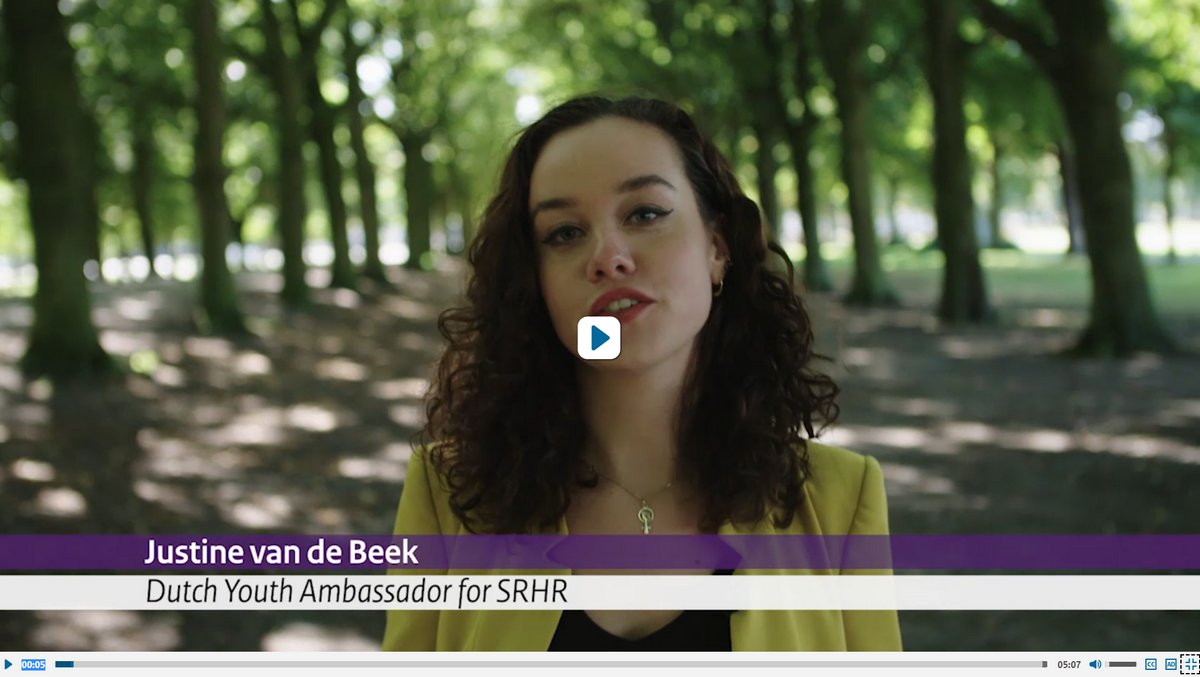 The Netherlands & the ICPD Agenda
In 1994, 179 countries came together and adopted the ground-breaking Program of Action at the International Conference on Population and Development in Cairo, Egypt. For the first time in history, countries made agreements on an individual's freedom of choice and reproductive health and rights.
The ICPD Programme of Action has from then on been a critical part of the Netherlands' development cooperation efforts. Improving sexual and reproductive health and rights has consistently remained a top priority.
Watch a video and read more on 25 years of the Dutch Commitment to the ICPD here
Access to safe and legal abortion
Unsafe abortion is a leading cause of maternal mortality. Even though this is entirely preventable. Access to safe abortion care is an essential health service for women and girls. The Netherlands therefore invests in access to safe abortion as an integral part of sexual and reproductive health and rights. We do so by supporting organizations such as Ipas, SAAF, IPPF and PSI and by engaging in silent and vocal diplomacy to promote access to safe abortion wherever and whenever we can.
Read more about the Netherlands policies on SRHR, including access to safe abortion here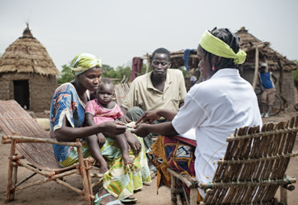 Partnership with UNFPA
The Netherlands provides an annual core contribution to UNFPA, which allows UNFPA to fully apply their unique expertise where it is most needed to advance sexual and reproductive health and rights. This includes investing in access to comprehensive sexuality education and contraceptives, as well as ending maternal mortality, gender-based violence and harmful practices such as child, early and forced marriage. In addition to our core contribution, the Netherlands invests in UNFPA's Supplies fund, which aims to fulfill the need for modern contraceptives; as well as in the UNFPA/UNICEF Global Programme to End Child Marriage.
Read more about the Netherlands' Contributions to UNFPA here.
Ending child, early and forced marriage
Child, early and forced marriage (CEFM) is a harmful practice and a violation of rights. It robs girls and women from control over their lives, bodies and futures. It leaves them more vulnerable to violence, disrupts their education and prevents them from reaping the benefits of socioeconomic development.
Governments around the world have committed to eliminate CEFM by 2030, as part of the SDGs. Despite all efforts, this target is not on track, and COVID-19 worsened the situation.
To address CEFM, the Netherlands supports the Break Free!-alliance that combats this practice. We also lead Human Rights Council resolution on this topic. In September 2021, this led to the adoption of a resolution focused on CEFM in context of crises and humanitarian contexts.
Watch the video on the Netherlands' position regarding child, early forced marriage here
Youth Ambassador Sexual and Reproductive Health and Rights, Bodily Autonomy and Gender Equality
The Netherlands Ministry of Foreign Affairs partners with youth-led organization CHOICE for Youth and Sexuality for the Youth Ambassador program. The Youth Ambassador is an independent position taken by a young person who has full access to policies and discussions within the Ministries of Foreign Affairs on SRHR, gender equality and meaningful youth participation. The Youth Ambassador actively engages and consults with young people from the global South to share with policy makers, within the Netherlands Ministry of Foreign Affairs as well as in international forums.
A good example is the Netherlands national statement during the 2022 UN Commission on Population and Development, which was written and presented by the Youth Ambassador, Laura Bas.
Read the statement on Government.nl or watch the video on Twitter here.
Read more about the partnership between the Netherlands Ministry and Choice here