Global Fund for Women
Latanya Mapp Frett, President and CEO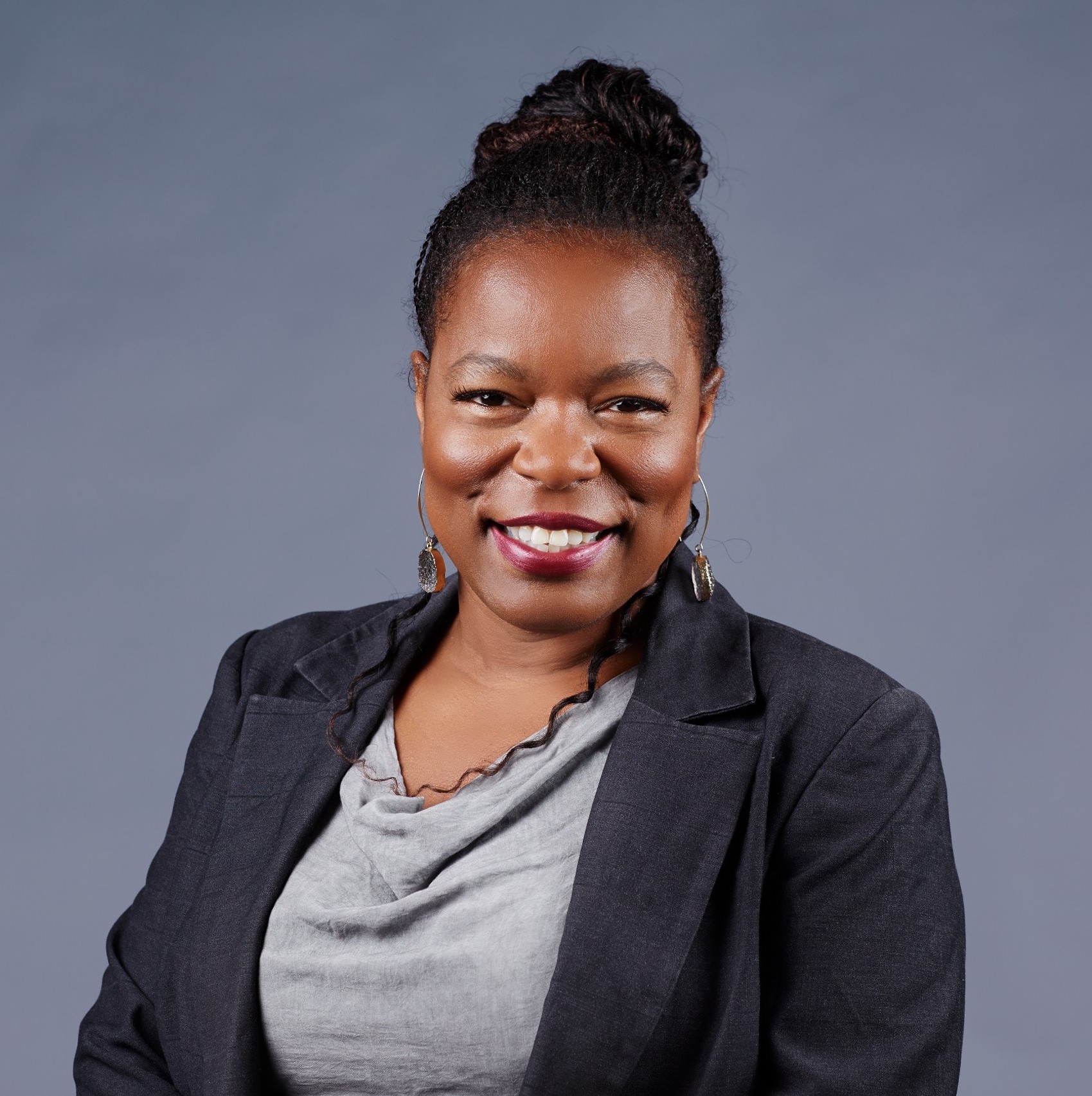 Latanya Mapp Frett is President and CEO of Global Fund for Women.

Previously, she was the Executive Director of Planned Parenthood Global, the international arm of Planned Parenthood Federation of America, with regional and country offices in Africa and Latin America. She quadrupled the size of the program in four years to become one of the most innovative and sustainable global health organizations in the field.

Ms. Frett worked for eight years as a human rights officer for the United Nations Children's Fund (UNICEF) and for 10 years with the United States Agency for International Development (USAID). Ms. Frett served as a delegate to the Fourth World Conference on Women in Beijing in 1995 and continues to fight for the human rights of women.
An attorney by training, she began her career at the NAACP Legal Defense and Education Fund in Washington, DC. She has received many honors and awards, including two Esteemed Meritorious Honor Awards from the U.S. government and the highest honor in civil service, the Superior Honor Award, from the U.S. State Department. Ms. Frett was one of 30 Foreign Service Officers honored with the Colin Powell Fellowship by then-Secretary of State Condoleezza Rice. Ms. Frett currently serves on the Board of Directors at Oxfam America and CHANGE, and is an Adjunct Professor of Population and Family Health at Columbia University's Mailman School of Public Health. Ms. Frett is a Woodrow Wilson Fellow and author of four U.N. human rights reports and manuals. She is a Returned Peace Corps Volunteer and Alum of ICAP. She is a member of the Council on Foreign Relations. She holds a bachelor of arts in government and politics, a master's in public policy, and a JD from the University of Maryland.
Ms. Frett currently resides in San Francisco with her family.
Tell us briefly why you are passionate about the SheDecides Movement.
No woman should be turned away from the healthcare she needs. Yet we are so far from that ideal in practice. 214 million women worldwide want, but lack access to, contraception; more than 800 women die daily from preventable causes related to pregnancy and childbirth. Access to comprehensive sexual and reproductive health care is a basic human right and I stand alongside all working to realize that right.
Describe how you are working hard so women and girls can make decisions themselves about their bodies.
I'm the President and CEO of Global Fund for Women and we've worked to build feminist social movements that challenge the status quo for over 30 years. We fund grassroots organizations advocating for laws and policies that are grounded in the needs of women, girls, and marginalized communities for affordable, accessible, and high-quality health services. We support gender justice movements to make the right to sexual and reproductive health care a reality for all.
What is the biggest challenge facing girls and women today?
Quite simply, lack of equal rights and equal access to power.
Tell us a story of a moment that drives you to do what you do every day.
We recently spoke to one of the grassroots groups Global Fund for Women supports in Nigeria and the director, Ngozi Nwosu-Juba, relayed how the global gag rule is causing major setbacks in Nigeria. Recent country-wide data shows that unmet need for contraception had been falling until the Trump administration applied the global gag rule in 2017; it jumped 19% a year later. 1 out of 10 maternal deaths in Nigeria are due to unsafe abortion.
Alongside the dangers of the global gag rule, Ngozi also articulated what her organization, Vision Spring Initiatives, is working toward: investing "in the power of the young generation, investing the in the spirit of leaving no one behind, from planning to end."  Her organization helps young people access comprehensive reproductive health and sexuality information and brings adolescent girls' voices to media, policymakers, and religious and traditional leaders. The stories they elevate are of girls owning their voices on topics often filled with shame and secrecy and finding ways to access services they need. They are stories of success. 
It struck me as a beautiful example of both the promise of reproductive justice work and the deadly effects of current US policy.
Why is it so important we get to a future where SheDecides, without question? How are we going to get there?
It is important to get to future where SheDecides because a woman's ability to determine what to do with her body, her life, and her future defines her reality. It impacts every aspect of our lives – from society to economics to politics.
We will get to a future where SheDecides by being consistent and illustrating the benefits that we get when women decide, for themselves and for the world at large. We will get there by supporting, listening to, and financing those working for gender justice and fighting for women's futures.