Malayah Harper
Director of the Sexual and Reproductive Health and Rights, Engender Health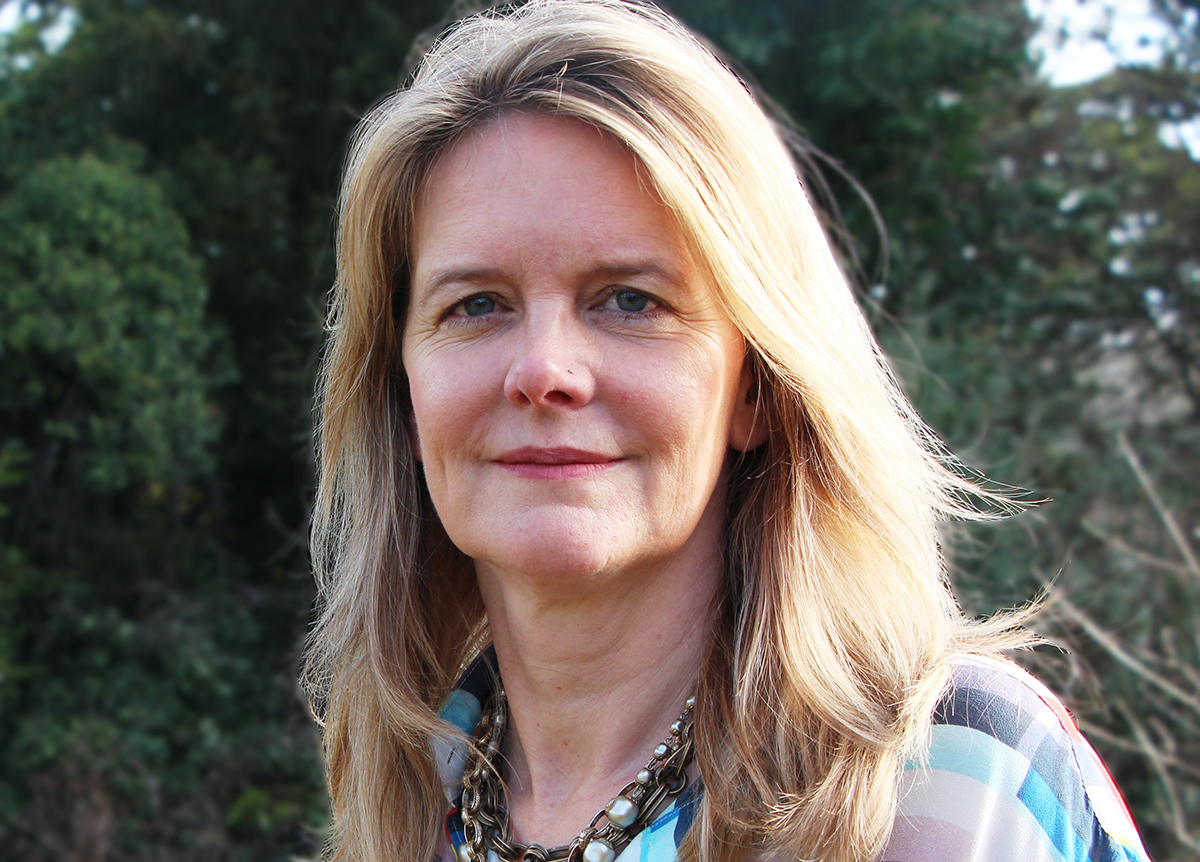 Malayah Harper is a SheDecides Champion and has been a passionate international champion and activist for the SRHR for over 25 years.
Working internationally, regionally and nationally in sub-Saharan Africa and in Asia, she has a long history of supporting social movement building and a track record for establishing innovative partnerships. As the former General Secretary of the World YWCA, and inspired by SheDecides, she led the development of an innovative initiative to support 400 young women SRHR champions from over 30 countries.
She has significant representational and community movement building experience through her decade with UNAIDS, where she was the country representative in Uganda and Kenya, served in South African and subsequently as the Director of Gender Equality and Diversity. Malayah has also worked with the British Government Department for International Development as well as the World Bank and NGOs in Asia. She started her advocacy in SRHR while working with disenfranchised ethnic minority communities in northern Thailand at the height of the AIDS epidemic in the 1990s. She is an activist in #metoo, speaking out internationally on sexual violence in the work place.