Mariela Belski
Executive Director, Amnesty International Argentina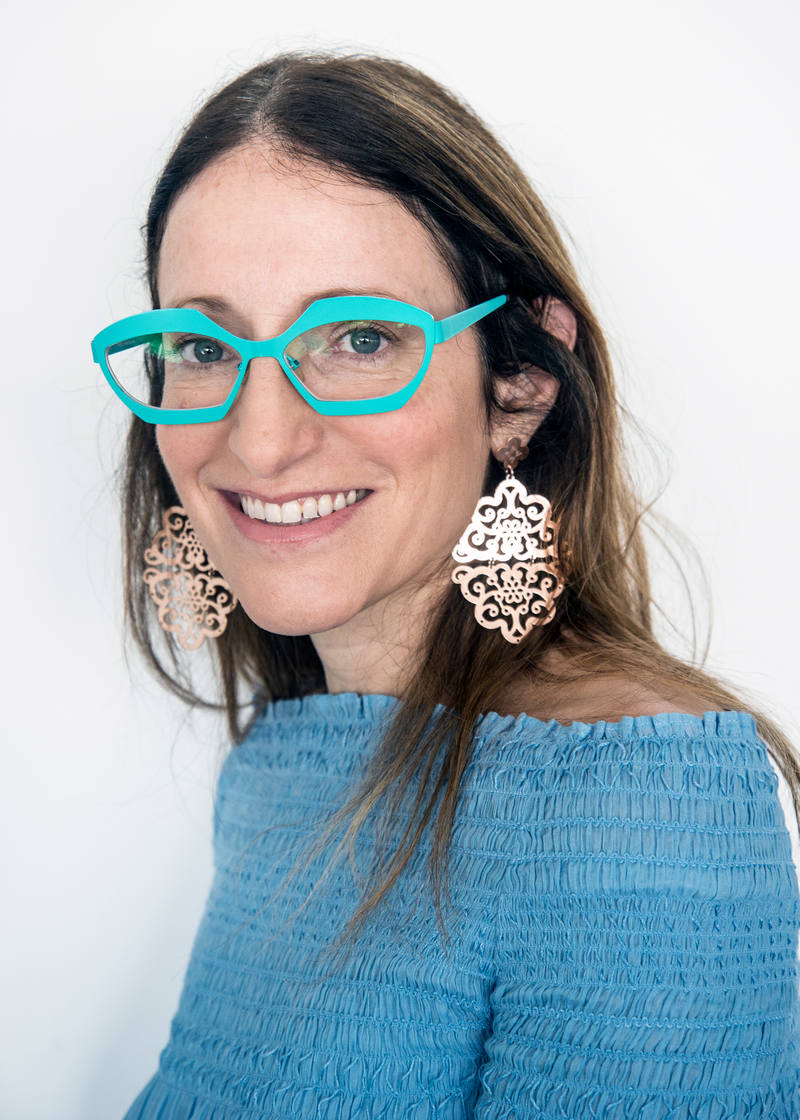 Mariela Belski is the Executive Director for Amnesty International Argentina.

She is an experienced human rights lawyer, feminist, and advocate with expertise in international human rights law, Argentina government policy and the United Nations human rights system. She has over 20 years of work experience on issues including human rights, gender, justice and strategic litigation.

Mariela has a Law degree from the University of Buenos Aires and a Masters Degree in Public Law and Human Rights from the University of Essex.

She also has a degree in Constitutional Law and Human Rights at the University of Palermo and received a Diploma in Human Rights and Democratisation Processes at the University of Chile. Mariela was a Scholar at the University of Chile; of the International Center for Transitional Justice; of the Inter-American Institute of Human Rights; of the Ministry of Foreign Affairs of Finland; and of the Human Rights Institute of Abo Akademi University.
Before joining Amnesty International Mariela was a professor, a researcher and a member of the Public Interest Law Clinic of Palermo University, a consultant at the UNDP and at UNESCO. She worked for more than 10 years in the public sector and worked as a legal advisor for the city of Buenos Aires government. Between 2003-2006 she was in charge of Access to Public Information at the Association for Civil Rights, before being appointed to Director of Economic, Social and Cultural Rights, and as the Institutional Coordinator in the same organisation, in 2009 until 2011. In 2011 Mariela was appointed the Executive Director of Amnesty International Argentina.