Goedele Liekens
Member of Parliament, Belgium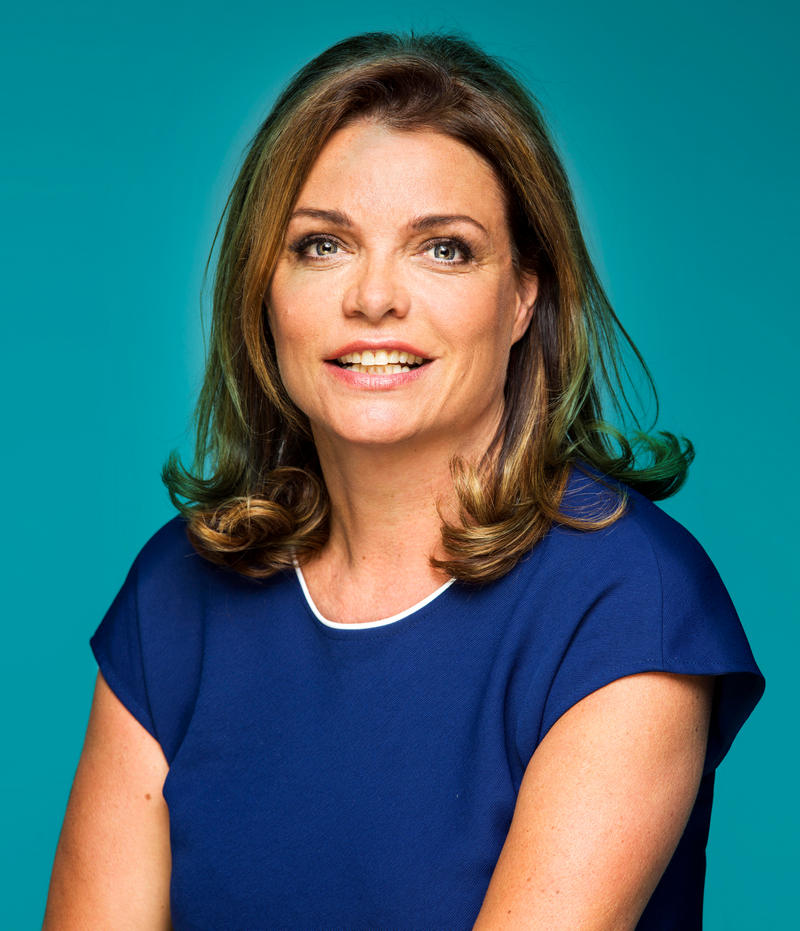 Goedele Liekens is a Member of Parliament in Belgium. Goedele Liekens is a clinical psychologist and sexologist, author and a well-know television personality in both Belgium, the Netherlands and the United Kingdom. Her work is perceived as ground-breaking, bringing sexual health and sexual and reproductive rights for girls and women to the center of society's stage. In 1999, Goedele was appointed a UNFPA Goodwill Ambassador for Sexual Health, a role for which she has undertaken many missions worldwide, in order to support women to determine their own sexual health and life. As an Ambassador, she made several documentaries for UNFPA on safe birthing in Afghanistan, child soldiers in Uganda, FGM in Somalia & Tanzania, Fistula in Ethiopia & Nigeria, Matriarchal society in Niger, Polyandry in the Himalaya region and child marriages in Nigeria. In 2010 she was appointed a Millennium Development Goal Champion by Secretary-General Ban Ki-Moon.
Goedele had her own UK television programme on Channel 4, called Sex in Class, where she helped to transform the traditional manner of teaching sexual education to young people.
Goedele was elected into the Federal Parliament in May 2019 as a Member of Parliament, where she takes place in both the Commission of Foreign Affairs, as well as the Advisory Committee on Societal Emancipation. In addition, Goedele is also a member of the EPF (European Parliamentary Forum for Sexual and Reproductive Rights) Executive Committee, as well as a member of the All-Party Parliamentary Group – Parliamentarians for the Agenda 2030, This group's main focus is health and gender in the Cairo Programme of Action and the 2030 Agenda for sustainable development.
In 2017 the University of Brussels (VUB) granted her the VUB Fellowship.