In conversation with UNESCO: schools, teachers and CSE
20th May 2022
Comprehensive Sexuality Education (CSE) is the cornerstone to creating a safer, more inclusive and more gender-equal world, where all young people have access to good health, well-being and quality education. 
Yet in conservative contexts there is significant religious, cultural and political opposition to CSE, driven by myths and misconceptions about what it is. On the sidelines of the SheDecides+5 meeting being held in Brussels, Joanna Herat, Senior Programme Specialist / Team Leader: Sexuality Education, SRH and Gender at UNESCO - which co-convenes the Global Partnership on CSE - discusses why schools and teachers are critical to implement CSE, and how UNESCO supports them and other authorities to develop and implement quality CSE in and out of schools.
How is UNESCO working to support the development of CSE globally?
Schools are the one place where learners can be reached with a carefully designed curriculum to build skills and information for good health and wellbeing. With global school enrolment rates increasing, including for girls, it is important to use the existing structures and mechanisms of education systems for implementing CSE. UNESCO works closely with ministries of education, and other relevant sectors, around the world to provide technical support for developing policies on CSE, enabling consultative CSE curriculum development that addresses national priorities and realities of young people in context, training teachers in effective delivery of CSE, and monitoring of CSE programmes for improvement and better utilisation of resources. Some examples of UNESCO's work include:
Development and revision of the UN international technical guidance on sexuality education to assist education, health and other relevant authorities in the development and implementation of school-based and out-of-school CSE programmes and materials.
Establishment of the Global Partnership Forum on CSE, co-convened with UNFPA, which consists of over 60 member organisations that includes SheDecides, among UN agencies, civil society organisations working on sexual and reproductive health and rights, child rights, and education, bilateral partners and donor organisations, youth-led networks and organisations, and other professional networks. This Partnership Forum, established in December 2020, is aimed at developing a community of practice on CSE to share information and good practices, identify research opportunities, enhance youth leadership, and inform evidence-based policies and programmes.
Specifically in the sub-Saharan Africa region, UNESCO has been implementing the Our Rights, Our Lives, Our Future (O3) Programme (2018-2022), which aims for a consistent reduction in: new HIV infections, early and unintended pregnancy, gender-based violence, and child marriage.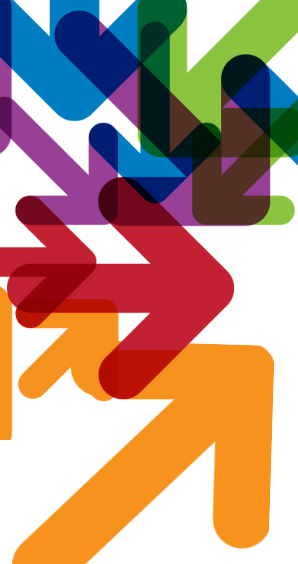 What does in-school CSE teach and why are teachers the ones to deliver this rather than health professionals?
CSE is a curriculum-based process of teaching and learning aimed at equipping children and young people with knowledge, skills, attitudes and values.
It is a process that aims to empower learners to understand and make decisions – about their health, well-being and dignity – that are good for them. It includes helping learners to develop respectful social as well as sexual relationships. Teaching and learning about the cognitive, emotional, physical and social aspects of sexuality means several life skills must be touched upon, for example:
Communication skills,
Demonstrating empathy and respect,
Conflict resolution,
Equitable and healthy relationship building,
Managing emotions,
Negotiating power dynamics,
Countering harassment, bullying, or discrimination,
Seeking support and accessing services,
Critical thinking and decision-making skills,
Recognising violence or other unsafe behaviours
All these life skills, and more, contribute to the healthy development of children and young people as well as ensuring their emotional and physical well-being in school, at home, or later in life.
Teachers are an important part of shaping learners' knowledge, attitudes and skills since children and young people in schools spend a significant amount of time with teachers. Implementing a CSE curriculum within a school setting and delivered through well trained teachers is an effective use of existing resources while ensuring that learners receive the required skill building consistently and from trusted sources.
However, it is important to remember that parents, extended family or community members, health care providers and other young people are also significant influences on children and young people. An effective CSE programme ensures involvement and consultation with parents and community leaders, linkages with local health services, and meaningful involvement of young people.
Cynthia Adanze Nge, SheDecides young leader, Cameroon started a weekly WhatsApp chat with 170 active participants to engage in safe, accessible, online discussion about bodily autonomy. One weekly chat asked 'should CSE be taught in schools?' and participants agreed there is a real need for CSE to be introduced in schools, especially as teenage pregnancy rates are increasing in Cameroon. Participants thought that the Ministry of Basic, Secondary and Tertiary Education should work with gender experts to design the curriculum. Cynthia is now working with networks of youth advocates to engage with school administrators on setting up Sexual Health Counselling Units in schools in one region of Cameroon.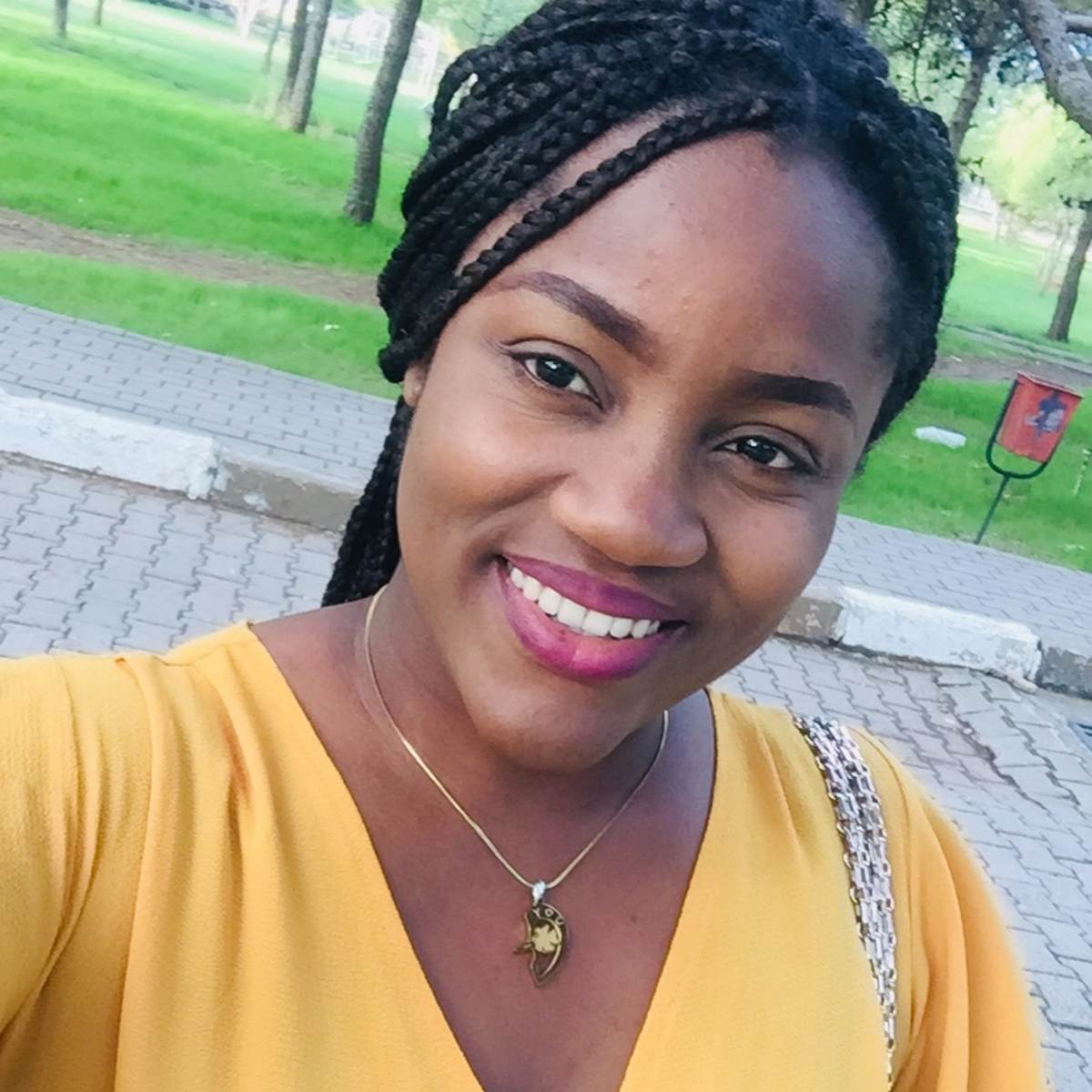 What does the data show about CSE coverage across the world? What are the push and pull factors that affect coverage in different regions / contexts?
The latest UN global status report on CSE, The journey towards comprehensive sexuality education (2021), reveals that while a majority of countries have policy or law supportive of delivering sexuality education (85% of 155 countries say they have policies and/or laws mandating some form of sexuality education at primary and secondary level), there remains a significant gap between policy and implementation on the ground.
Many countries are making efforts to integrate sexuality education into national curricula. However, closer analysis highlights that the breadth of topics covered in curricula in most countries is limited or taught too late. Moreover, research including the perspectives of teachers and learners indicate that there remains much to be done in ensuring sexuality education covers a diverse range of topics and building teachers confidence and skills to ensure quality of delivery.
While recognition of continuing issues such as early and unintended pregnancy, HIV and other STIs, as well as the clear evidence for the positive benefits of CSE, serve as a motivation for many governments to commit to CSE, this is simply not reflected in real investments that will allow scale-up of comprehensive teacher training and ultimately better delivery of a wide range of topics young people need to protect their sexual and reproductive health.
In addition, while in many contexts there is evidence of strong support for CSE across multiple stakeholders, pockets of opposition continue to pose a major barrier to school-based CSE. Nonetheless, we can be encouraged by the knowledge that partners across the world are working together to support countries to progress.
Are there aspects of CSE that are being taught better than others? What support are teachers getting to provide quality CSE in school?
The available evidence suggests that the more biological aspects of sexuality education (puberty, reproduction) are being taught more widely than other important topics such as gender and sexual health, although the breadth and depth of topics delivered vary widely across settings.
We also know that more countries have policies supporting the delivery of sexuality education at secondary level than primary level and this is backed by evidence that often primary students are missing out, despite international guidance recommending that CSE starts early.
In addition, one of the major challenges reported is the lack of adequate and quality teacher training enabling teachers to be confident both in the content and delivery mode of CSE. To be effective, sexuality education relies on the use of active, participatory learning methods which is at odds with traditional teaching methods.
Issues with teacher capacity and confidence are evident both in research with teachers reflecting on their level of confidence, and learners reflecting on the quality of sexuality education they receive. There are some countries aiming to fill this gap by investing in longer-term pre- and in-service teacher training. However, significant additional investment is needed to well-equip teachers for quality delivery.
Ruben Avila Reyna, SheDecides young leader, Mexico advocates with decision makers to ensure that sexual and reproductive health—which in 2019 was recognized as part of the fundamental right to education in the Mexican Constitution—is included in the form of CSE in the Mexican school curriculum. Ruben works to build the case for a robust CSE implementation process to include monitoring and evaluation, budgeting, curricula, and teacher training, and to counter attacks on CSE and SRHR from the anti-rights movement. Ruben also founded 'Sin Control Parental,' a digital youth-led platform working on providing friendly information and counselling about sexual and reproductive health for adolescents and young people, to complement in-school CSE.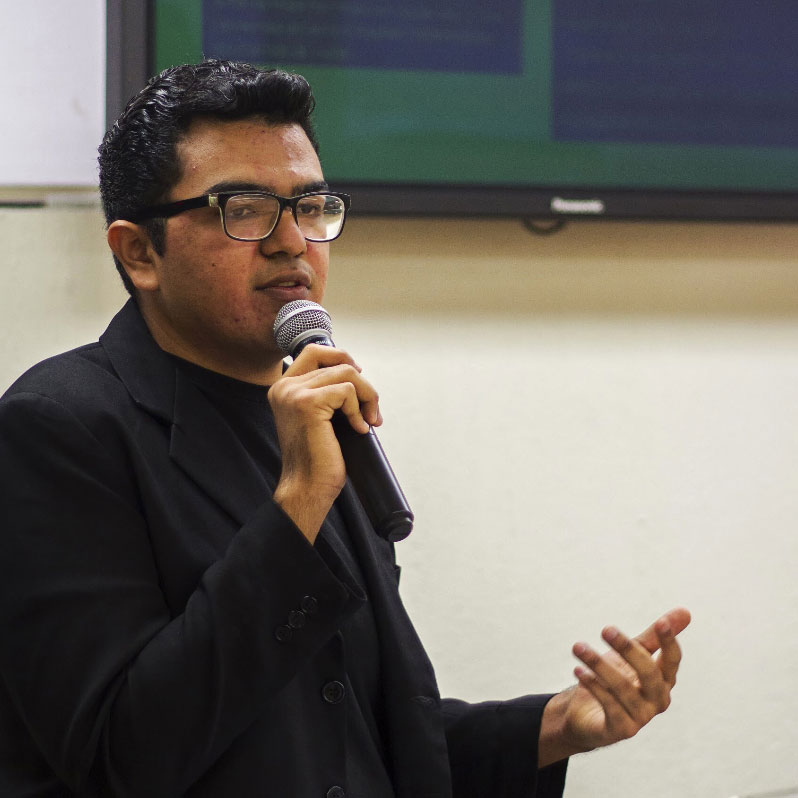 There is overwhelming evidence showing that when young people are given access to knowledge and skills related to their bodies and rights, they enjoy better health and well-being. How do we use this better?
Despite the evidence on CSE, including that it, at best, delays sexual debut and, at worst, has no impact on sexual debut, the intersection of sexuality with children and young people can be daunting.
It is important for those advocating for and implementing CSE to involve and educate parents, community members and teachers well on CSE, sexuality, and the realities of adolescents' and young people's sexual and reproductive health and rights.
Measuring and documenting the diverse impacts of diverse sexuality education programmes, implemented in varying contexts and with and for several populations is also needed. We need to be able to make a causal link between education for health and well-being, including life skills, and better experiences of childhood, puberty, adolescence and youth, resulting in: more equitable relationships; reduced bullying, discrimination and violence; better capacities to negotiate and deal with challenging situations; and happier, healthier citizens.
For this, we need long-term and focused funding for research and implementation of CSE programmes, including allocation of national budgets for national CSE programmes that reflect and address local realities and priorities.
CSE is surrounded by myths and misconceptions. How do we dispel them and create a more supportive environment?
At the community level, one of the best ways to dispel myths and misconceptions around CSE is to engage with, educate and involve community members including parents, religious or traditional leaders, teachers and young people in the CSE programme design, delivery and monitoring. Whole community support would require an assessment of key decision makers and influencers, building relationships with them and using participatory learning and assessment methods to ensure that the CSE programme is community-owned and led.