New consultancy opportunity: Monitoring and Evaluation Workshop Facilitator, Nov-Dec 2022
20th October 2022
A contractor with expertise in monitoring and evaluation is required to support the SheDecides Youth Accountability Panel
Support is needed with the development of a simple measurement tools to track the progress and implementation of the Youth Engagement Strategy.
The contractor will plan and facilitate two virtual workshops for the 9 Youth Accountability Panelists:

#1 Workshop: An introduction to Monitoring and Evaluation
#2 Workshop: An interactive session to develop simple measurement tools for the Youth Engagement Strategy.
Details:
For more information read Terms of Reference here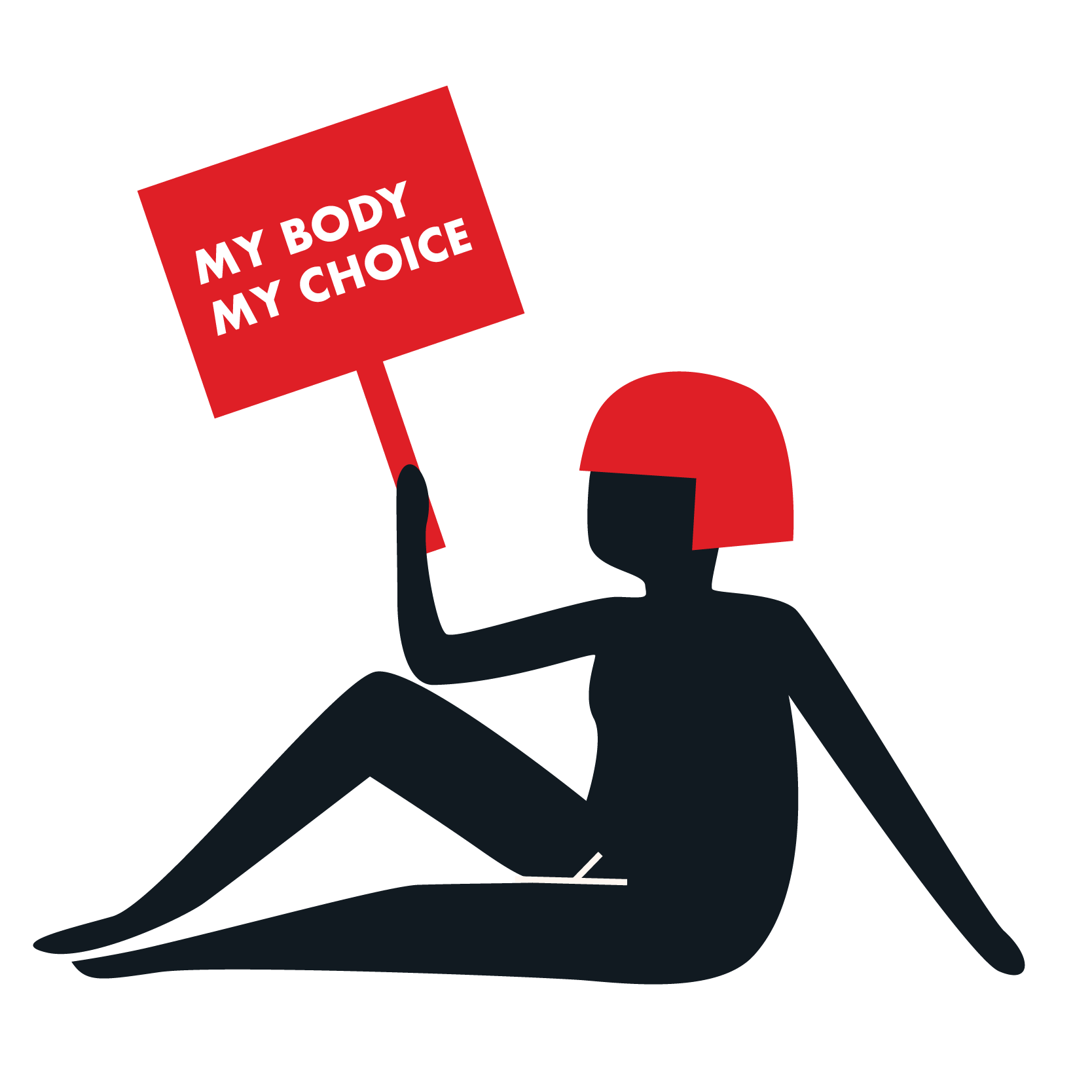 How to apply
Please send your proposal by Thursday 3 November 2022 to lewis@shedecides.com, including;
• CV of the consultant involved in the project
• a one-page plan of the steps you would take to support the SheDecides Support Unit (SDSU) in achieving each milestone, including theoretical and methodological approach
• a detailed budget, including consultancy fees and potential expenses

• references of past clients for whom you have carried out similar work – including contact details
Applications are particularly encouraged from young consultants between 18-30 years old.