SheDecides Announces the Support Unit's New Movement Catalyst!
3rd September 2019
SheDecides is proud to announce the latest addition to the Support Unit! Meet Mariana, the SheDecides Movement Catalyst.
Mariana is a passionate feminist with extensive experience working in civic empowerment in Latin America. She has a strong track record for leading effective action on gender equality and women's rights both from civil society and the corporate sector. Within her studies in social policy and development, Mariana specialised in sexuality, gender and culture. In her role, Mariana will support the growth of the SheDecides Movement, including launched and emerging SheDecides local movements, worldwide. Mariana will also facilitate meaningful youth engagement in all aspects of the SheDecides movement. "As progress in bodily autonomy is challenged, how do we make sure that girls and women are at the centre? Bold, strong, dynamic movements led by women and girls trigger actions where She is at the centre. Making the decision only she can make. Raising awareness, advocating for rule change, mobilising resources and holding power to account. It is such a thrilling time to fuel Movements that are building a New Normal, where She Decides, Without Question."   Mariana's journey in young women's empowerment began in Argentina with the creation of her school's student union, co-funding the first youth group to support teenage mothers in her hometown's public hospital, and launching a social innovation lab focused on youth health, education and employment, and to include girls in designing technology. Her experience in movement building began in Fundación Compromiso, strengthening civil society's participation in public policy design, implementation and control.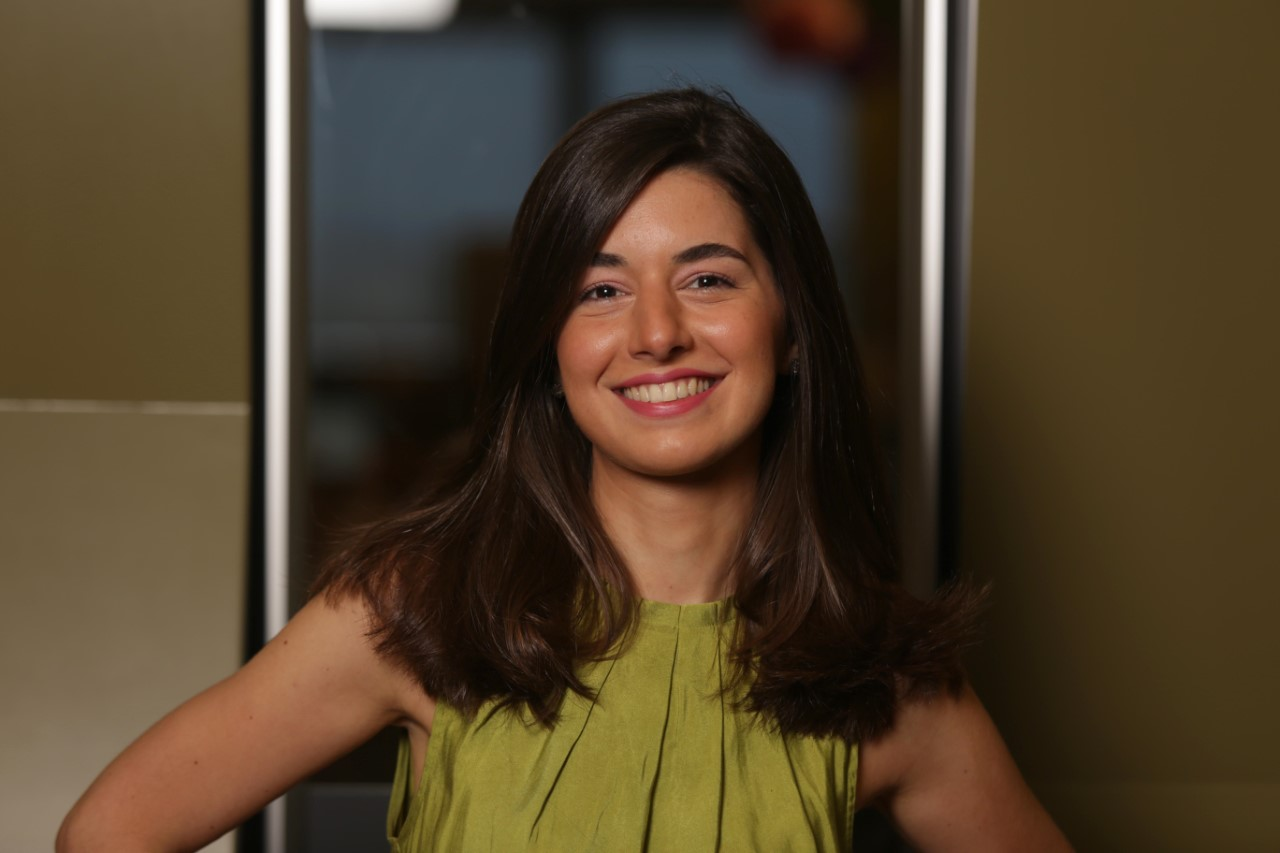 Aiming at influencing the private sector's investment in social development, Mariana created and develop the CSR and sustainability strategy for the largest telecommunications company of southern cone Latin America, partnering with local and national governments, civil society organisations and international agencies. She also created the Gender Equality Policy and Program and a platform against Sexual Harassment in the work place for the industry in the region.   In her most recent role, Mariana oversaw movement building, strengthening civil society's ability to collaborate, raise awareness, mobilise resources and change regulation to improve the lives of people living with multiple sclerosis, a disease that predominantly affects women. Mariana's appointment represents an exciting time for SheDecides. As the Support Unit continues to grow, amazing new opportunities for the Movement await.