SheDecides is looking for new Champions!
16th October 2019
Only three years after it began, SheDecides now numbers 120,000 Friends and 42 global Champions. SheDecides is looking for bold and dynamic change makers to join the ranks of SheDecides Champions.
The nomination process for new SheDecides Champions is now closed
SheDecides is a global political movement fuelled by actions in communities, with young people at its heart. We are united by the belief in the right of every girl and every woman, everywhere, to make the decisions only she should make. We are committed to a world where SheDecides. Without question.
Working together, we advance the fundamental right of girls and women everywhere to enjoy their bodies, to make their own choices, to have access to comprehensive sexuality education and the full range of quality care that unite all parts of her sexual and reproductive life and health.
To mark the Movement's next chapter, SheDecides has officially opened the nomination process for new additions to join the current cohort of Champions in creating a world where SheDecides.
SheDecides Champions are leaders from all parts of society who are committed to bringing the vision of SheDecides to life in their contexts.
The key role of the Champions is ambassadorial. They lead by example, demonstrating SheDecides values and pro-actively promoting the SheDecides manifesto. They grow the Movement and identify opportunities to promote the SheDecides vision, including by organising gatherings, events and other activities. They Stand Up, Speak Out; Change the Rules and Unlock Resources.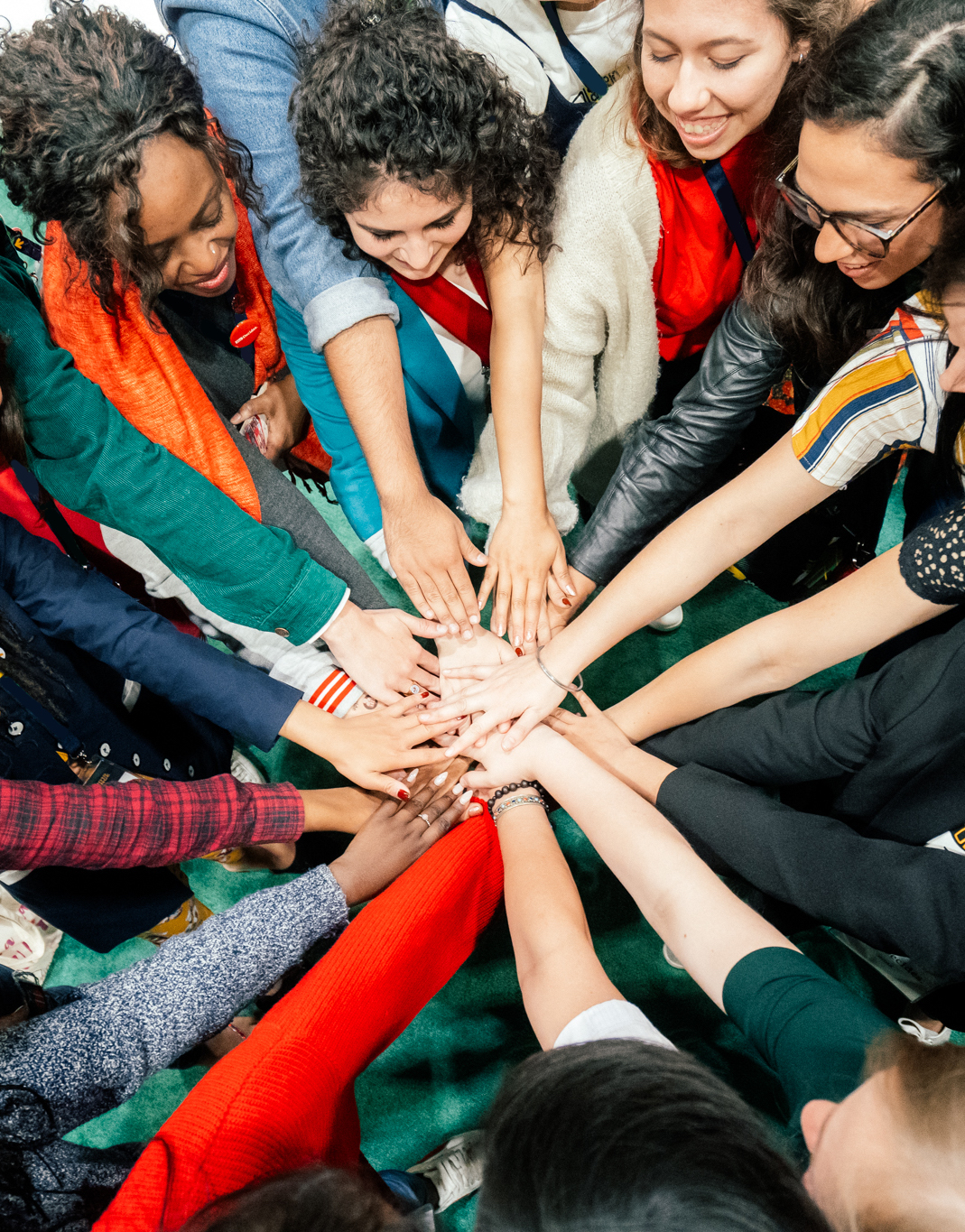 Sound like you, or someone you know?
The nomination process is open to the public, and individuals can nominate themselves, or anyone else that they believe has what it takes to become a SheDecides Champion.
Nominees can be of any age, come from any country and any sector or profession. This includes government, civil society, the humanitarian sector, the private sector, the media, academia and the creative arts, and may include representatives from foundations, youth-led organisations, international organisations, professional associations, and other groups. Above all however, nominees must already be committed, and visibly taking action to create a world where SheDecides. Without Question.
Nominations of young people are particularly encouraged, as are nominations of people working in the following regions: Eastern and Southern Europe, Latin America and the Caribbean, The Middle East and North Africa as well as South East Asia and Asia Pacific. We are looking for Champions from diverse contexts, including those working in fragile, or conflict affected situations, refugees and internally displaced persons, and individuals living with disabilities.
All nomination forms will need to be emailed to muriel@shedecides.com. To ensure the nomination is counted, please use the following subject line: "SheDecides Champion Nomination NAME".
The nomination process for new SheDecides Champions is now closed
After 16 December, successful nominees will receive a formal letter from the SheDecides Guiding Group inviting them to become a SheDecides Champion.