When SheDecides Women Deliver
When SheDecides
Women Deliver
Women Deliver 2019 brought together upwards of 8000 global participants who are all committed to furthering the rights of women and girls around the world. SheDecides was one of several movements present and ready to connect, share and learn in the fantastically vibrant space.
To capture the energy generated by the movement's presence, here are some highlights of the SheDecides events and what the delegation got up to.
The SheDecides Open House
The Open House was a dynamic, fun and creative space in which Champions and Friends of the movement, old and new, were able to connect, mix and kick off their shoes if they wanted! Amongst the revelry there was music, poetry, and a powerful exhibition of stories and photographs, curated by the 25x25, which highlighted the individual lived experiences of women, girls and trans people around the world.
Minister Annika Strandäll from Sweden, as well as many Champions, shared with the audience why the movement matters to them, and how they and the institutions they represent are working together to empower women and girls to create their own future. Princess Mabel van Oranje spoke about the unifying power of the movement's simple message, while Carlos Fuchtner praised the grassroots actors of the movement as its real champions, and Jona Turalde spoke about SheDecides as a platform enabling young people to stand up and be heard.
With the event taking place against the skyline of Vancouver, over 100 guests including artists, activists, ministers and young people from around the world described the experience as vibrant, beautiful and engaging - typical of the creative spaces that SheDecides is known for!
You can check out some Instagram stories from the Open House here.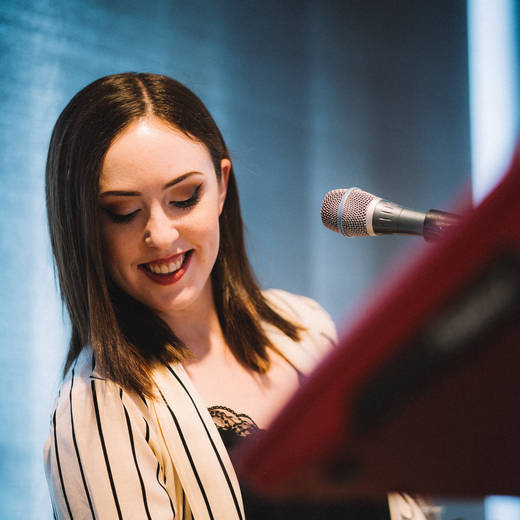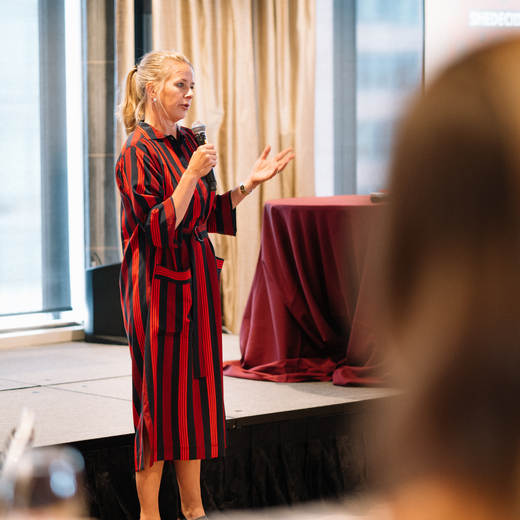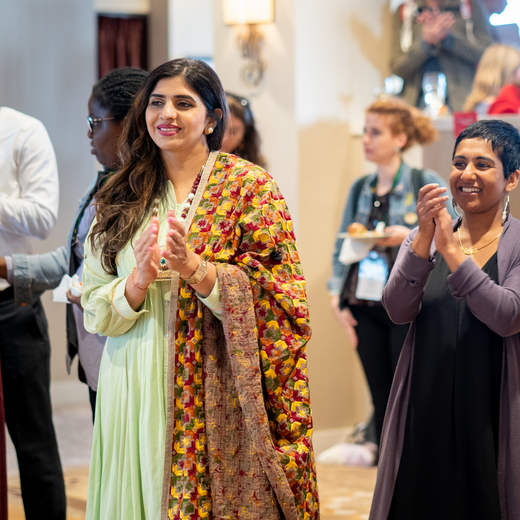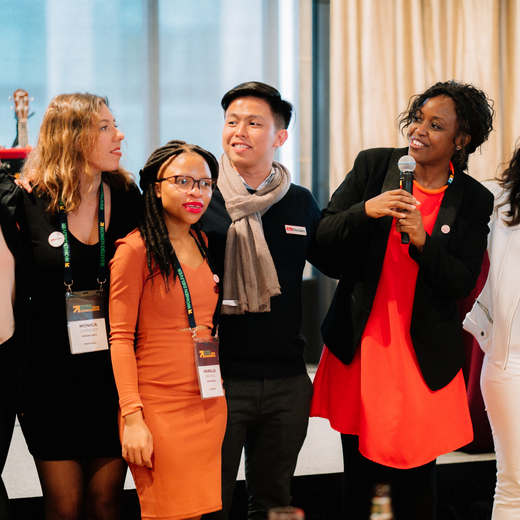 Over 150 advocates attended this highly anticipated talk at Women Deliver. 2019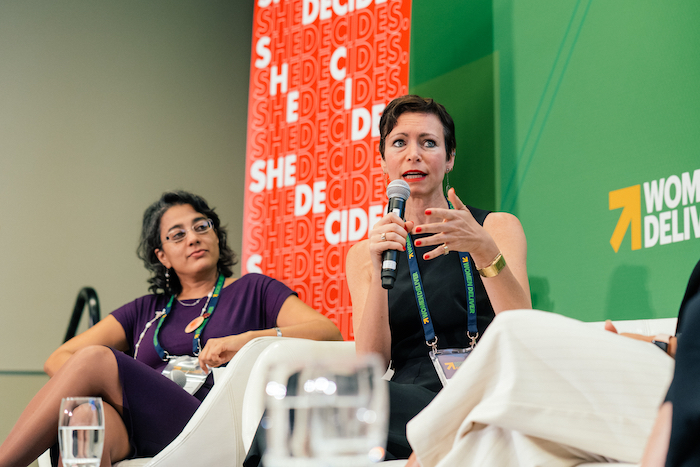 SheDecides ran a lively breakfast session on the power of movement building and collectively taking action.