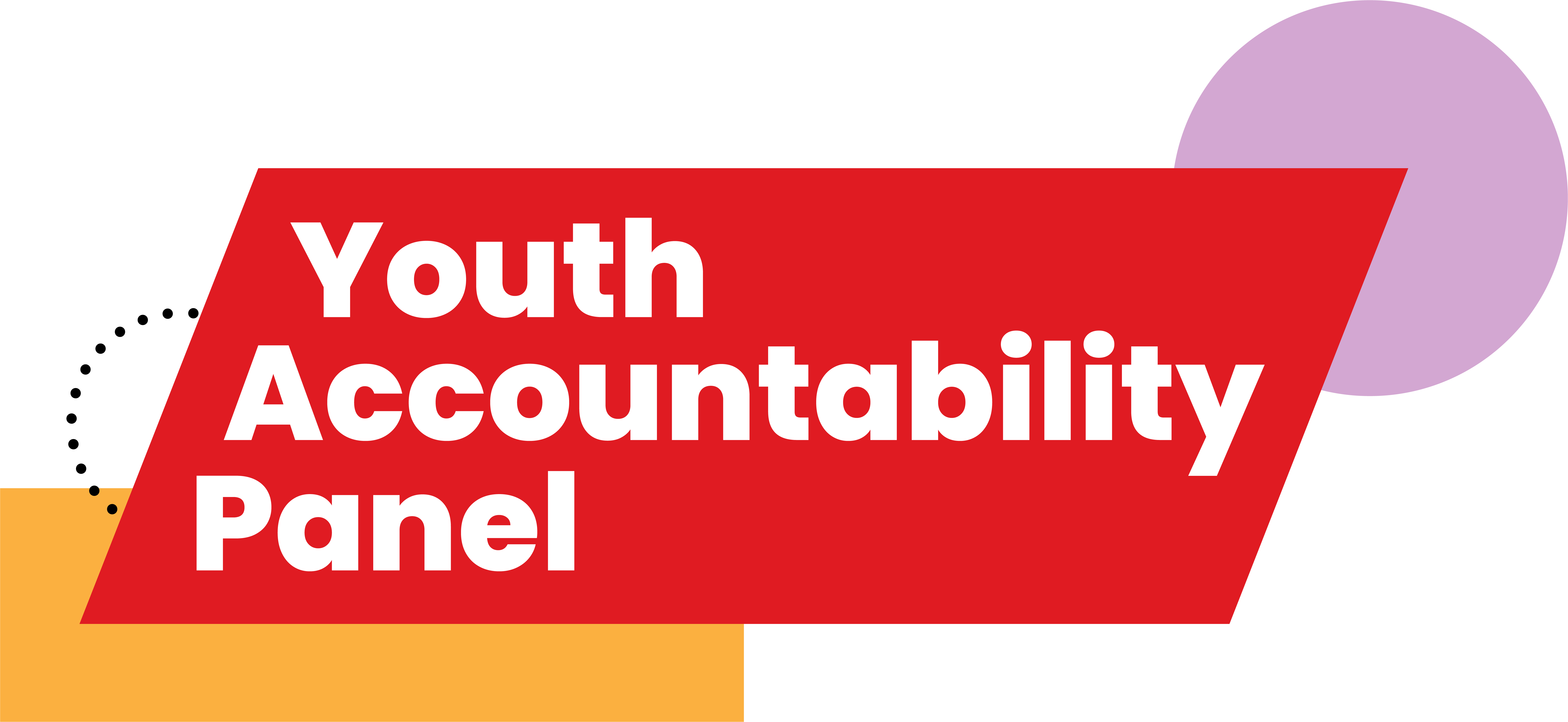 Youth power is what will drive us towards a world where SheDecides.
Our movement has young people's voices and action at its centre because we believe that they must be heard at each and every level. From political and legislative spaces where decisions are being made about their bodies, lives and future, to the community level where action is being taken, and back up again.
The Youth Accountability Panel is a fully youth-led, brave new space for independent youth-led accountability in the SheDecides movement.
It was designed and created by the young people who drive the SheDecides movement as a way to ensure that SheDecides truly has young people at the heart of its action. Thank you to Argerie, Erasmo, Erica, Gisela, Ivy, Jona, Rim, Sanila, Sonali, Tadiwa, and Zeina for their invaluable contribution to this process!
SheDecides is a platform that brings together people who may not otherwise cross paths, but who are committed to the same goal: a world where SheDecides. In many cases that means young activists and those activists from previous generations, or people with positional power who exist in different spaces and sometimes lack the connections to listen to and hear each other.
Too often, when these people are brought together, young people are still left on the sidelines.
Meaningful intergenerational action, taking learnings from what's happened before, helps to drive us forward. But we also recognise the importance of creating new spaces which centre the fresh take and future-focus of youth action.
We're committed to helping create these spaces specifically for young people to come together, independently of older activists, to help shape the direction of the SheDecides movement.
The Youth Accountability Panel is an independent platform for young people in the SheDecides movement. Its nine Panelists, all aged under 28 years old, represent different regions and come from different backgrounds. Together as Panelists they:
Hold the SheDecides movement to account for implementing the SheDecides Youth Engagement Strategy
Provide strategic guidance and direct the SheDecides Support Unit on ways to strengthen engagement and support for young people within the movement
Review proposals relating to youth engagement and propose young people that could serve as SheDecides Champions
Strengthen collaboration with youth activists and networks
Provide leadership and input into SheDecides strategy documents
Develop innovative ideas to amplify young voices and youth demands both within and outside the SheDecides movement
ASIA & PACIFIC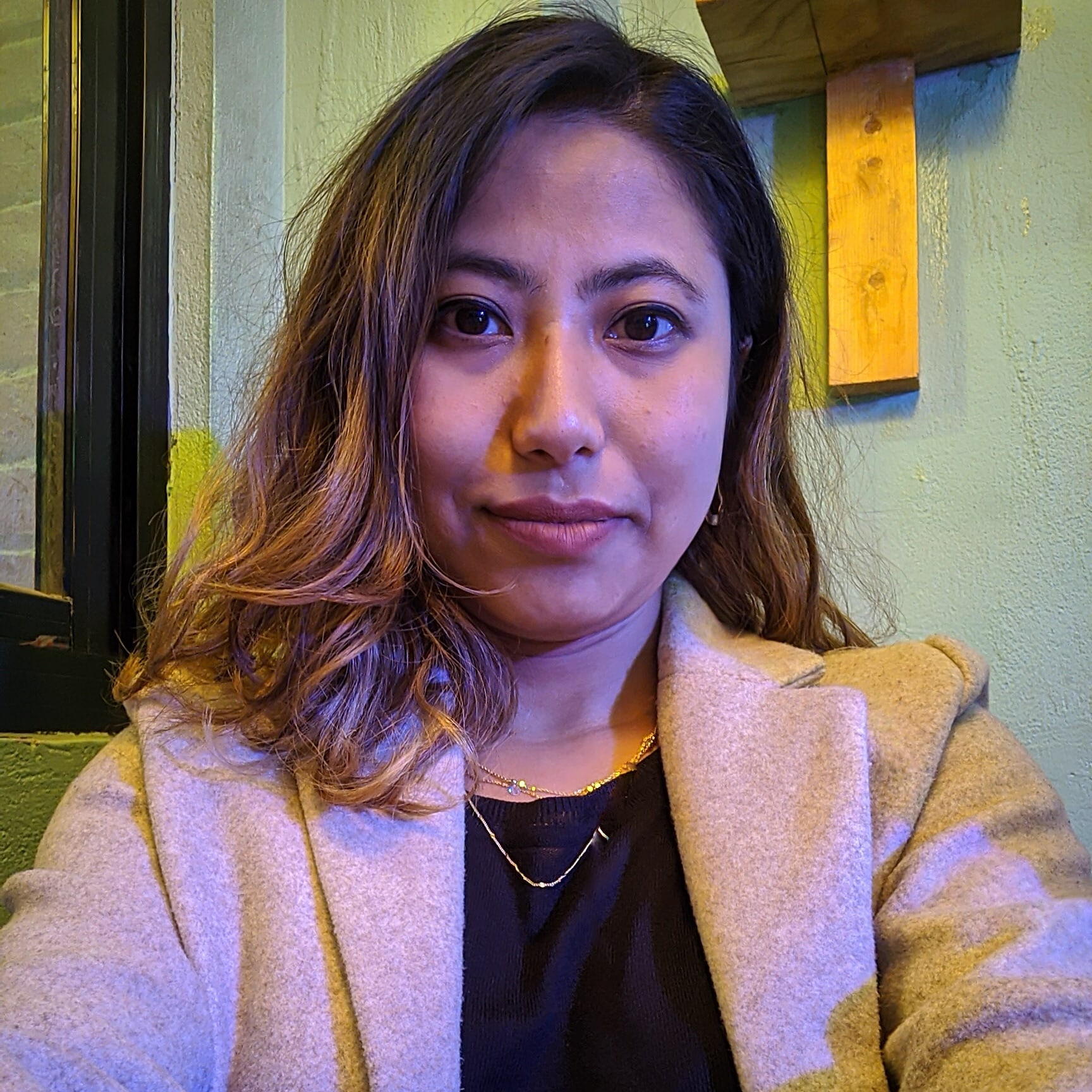 Pushpa Joshi
(she/her), 26
"Youth accountability means meaningfully engaging diverse young people in all phases of development that impact their life and future, and making stakeholders answerable to their commitments."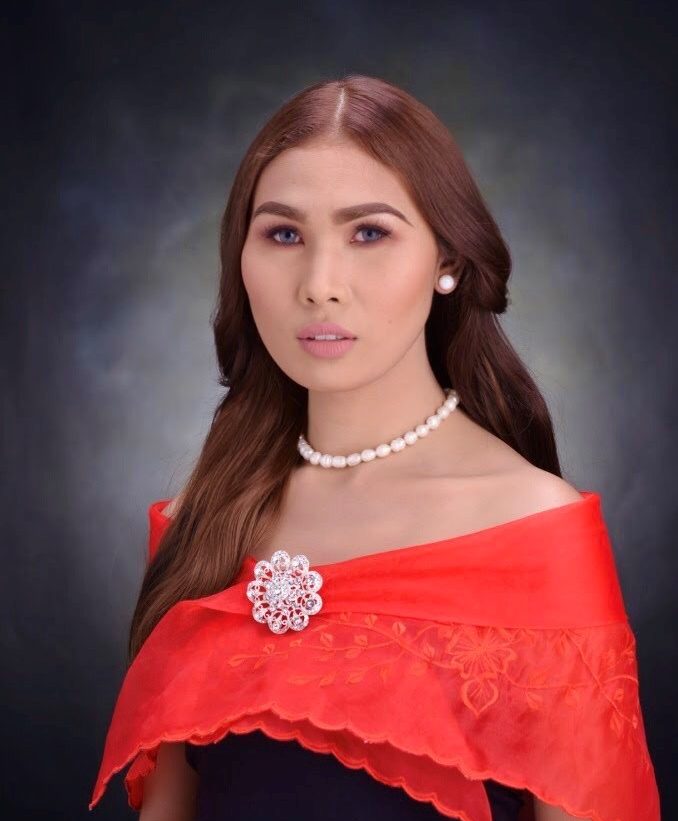 Chrisly Orit De Asis
(she/her), 23
"It is important to enable young people to hold decision-makers accountable for the commitments they have made. Youth accountability can do this through increasing young peoples' capacity, access and agency."
AMERICAS & CARIBBEAN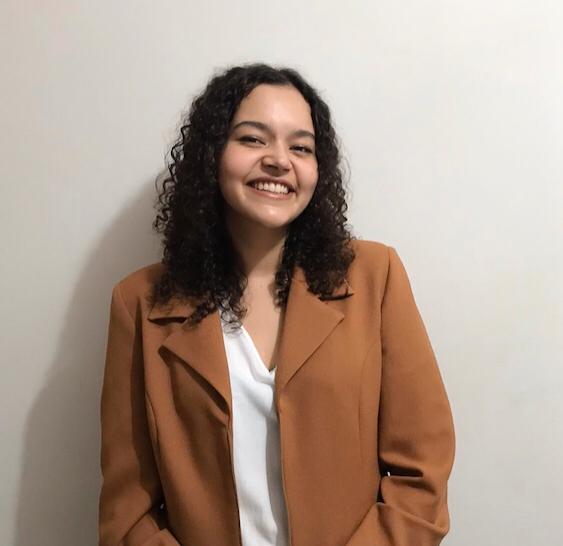 Juliana Celidonio Degani
(she/her), 21
"Youth accountability ends the idea that young people lack the capability to participate in decision-making spaces. It includes youth perspectives and concerns, aiming to create intergenerational decisions that will benefit society as a whole."

Christina Williams
(she/her), 24
"Youth accountability doesn't only mean meaningful engagement by development partners but that youth like me involved in high level representation must create and / or demand spaces for other youth as well."
AFRICA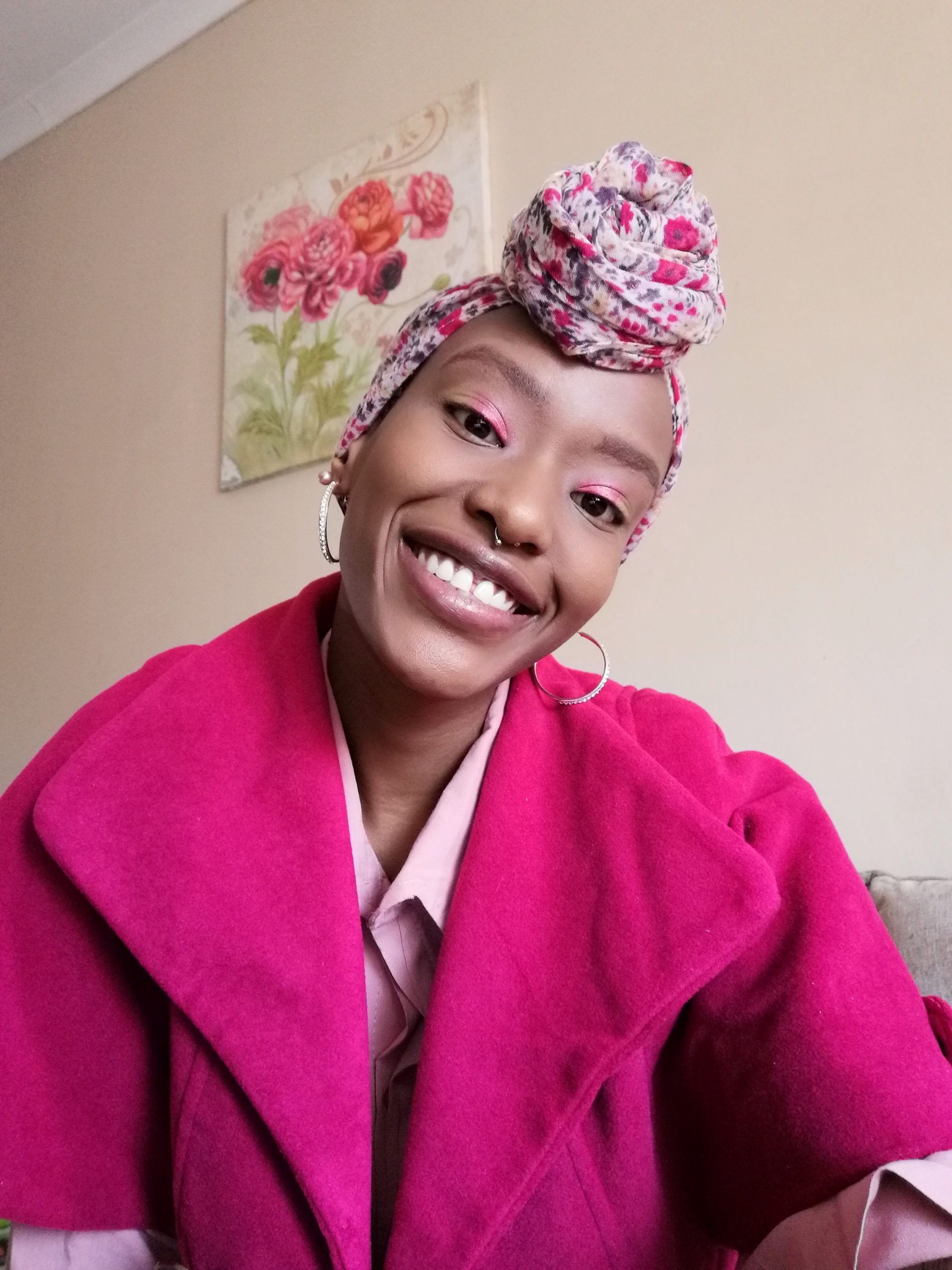 Mogau Makitla
(she/her/they/them), 23
"Youth accountability to me means giving youth a seat at the table. It means holding stakeholders accountable for the commitments they make. Young peoples' perspectives must be included in the analysis of structures that were made for us."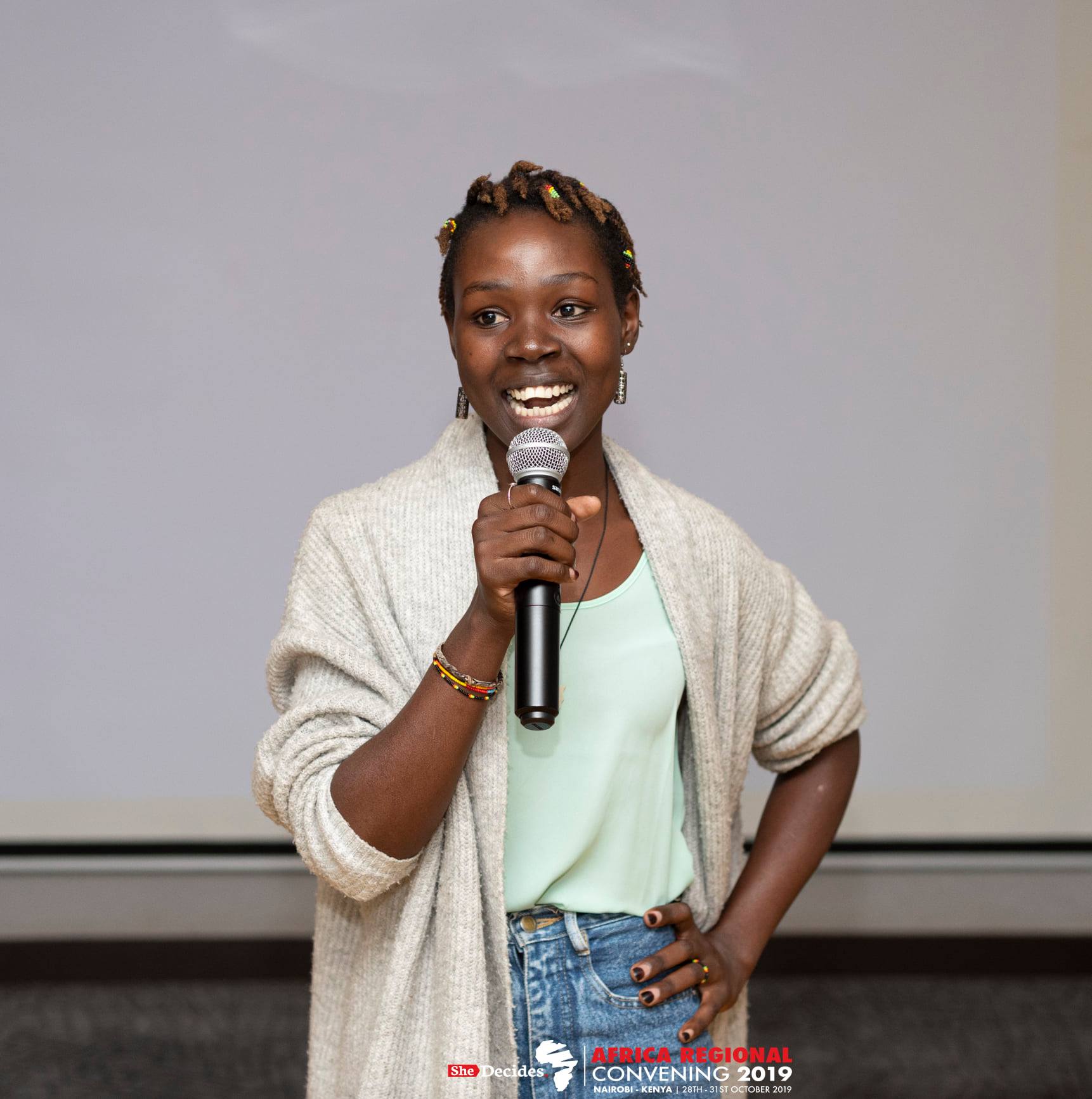 Evelyn Odhiambo
(she/her), 25
"Global, regional, and national sexual health commitments can be realised by investing in youth accountability. It is important as it holds decision-makers responsible for their commitments to promote and protect human rights and the well-being of women, girls, and young people all across the globe."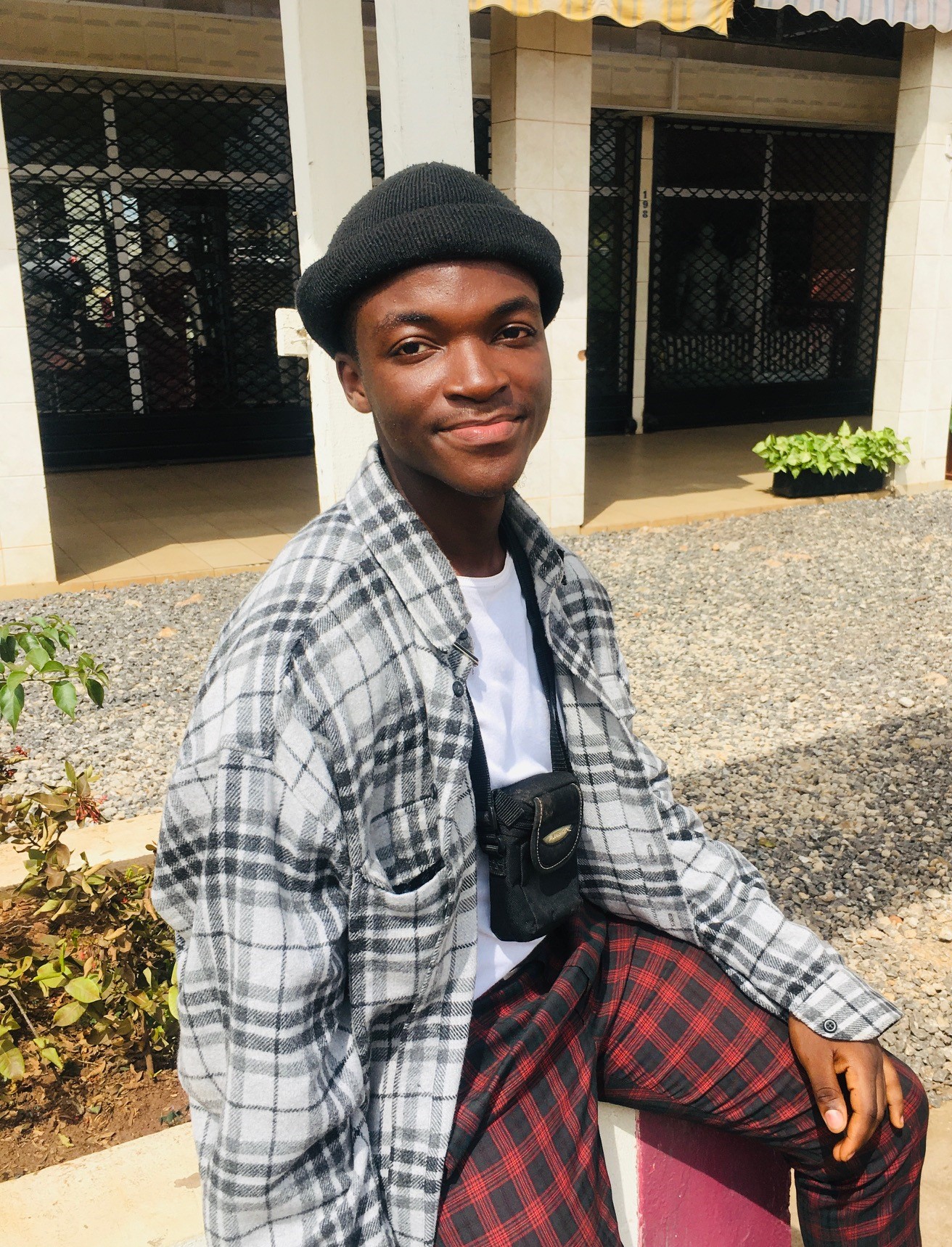 Mukum Tembele Hans Tuti Daniel Steven
(he/him), 16
"To me, youth accountability is realising that young people have a major role in society, they can hold decision making positions and envision a sustainable society and equally promote it. A society where everyone and their rights are respected."
MENA & EUROPE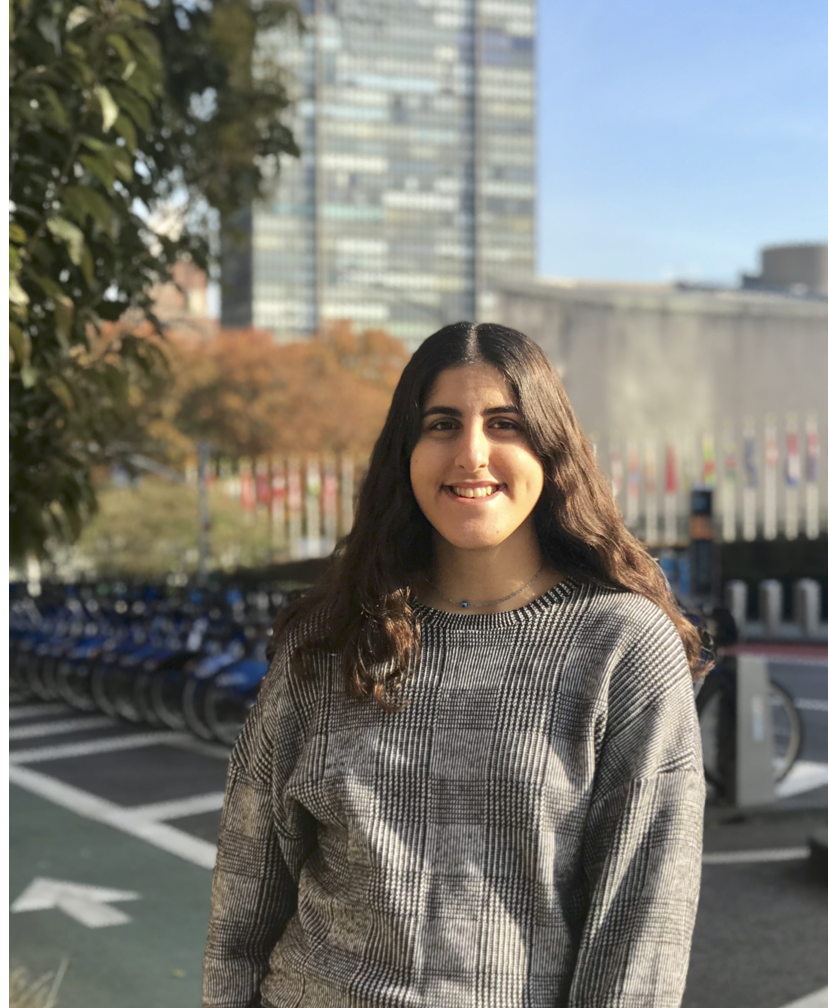 Rym Badrane
(she/her), 18
"Youth power can reverse the narrative in a world where young people were left out of the conversation and the decision-making process for too long, leaving us with empty promises, decisions made in our names, and our future at stake."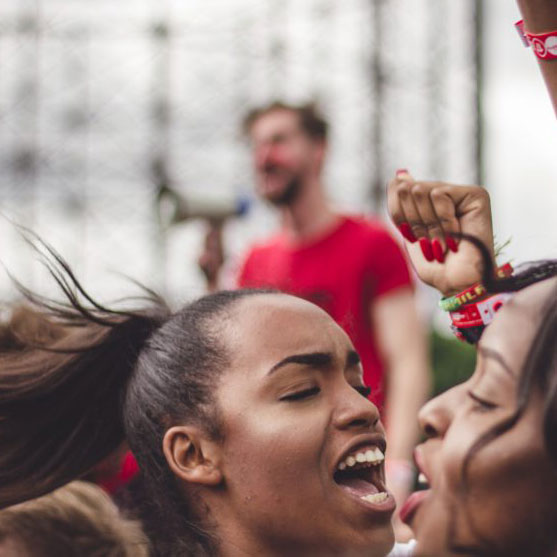 Gearóid MacSeóin
(they/them), 24
"Youth accountability means committing to implementing radical new ideas that are not constrained by the status quo. It means challenging the current operating environment and social system that devalues femininity, certain aspects of work, and promotes violence and toxic masculinity."
The SheDecides Youth Engagement Strategy
We have a deliberate approach led by the Youth Engagement Strategy (YES) to meet young people, in all their diversities, where they are. It has ten pledges which the movement commits to making a reality for meaningful youth engagement, participation and accountability. The Youth Accountability Panel is the body that ensures we're on track with these pledges.
Find out more about the SheDecides Youth Engagement Strategy here

YES to being a spark
YES to harnessing energies
YES to amplifying
YES to making visible
YES to pulling each other up
And keeping ourselves in check
YES to talking/working/organizing/mobilizing
Not for or to, but with
YES to giving credit where it's due
YES to seeing young people - in all their diversities
YES to equally valuing young people's time,
energy, efforts and work
YES to respect
YES to leading from behind
YES to intergenerational learnings and collabos
YES to nurturing, sustaining connections
YES to expanding the room(s)
YES to creating space
YES to taking a stand, collectively
And when necessary, taking a seat's
YES to big dreams
YES to pushing boundaries
YES to rewriting the rules
YES to co-imagining
YES to co-creating
YES to moving forward
YES to reaching upward
YES to going further
Together
Towards a world that is better,
stronger, safer