The SheDecides Booth at Women Deliver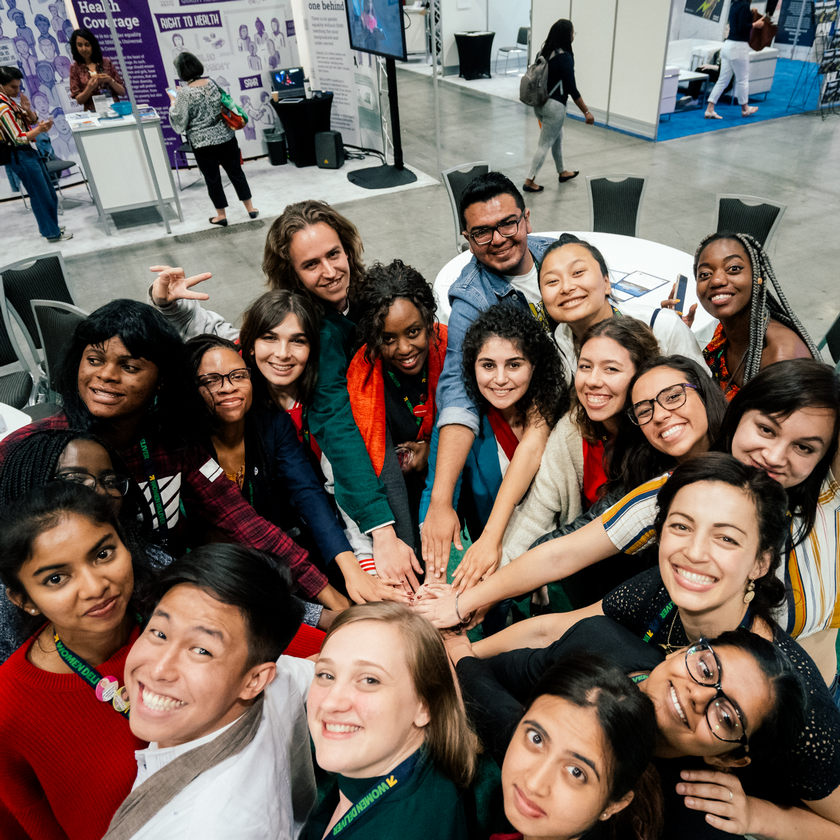 SheDecides ran a lively exhibition booth at the Vancouver Convention Centre, spreading the word and energy of the movement.
There were lots of activities including a "When SheDecides" wall of messages, tattoos, and SheDecides bingo. To top it off, there was also lots of amazing SheDecides swag.
The popularity of the booth meant it became the central hub for all SheDecides activity, and with the 25x25 staffing it there was always something exciting going on.
Conference attendees from all over the world stopped by to learn about SheDecides' global relevance, sign the manifesto and pledge to bring the important message of the movement back home to their communities.
You can check out some of the Instagram stories from the booth here.