"SHE finally DECIDES in Oaxaca, Mexico."
26th September 2019
On 26 September lawmakers in Oaxaca state, Mexico ruled in favour of decriminalising abortion. Hear from SheDecides Champion Victoria Fuentes, Executive Director of MexFam, on what this means to her.
"A 10 Year Battle."
"In 2009, Mexfam began working towards the recognition of women's sexual and reproductive rights in the state of Oaxaca, Mexico, leading civil society efforts in this sense.
Ten years of hard and unstoppable work with key members of Oaxaca´s legislative bodies, government after government in a Mexican state partly ruled by customs and traditions, high poverty rates, where violence against women is regarded as 'normal'. Countless cancelled appointments, frustrating and sterile meetings with conservative senators and deputies, heads of gender, health, education commissions, even direct insults to our personnel.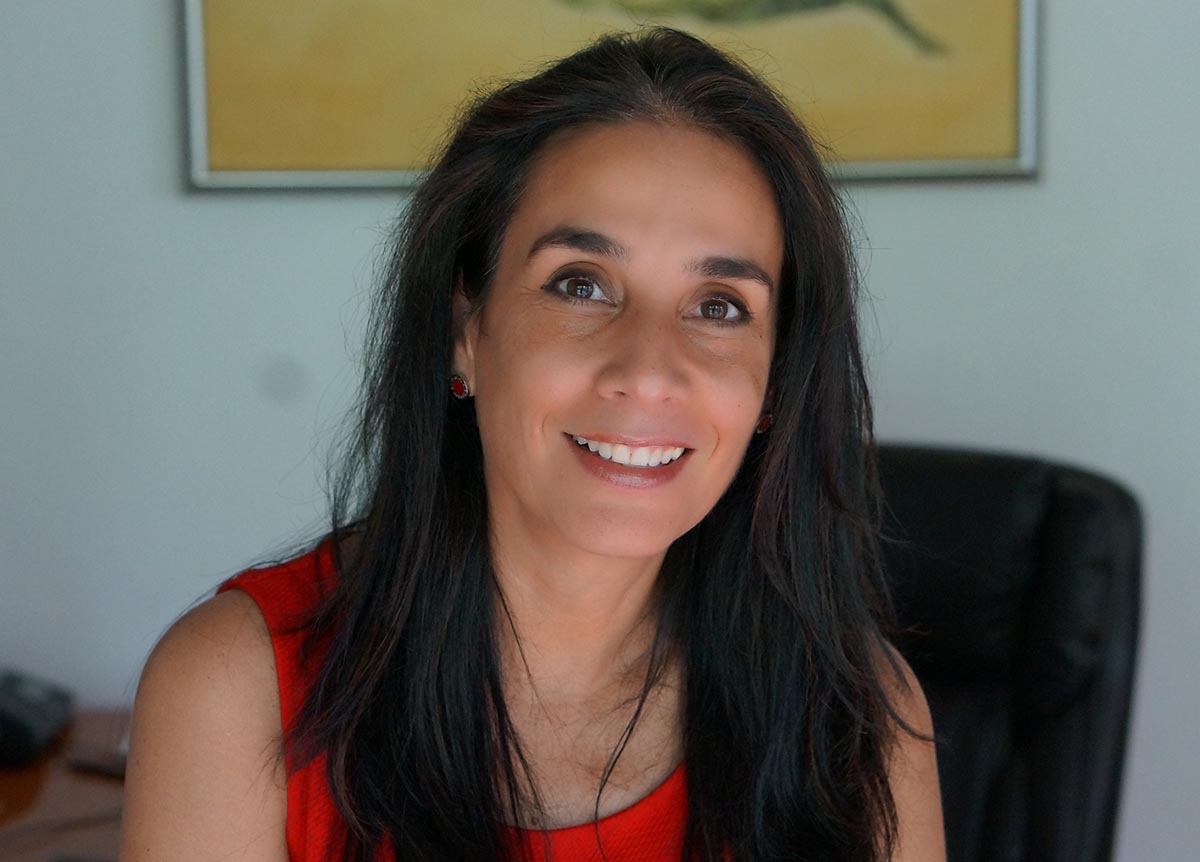 And time after time, a relentless spirit prevailed leading us to go back and knock on doors, evidence in hand. Time after time.
Mexfam was joined by other key CSOs to work towards this dream we dreamed together.
On the 25th of September, this year, the state of Oaxaca voted to decriminalize abortion, becoming the 2ndfederal entity in Mexico.
Abortion. As a woman´s right. Within a context where, yes, much remains to be accomplished in the field of contraception, comprehensive sexual education, prevention of gender-based violence and eradication of poverty.
We hope that this example can be further amplified to many other states in Mexico, and will work to make it happen.
Advocacy takes time, effort and resources, but in the end, these historic decisions confirm what we always knew: Advocacy work makes sense. And it pays."