SheDecides to Have Pleasure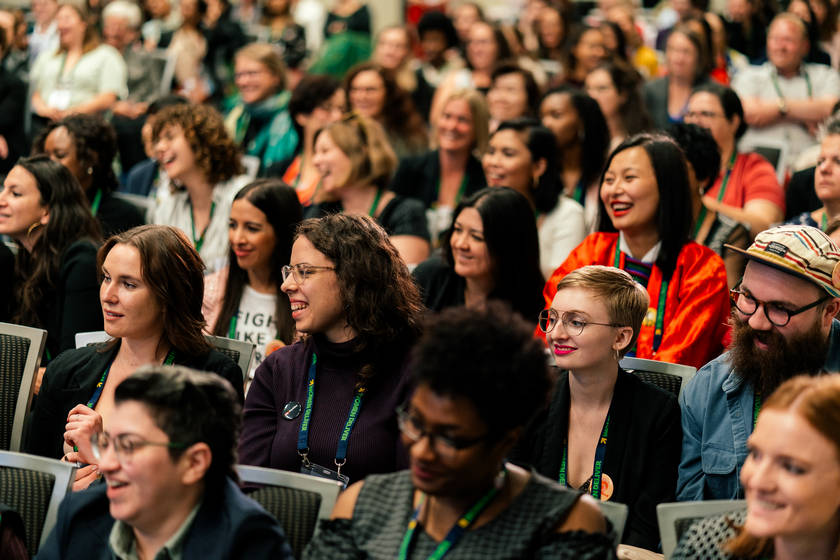 SheDecides to Have Pleasure
SheDecides to Have Pleasure was so popular that people began arriving almost an hour early. Before it even began the room was full to capacity with an estimated 150 excited advocates in attendance. Throughout the session the doors were held ajar so people waiting outside could listen in.
The session was organised in partnership with SheDecides Friend The Pleasure Project and was moderated by Arushi Singh. Arushi started by highlighting the necessary connection between empowerment and pride in women's sexual pleasure.
Monica Carneiro (right), 25x25 from Portugal and co-founder of a new pleasure advocacy platform GetWet (launching this summer) opened the discussion on patriarchal narratives in sex, and the need to account for not only women's, but everyone's right to sexual pleasure, making special mention of LGBT+ and disabled people.
Georgia Arnold (below), the Executive Director for MTV Staying Alive Foundation and SheDecides Champion, spoke about sexual pleasure as a necessary aspect of sexual education. She also stressed the importance of everyone, men included, to stand up for women's right to sexual pleasure.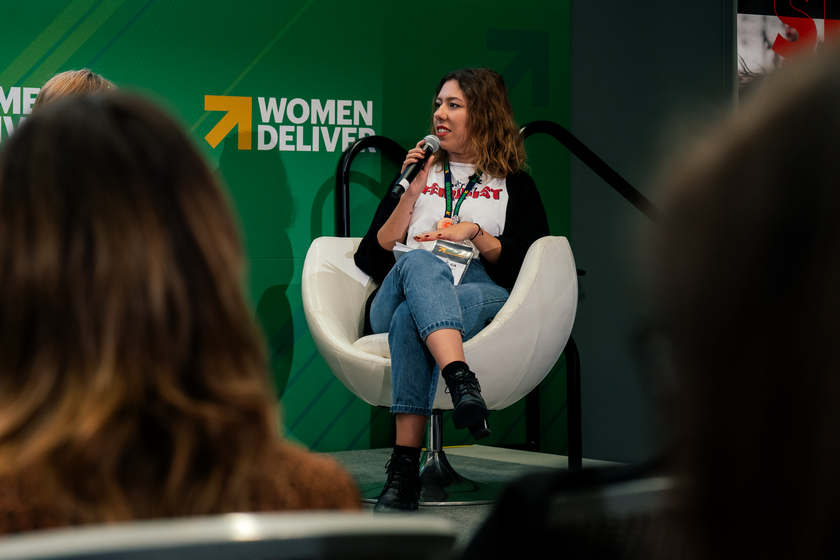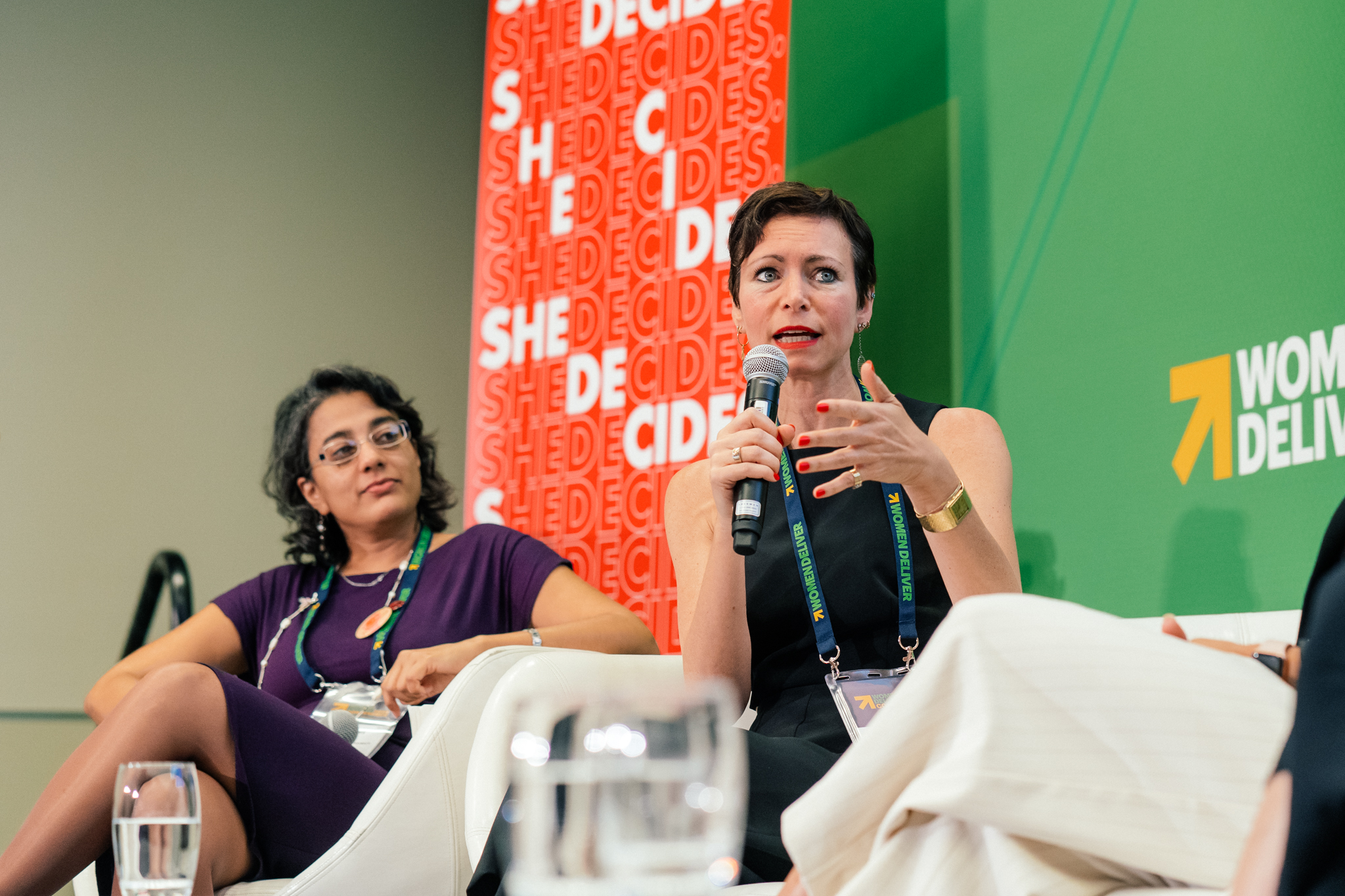 When Dr Lori Brotto, an expert in sexual psychology, spoke, she emphasized the need to be conscious in the moment of sexual pleasure and cast aside feelings of shame, showing how mindfulness and sexual pleasure can lead to wider female empowerment.
Anne Philpott of the Pleasure Project highlighted the importance of information on sexual pleasure as a platform to then engage people on the importance of safer sex, an approach which can and does reduce the risk of sexually transmitted diseases and unintended pregnancies.
This was seconded by Gerda Larsson who spoke about the work that The Case For Her are doing to fund initiatives like the Pleasure Project, drawing attention to the importance of pleasure and its necessary inclusion in discussions on sexual and reproductive health and rights.