We need youth leadership, participation and accountability for a world where SheDecides
10th May 2022
When young people are meaningfully included, they build their capacity, ensure their continued access to discussions and decision-making spaces, assert their agency, and hold decision makers to account, say the SheDecides Youth Accountability Panel (Chrisly, Christina, Daniel, Evelyn, Gaearóid, Juliana, Mogau, Pushpa and Rym)
Sexual and reproductive health and rights commitments require political will and action for their full realisation, long beyond the on-stage moment at big, flashy conferences.
Since the pandemic and after the ICPD25 Nairobi Summit, young people's sexual and reproductive health has faced threats that have prevented their enjoyment of bodily autonomy. Studies have shown increased cases of teen pregnancies, unsafe abortions, new HIV infections and sexual and gender-based violence globally.
In addition, there's been an increase in the restriction and criminalization of abortion across the globe. Gendered lockdown rules in some countries were also used as a method to target and further marginalised trans people.
As SheDecides marks five years of collective action for the right to decide, we recognise there is still much work to be done. As the Youth Accountability Panel we see a great opportunity to deeply engage with political leadership on commitments for bodily autonomy and sexual and reproductive health and rights. We are a group of grassroots activists now engaging globally through the SheDecides movement to hold decision makers accountable on the change they have promised for women, girls, young people, LGBTQ+ young people, sex workers, and others' sexual and reproductive health and rights.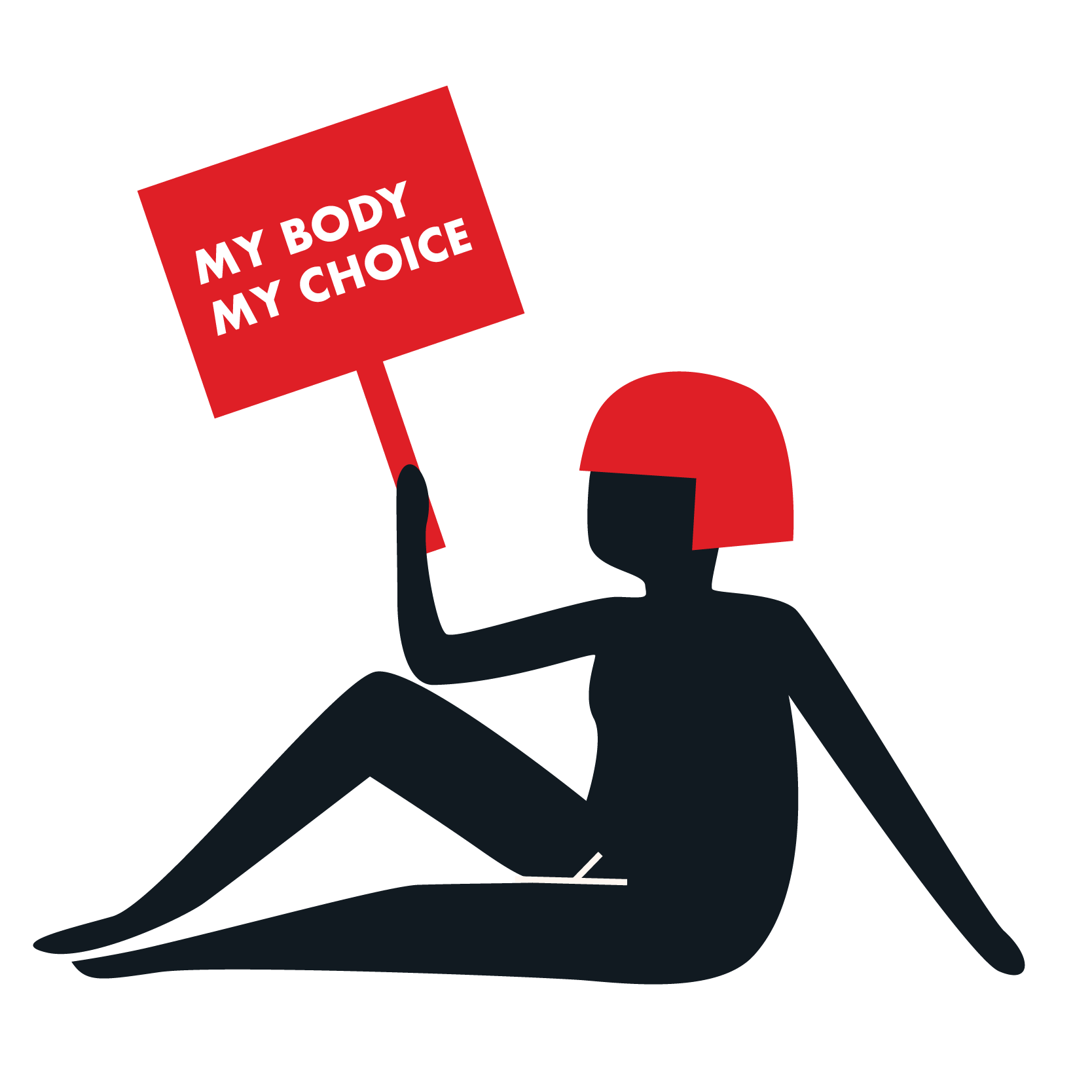 This month we are coming together as a movement, hosted by SheDecides Champion the Government of Belgium, to discuss the work the SheDecides movement has done. As youth representatives we will be in the room when commitments on supporting young advocates, activists, feminists, youth-led organizations and movements currently working on SRHR, gender equality and bodily autonomy are being made. This creates an effective mechanism to hold the movement accountable by interacting with SheDecides Champions—from governments and organisations— and young leaders.
Furthermore, we'll tighten our accountability ecosystem for SheDecides, that includes champions, young leaders, civil society, private sector stakeholders, politicians and youth-led organizations through a critical in-person meeting of the Panel. During our two-year tenure, we are tasked with monitoring SheDecides' work on youth through collective action; this will prove a crucial date for strengthening our work as a youth collective.
Find out more about the SheDecides Youth Accountability Panel here.