To make sure that SheDecides grows as a movement that leads to lasting change in people's lives, a small SheDecides Support Unit (SDSU) was created in mid-2017.
The SheDecides Support Unit is a hub for the movement. It supports anyone who believes in the SheDecides vision – people who want to start organising and leaders who are already doing so to unite in collective youth-led action to advance bodily autonomy worldwide.
It offers ongoing tailored and flexible support to develop individual and collective narratives, build on leadership journeys and strategise and support the development of organising structures to take collective action.
The SDSU is currently hosted by the International Planned Parenthood Federation (IPPF).
The team supports Champions, movement members and allies of SheDecides to take action and drive change in line with the SheDecides strategy.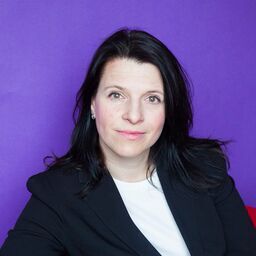 Karin Nilsson
Lead
karin@shedecides.com
Email
Angie Windle
Senior Communications Advisor
angie@shedecides.com
Email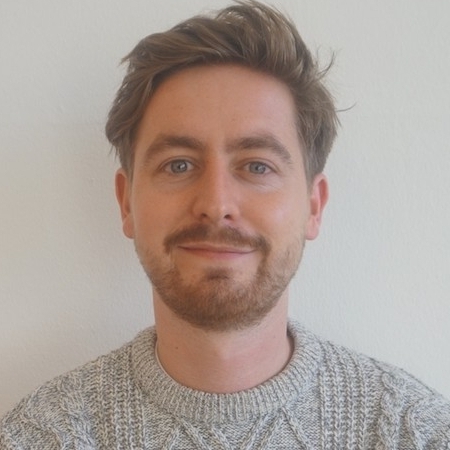 Lewis Emmerton
Senior Policy Advisor
lewis@shedecides.com
Email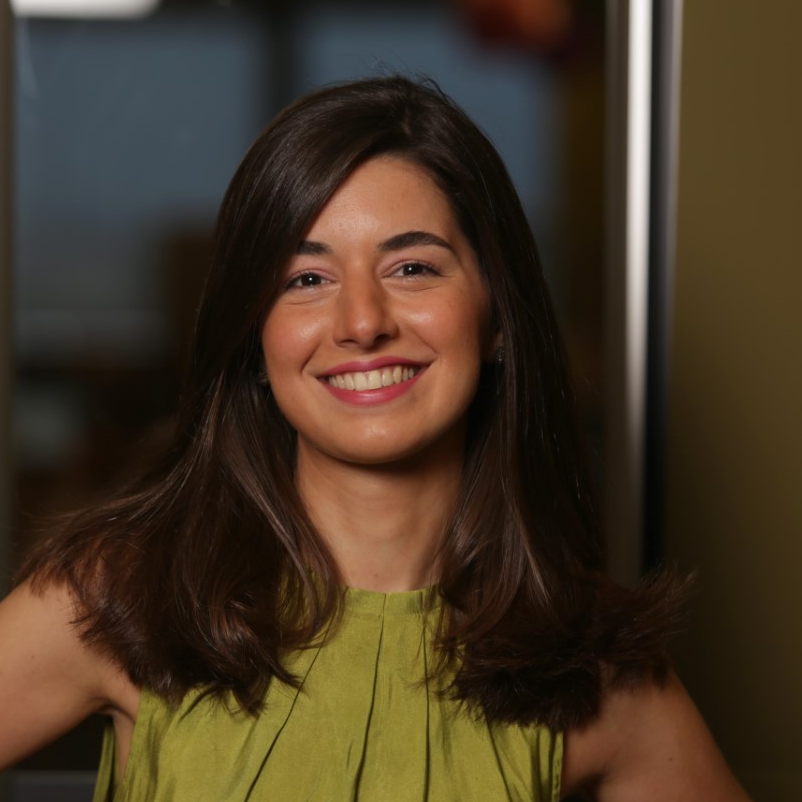 Mariana Brandeburgo
Senior Advisor Partnerships, Diversity & Inclusion
mariana@shedecides.com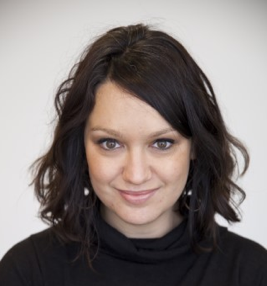 Muriel Kahane
Senior Champion Advisor
muriel@shedecides.com
Email
General enquiries directed to info@shedecides.com