The 25x25 Generation of Equality
Australia, Europe and North America
Scroll down to learn who each of these inspiring young leaders are.
Aditi Sivakumar
Canada
Aditi has an exceptional portfolio of experience in standing up for the rights of women and girls in Canada.
She is an avid volunteer at Chrysalis House in Ottowa, a shelter for survivors of domestic violence. As part of her work here, Aditi founded the "My Empowerment Packs" scheme, which provides transition kits for women when leaving Chrysalis House and other shelters across Canada just like it.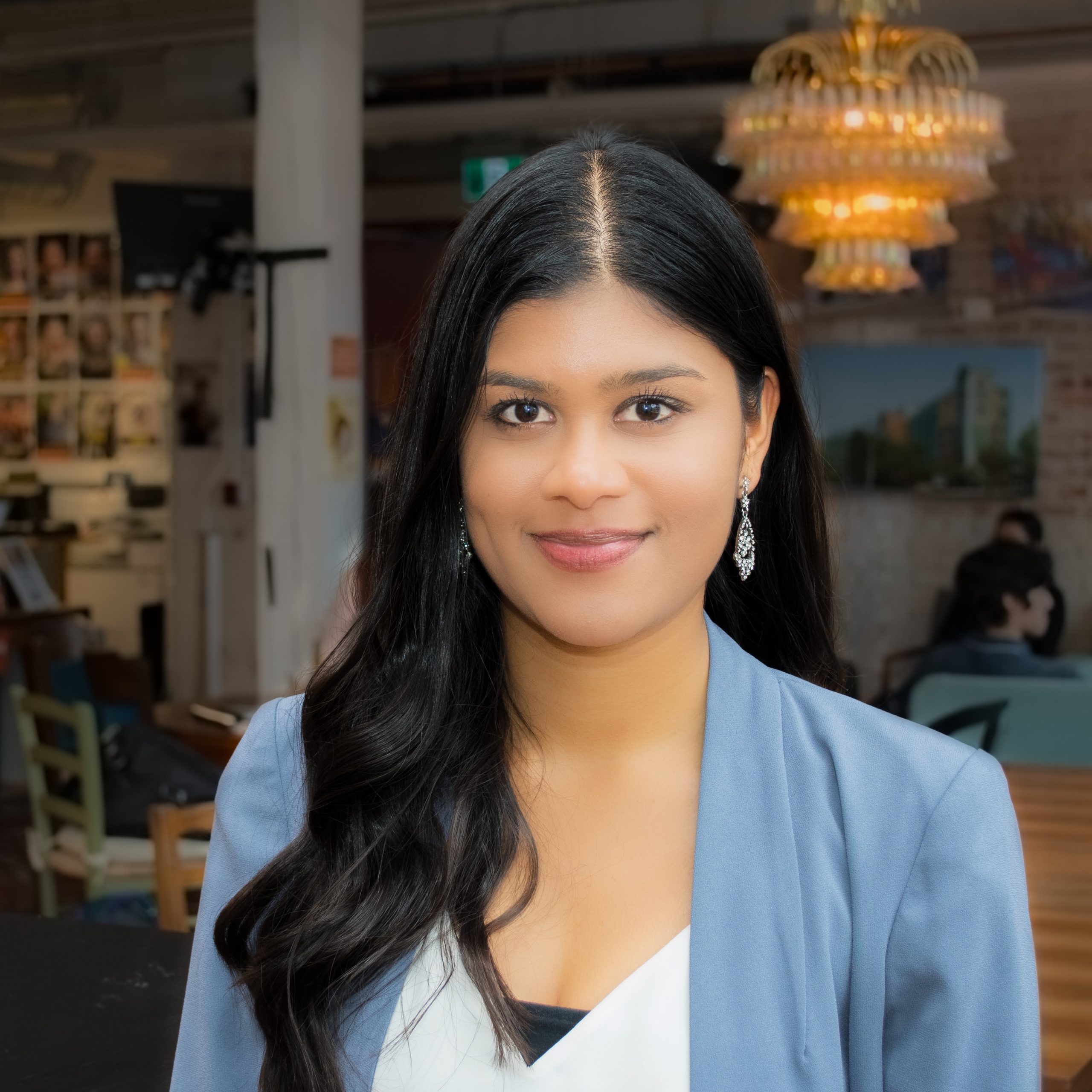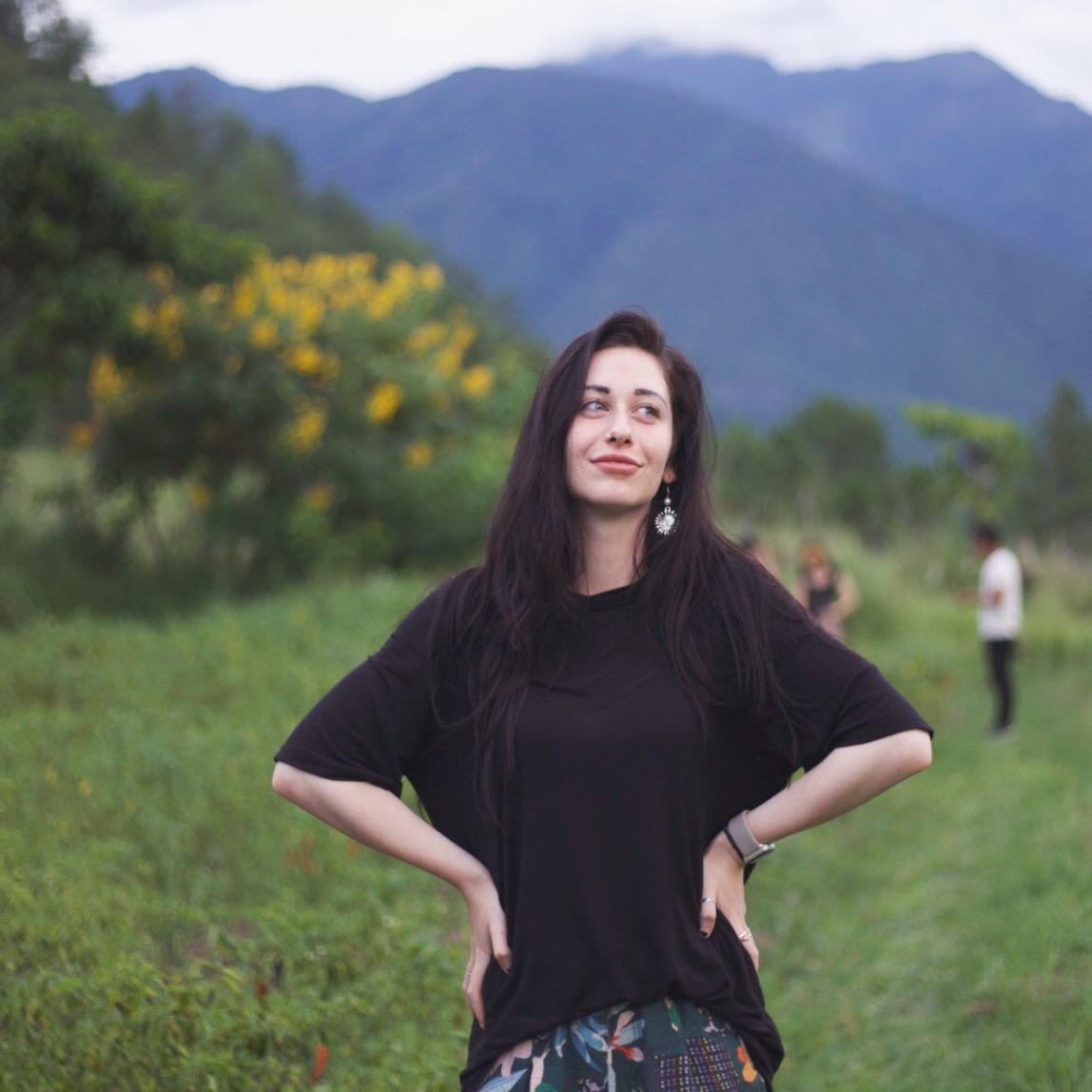 Luna
Australia
Luna is a queer woman, an International Development graduate and woman's rights advocate from Adelaide, South Australia.
Luna started her journey of working in reproductive health with Birthing Kit Foundation Australia. Inspired by the experience, her undergraduate thesis that followed challenged the World Health Organisation's paternalistic approach to reproductive healthcare in developing countries.
Dunya Veenhof
The Netherlands
Dunya is a women's rights activist in the Netherlands with a focus on political and economic empowerment. She has experience working with Plan International, the Girls Advocacy Alliance, Choice for Youth and Sexuality, and the Dutch mission to the UN.
In her time at the UN, Dunya was present to see the watering down of the resolution on combatting rape in conflict in April 2019, and it's failure to explicitly mention the sexual and reproductive rights of the survivors of sexual violence.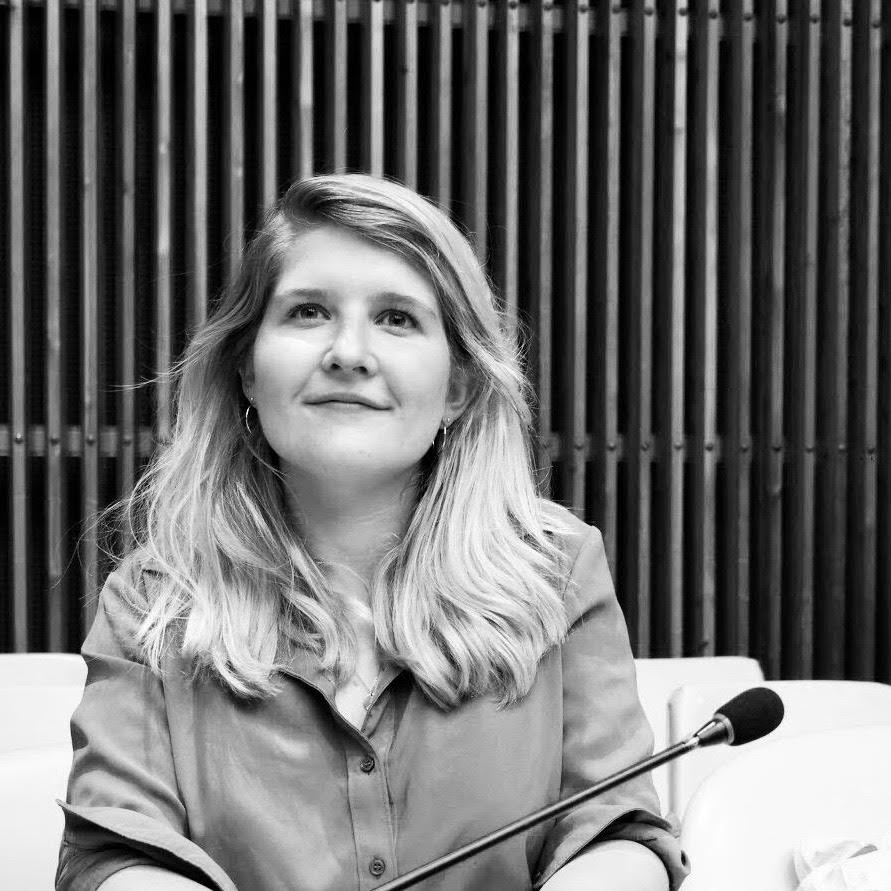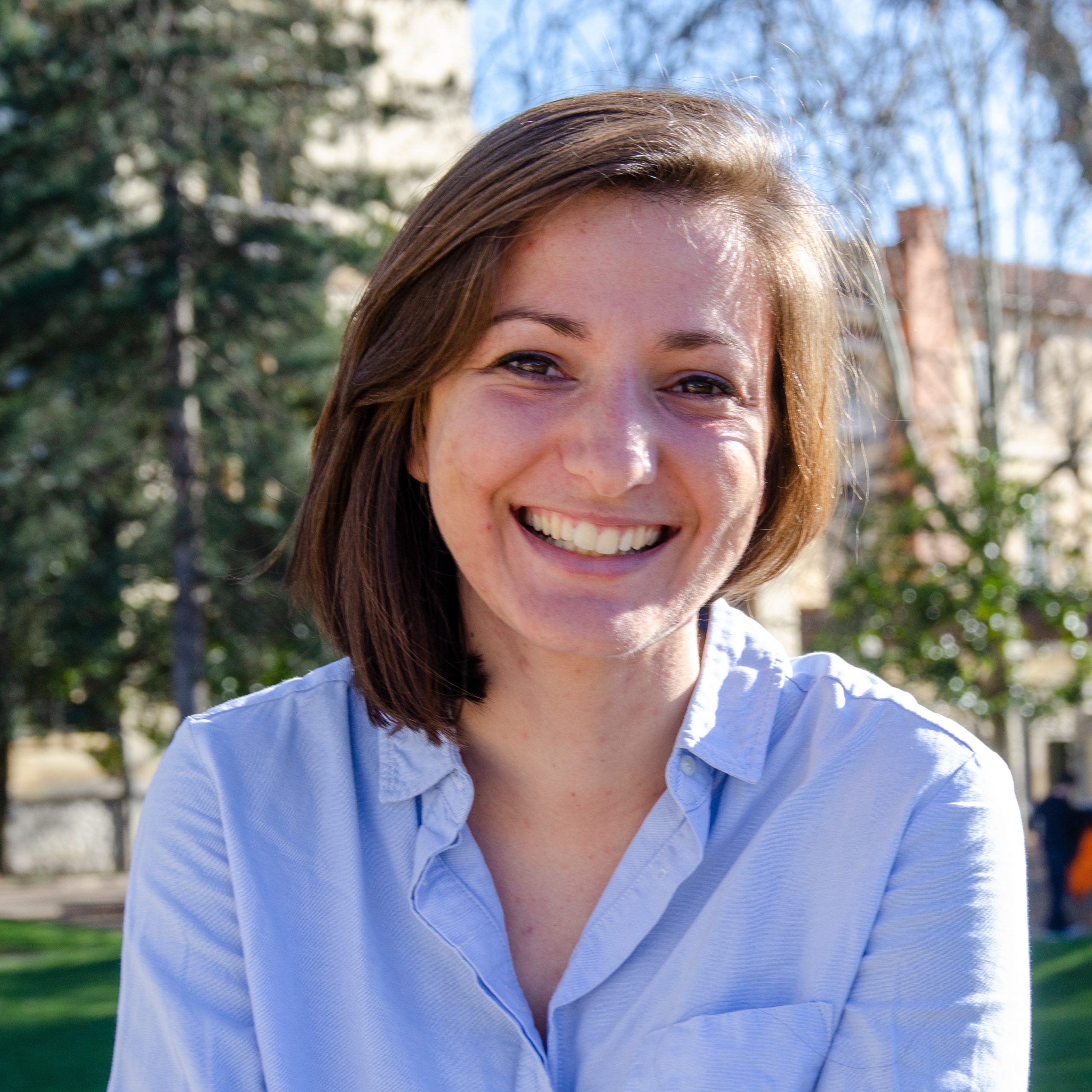 M-C Garin
France
M-C is an eco-feminist and women's rights activist from France. She currently works for Humanity & Inclusion to support women and girls with disabilities across Africa, and fight the violence and discrimination that they face.
As an eco-feminist, M-C considers that the root causes behind the oppression of women are the same as those behind the climate crisis. She thinks that we can only work in favour of both by fighting the patriarchy and creating a regenerative culture with empowered women leading the way.