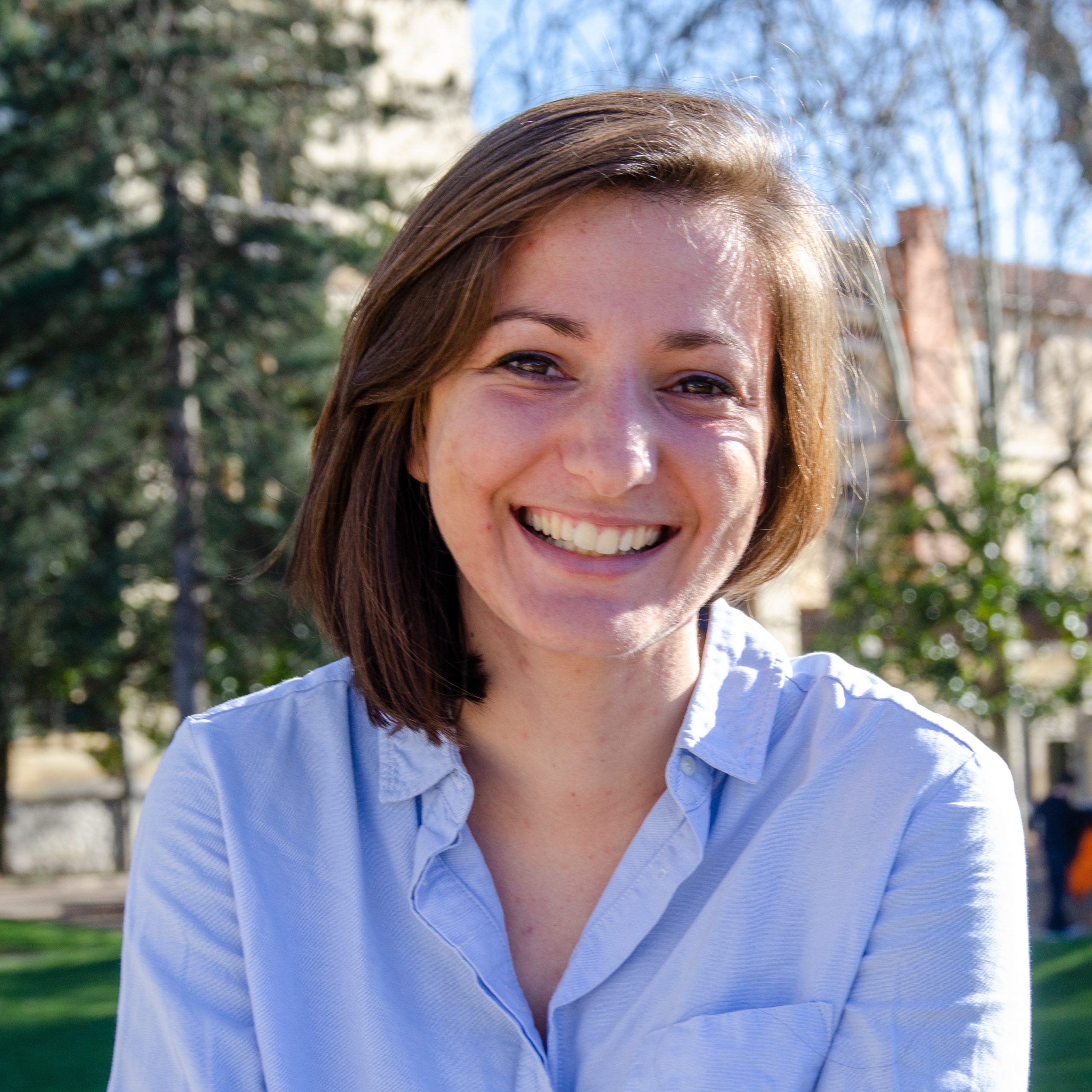 M-C currently works for Humanity & Inclusion (formerly known as Handicap International) to support women and girls with disabilities across Africa, and fight the violence and discrimination that they face.
As an eco-feminist, M-C considers that the root causes behind the oppression of women are the same as those behind the climate crisis. She thinks that we can only work in favour of both by fighting the patriarchy and creating a regenerative culture with empowered women leading the way. As part of the Green party's campaign for the municipal elections in Lyon, France, M-C is creating gatherings for women to share their personal experiences in politics, and reflect on the successes and difficulties they have had when campaigning for change. The ambition of this is to build good practices and ensure women from a diversity of backgrounds can actively participate in politics and decision-making processes.
M-C also regularly takes part in marches and protests calling for an end to the violence against women in France. By doing this, M-C participates in raising awareness on the lack of tangible measures currently being taken to end femicides.
Tell us briefly why you are passionate about being involved with SheDecides?
"I want people to stop considering women as a homogenous group. Of course we have made progress when it comes to women's rights - but not for all rights, and definitely not for all women. Many women are still left out of the feminist movement, and we need all women, in all their beautiful diversity, no matter the age, the different abilities, the country of origin, the ethnicity, the class, the religion, the sexual orientation, the political belief to live in a world where they decide and step into their power."