Dunya Veenhof
The Netherlands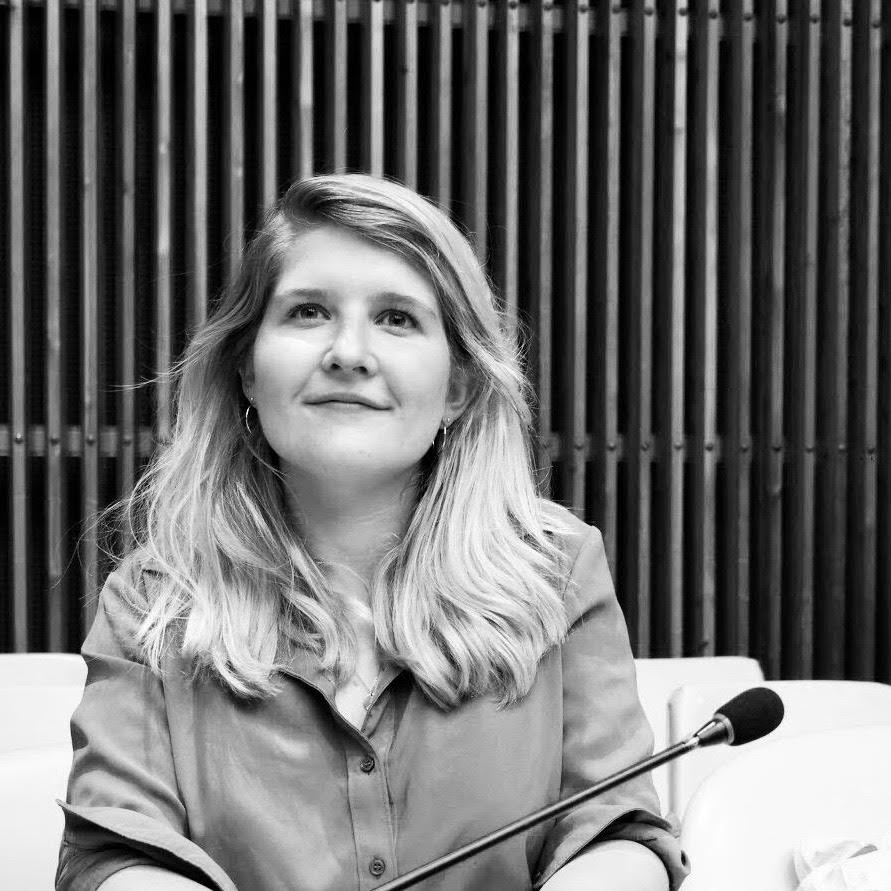 Focus
Legal, safe and taboo free access to abortion, and sexual education focused on pleasure.
Social media handles:
Instagram : @dunya.de.wereld
Twitter : @Wereldjes
LinkedIn : Dunya Veenhof
Engagement
Dunya is a women's rights activist in the Netherlands with a focus on political and economic empowerment.
Background
She has experience working with Plan International, the Girls Advocacy Alliance, Choice for Youth and Sexuality, and the Dutch mission to the UN.
In her time at the UN, Dunya was present to see the watering down of the resolution on combatting rape in conflict in April 2019, and it's failure to explicitly mention the sexual and reproductive rights of the survivors of sexual violence. For Dunya, this served to further fuel her own resolution to fight for a better, stronger and safer world.
In all of her roles Dunya uses her position to encourage youth, private companies and her government to do more to improve gender equality. She firmly believes that she and other young people need to stand up, speak out, and fight for their rights.
Tell us briefly why you are passionate about being involved with SheDecides?
"I was raised by a single mother and proud feminist. She always told me stories about how she had to fight for her rights, such as access to abortion or the eradication of intimate partner violence. However, once I got older I noticed that men and women are still not equal within our society. Some rights my mother fought for, such as access to abortion, are now even subject to regression. This is why I want to protect my rights, and fight for equality."