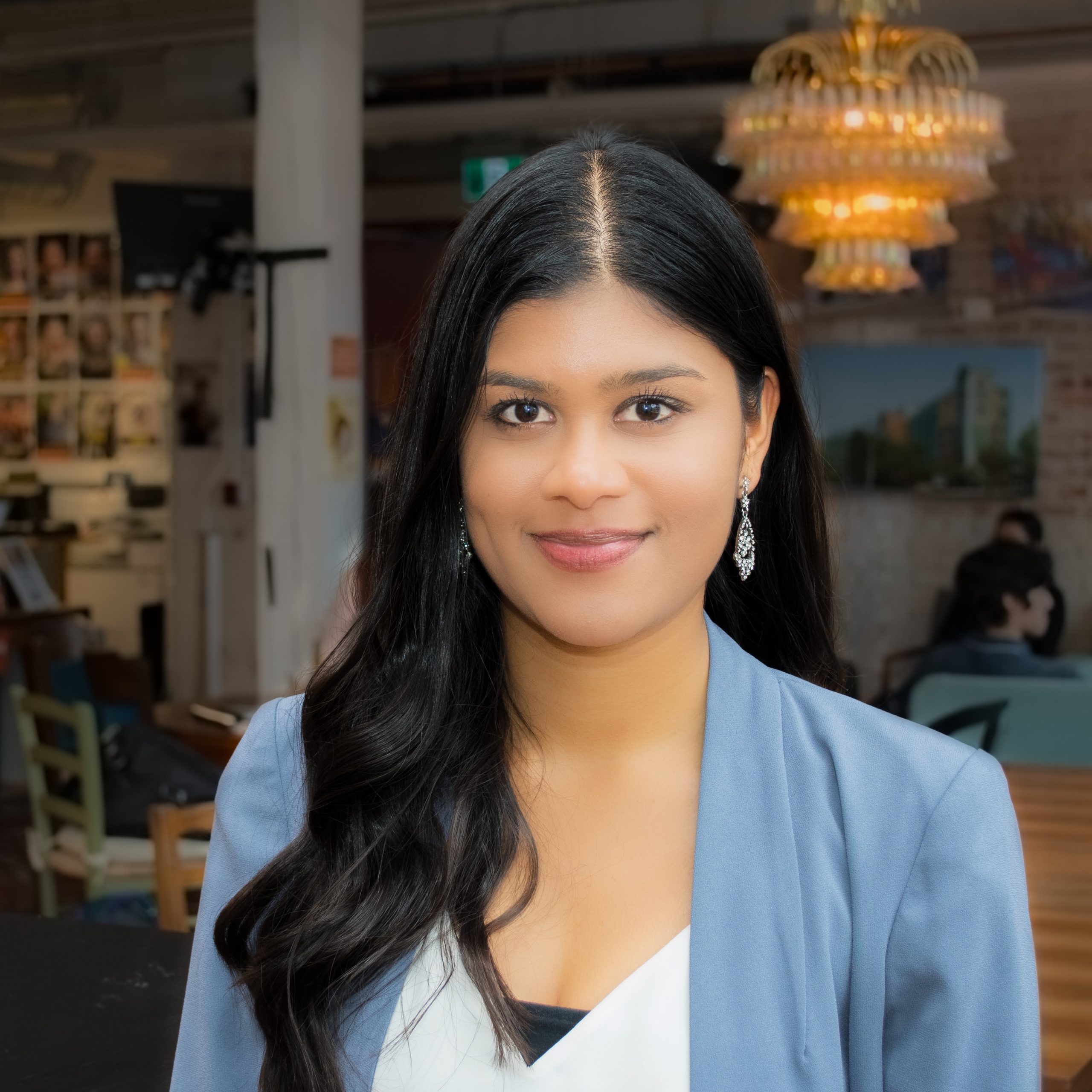 Focus
Ending gender based violence, and improving sexual and reproductive health rights.
Social media handles:
Facebook : @AditiSivakumar
Instagram : @AditiSivakumar
Twitter : @AditiSivakumar
Engagement
Aditi has an exceptional portfolio of experience in standing up for the rights of women and girls in Canada.
Background
She is an avid volunteer at Chrysalis House in Ottowa, a shelter for survivors of domestic violence. As part of her work here, Aditi founded the "My Empowerment Packs" scheme, which provides transition kits for women when leaving Chrysalis House and other shelters across Canada just like it. She has also created numerous programmes for the shelter, including self-care nights, a free academic tutoring service, safe technology workshops, and she facilitates bonding activities between mothers and children.
When she's not volunteering at Chrysalis House, Aditi serves as a peer supporter with the Western Ottawa Community Resource Centre, where she provides support to women who are facing violence. She is also working with the Canadian Teachers Federation in creating a Student Voice Booklet on gender equality and dismantling harmful gender norms at elementary and high school levels. Aditi also organises community based events to advocate for ending violence against women (e.g. vigils for the École Polytechnique Massacre).
In 2019 Aditi won the Princess Diana Legacy Award, and is now working on launching a national campaign to emphasise the need to teach all healthcare students how to screen and assess for domestic violence.
Tell us briefly why you are passionate about being involved with SheDecides?
I stand for a new normal, where gender-based violence no longer exists. To me gender-based violence is a public health issue as it affects one in three women across the globe. As a SheDecides young leader, I will advocate for the restructuring of medical and legal services to better meet the needs of those who are facing domestic violence. I also hope to be able to launch national and international campaigns, including teaching all healthcare students how to screen for domestic violence and providing women and girls with a seat at the decision-making table during discussions regarding peace and security.