The 25x25 Generation of Equality
Arab region
Scroll down to learn who each of these inspiring young leaders are.
Chaimae Bourjij
Morocco
As a young woman from Morocco, Chaimae says the decision to become an advocate for women's rights came naturally, given the misunderstanding of gender equality inherent in her country's laws, religion and society.
She has made it her mission to change the rules in Morocco.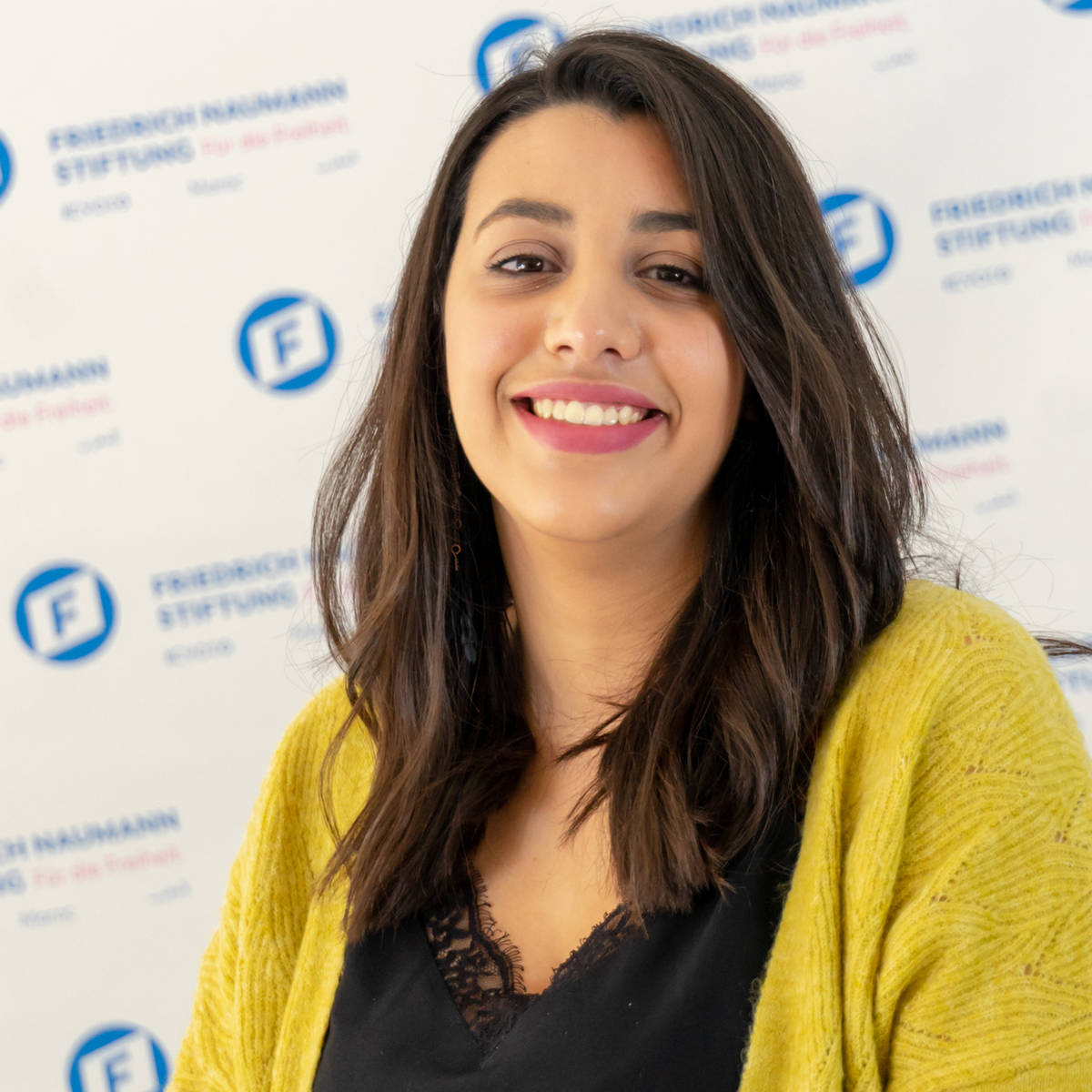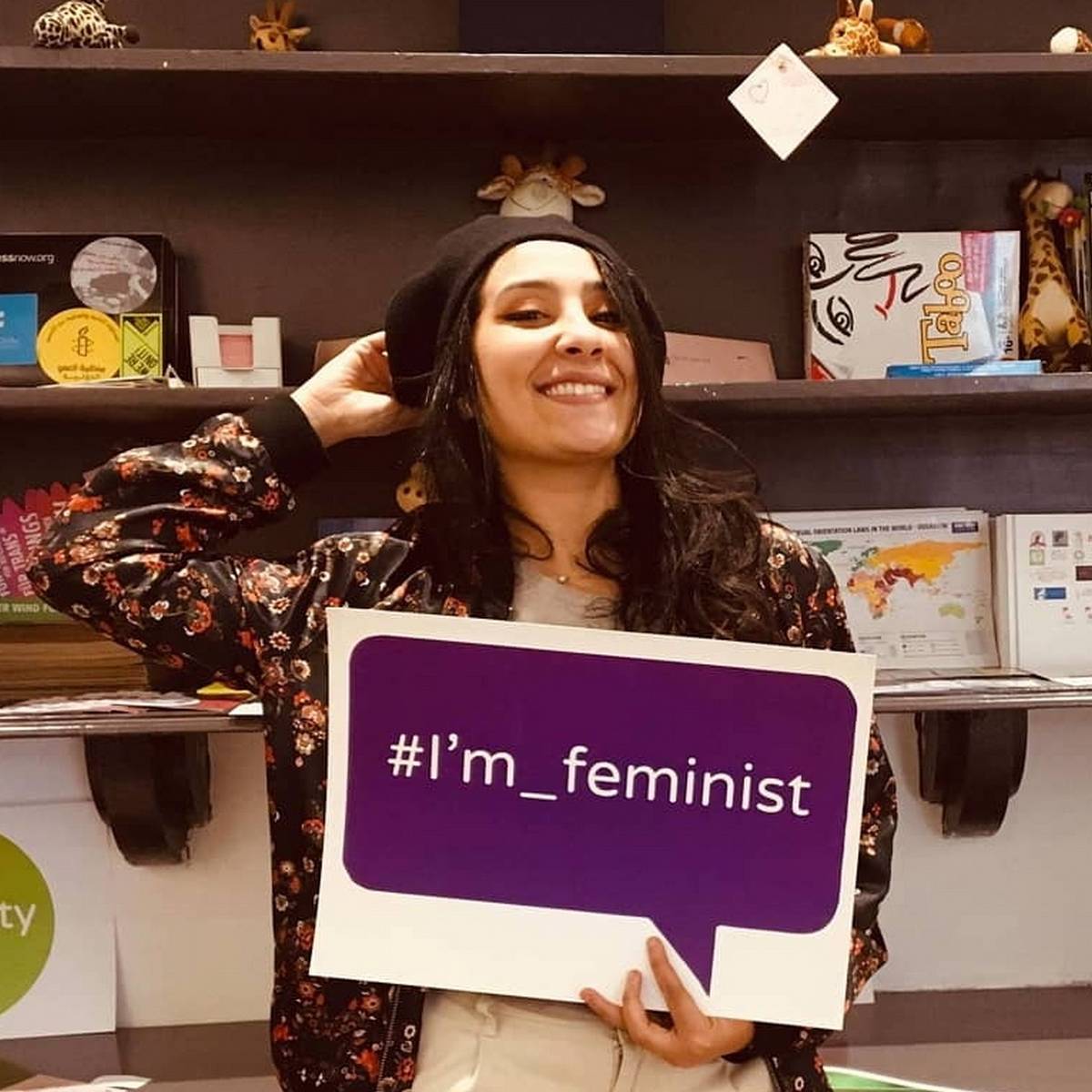 Lynda Romdhane
Tunisia
Lynda is a fierce activist for women's rights. She has a strong history of activism against sexual and gender based violence in Tunisia with ENAZEDA (#MeToo) and the "Falgatna Movement" (Y'en a ras le bol).
She says this is important because in Tunisia there are many laws and social norms that breach women's sexual rights.
Rim Kalfayan
Lebanon
Rim is a women's and children's rights activist, currently working with an NGO in Lebanon to supply technical training for women and youth in Lebanon.
With a background in public health and development, Rim aspires to pursue a Masters in human rights and multi-level governance, and aims to create a framework that advances justice in public health, and expands the freedoms and privileges needed to realise dignity and equality for all.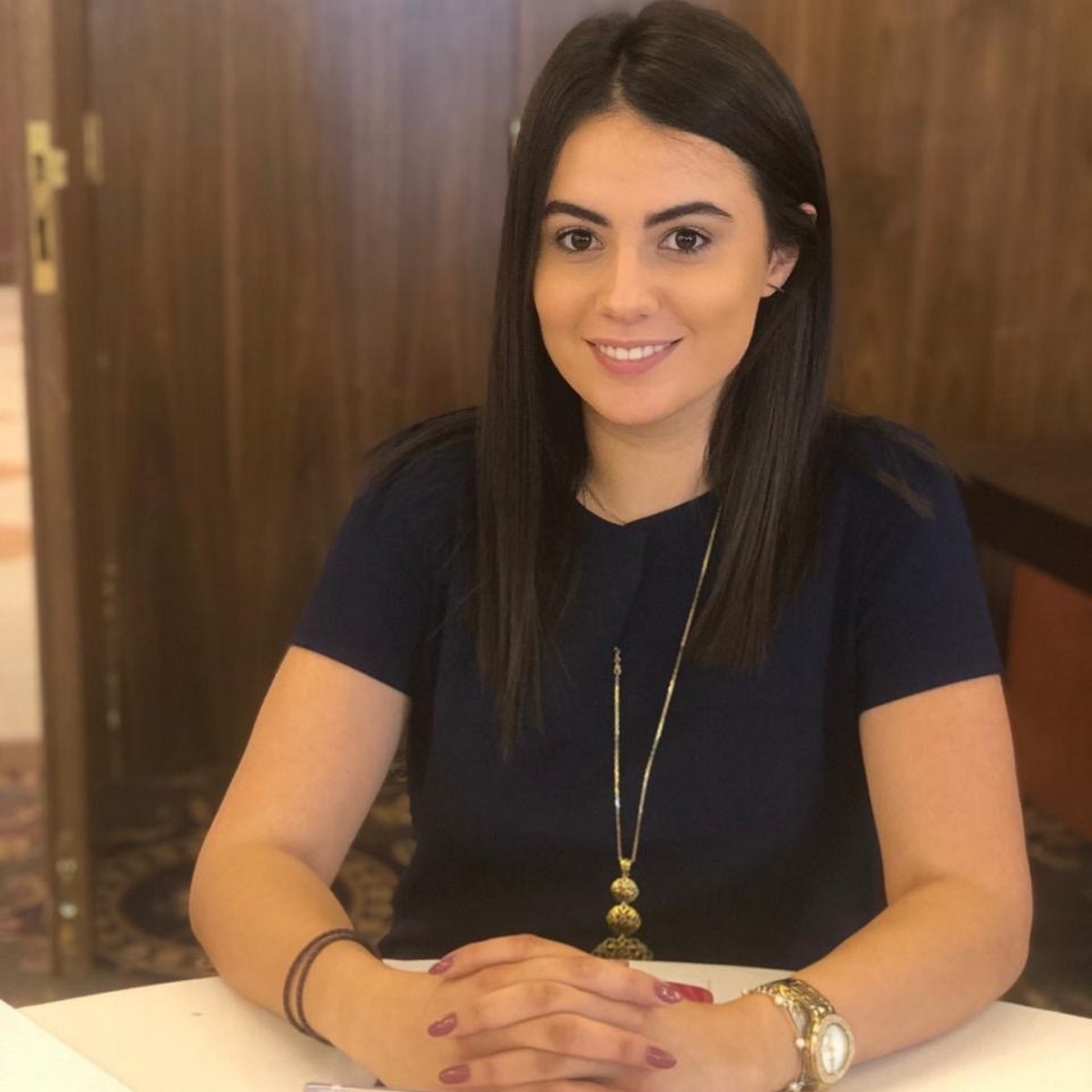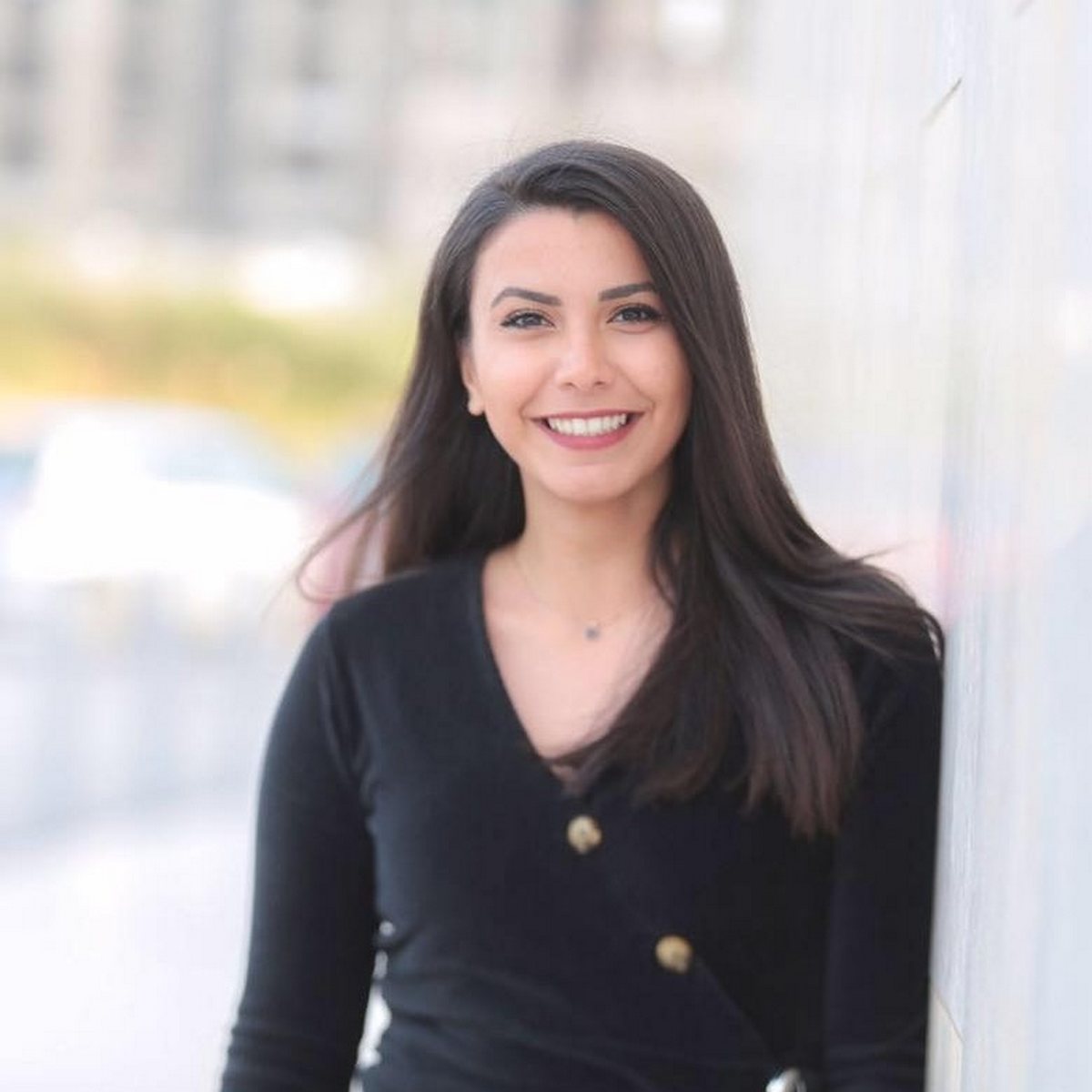 Zeina Abu-Sitteh
Palestine
Zeina is a journalist and woman's rights activist from Palestine.
Zeina uses her position as a journalist and young leader to ensure as many young Palestinian women and girls are informed, empowered and free to decide about their body, life and future. Without Question.