Zeina Abu-Sitteh
Palestine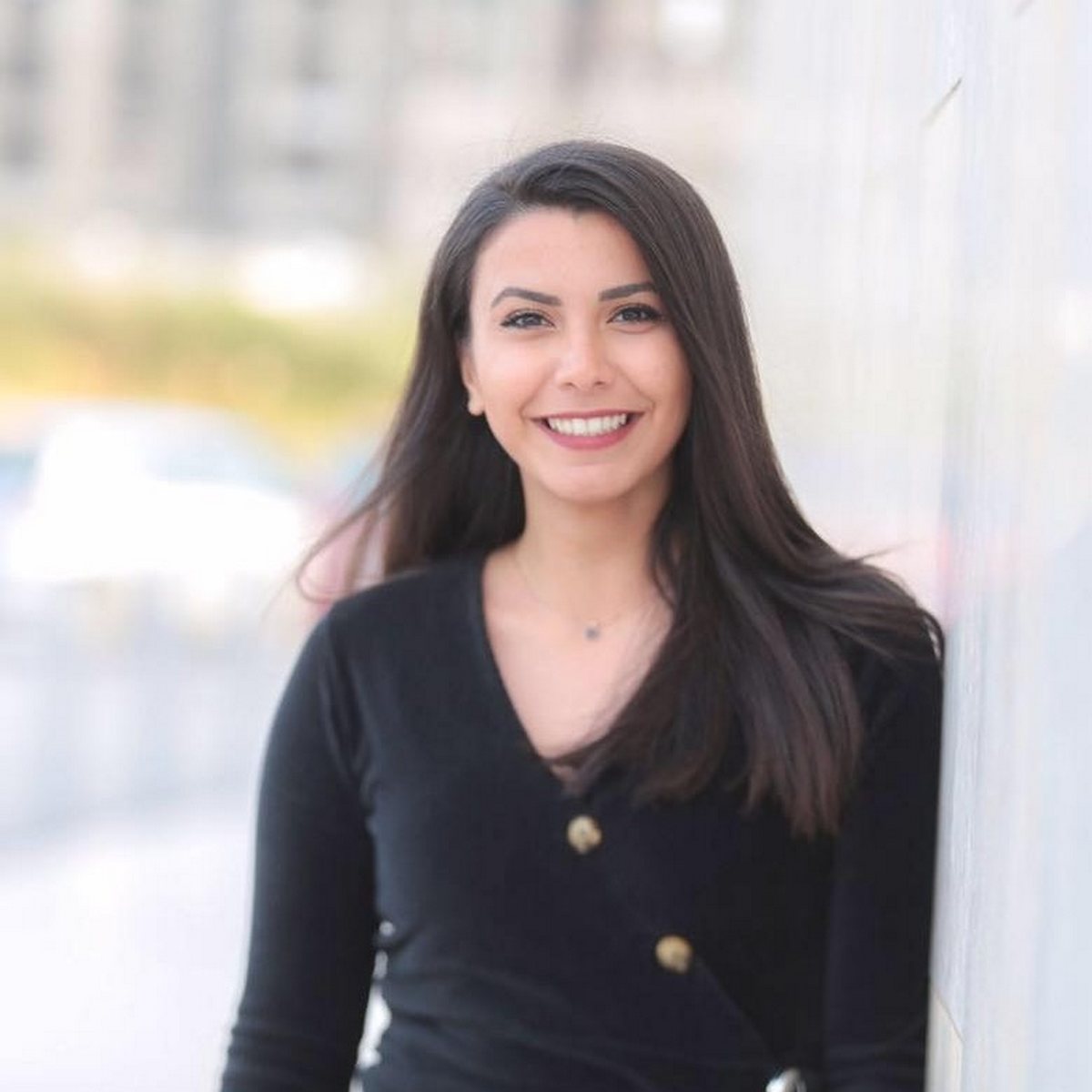 Focus
Fighting the stereotyping of women, and women's empowerment.
Social media handles:
Facebook : @Zena.f.a
LinkedIn : @ZeinaAbuSitteh
Engagement
Zeina is a journalist and woman's rights activist from Palestine.
Background
As a volunteer with the Sharek Youth Forum, she has designed and participated in various women's empowerment events, trainings and workshop, including the Open Mic event's held by Asmaa Abdullah in Ramallah last year.
Zeina uses her position as a journalist and young leader to ensure as many young Palestinian women and girls are informed, empowered and free to decide about their body, life and future. Without Question.
Tell us briefly why you are passionate about being involved with SheDecides?
"In my community, the Palestinian community, we have a lot of diverse characteristics. This can be a good thing, but at the same time it causes stereotyping, which in turn leads to many challenges and issues that women and girls suffer from.

I insist on being a part of the change that is about to happen all over the world, and make sure girls and women of my country have their full rights to decide, what so ever the issue!"