Suchitra Dalvie
Co-founder and coordinator of the Asia Safe Abortion Partnership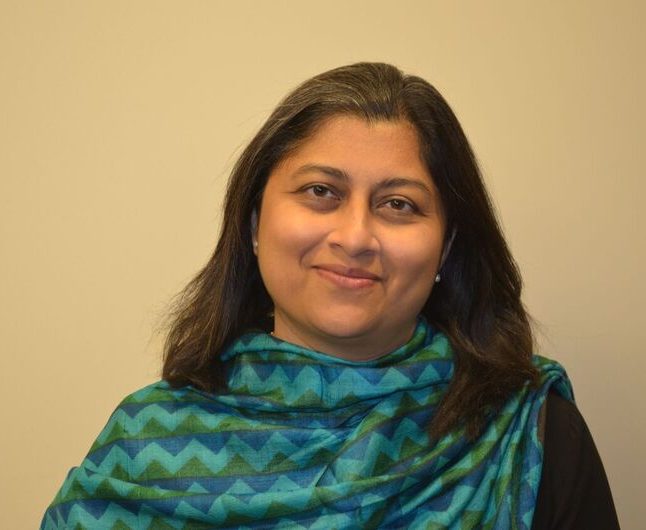 Dr Suchitra Dalvie, MD, MRCOG, is co-founder and coordinator of the Asia Safe Abortion Partnership.
With over two decades of experience in the development sector, she has been involved in various programmes in sexual and reproductive health, with a focus on gender, rights and social justice. Suchitra is based in Mumbai, India.
Tell us briefly why you are passionate about being involved with SheDecides?
1. Tell us briefly why you are passionate about being involved with SheDecides?

As a feminist and a gynaecologist I am constantly aware of the way misogyny and sexism has been normalized in our society and the medical profession. More of us need to speak out and expose these oppressive structures that shackle half the population and prevent them from fulfilling their highest potential. SheDecides is an important platform that offers visibility to such messages and allows us to envision a better future.

2. Describe how you are working so women and girls can make decisions themselves about their bodies.

I am the co-founder and Coordinator of the Asia Safe Abortion Partnership, a regional network with members across Asia, working on safe abortion rights advocacy. ASAP works with Youth Champions and partners in member countries to create visibility, awareness as well as capacity building around safe abortion as a gender and rights issue.

3. How does SheDecides link to your work and activism?

SheDecides brings together others who believe in the same goals and mission and who have decided to step up and show up and speak up for the cause of women's autonomy and agency.

4. Tell us a story of a moment that drives you to do what you do every day.

It's not just a single moment but a series of stories, seemingly endless, of girls and women who have faced exploitation, abuse, violence, rape, and are forced to navigate their lives within very oppressive frameworks, struggling to find a voice and a space and to rise above all these traumas to fulfil their dreams and aspirations.

5. Why is it so important we get to a future where SheDecides, without question? How are we going to get there?

Until every one of us is free, none of us is really free! If as humankind we want to evolve to be a wiser and better society, we need to ensure that women and girls are free to explore their highest potential, free from the threat or reality of violence, abuse, coercion and exploitation.

We will get there by speaking out, working together, showing the way and going the way so that a critical mass of advocates and activists will emerge and more and more people will be encouraged to join in and create a movement for change.