Global SheDecides Day was on 2 March.
SheDecides Day takes place annually on 2 March, the date the global movement became a reality at the first big pledging conference in 2017.
It is a day of action and global solidarity, recurring annually, when a huge variety of activities of different sizes and formats take place all over the world.
SheDecides Day is a moment of energy and activity; a moment to pause and focus, to shine a spotlight on the action being taken to overcome the barriers and challenges faced by girls and women everywhere. SheDecides Day is an opportunity to showcase our solidarity and strength by demonstrating individual and collective commitment to the rights of women and girls locally, nationally and globally to have control of their bodies, everywhere.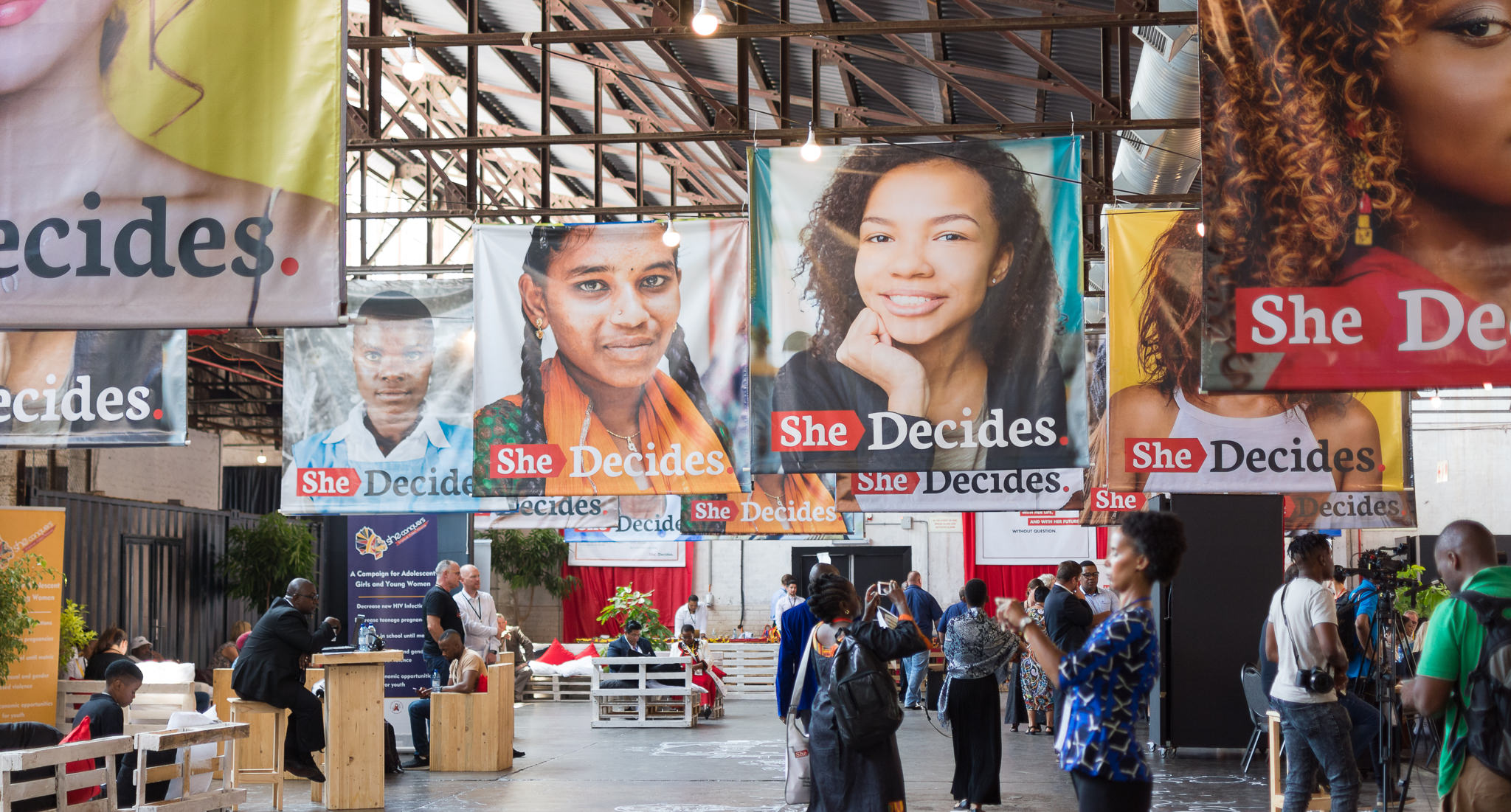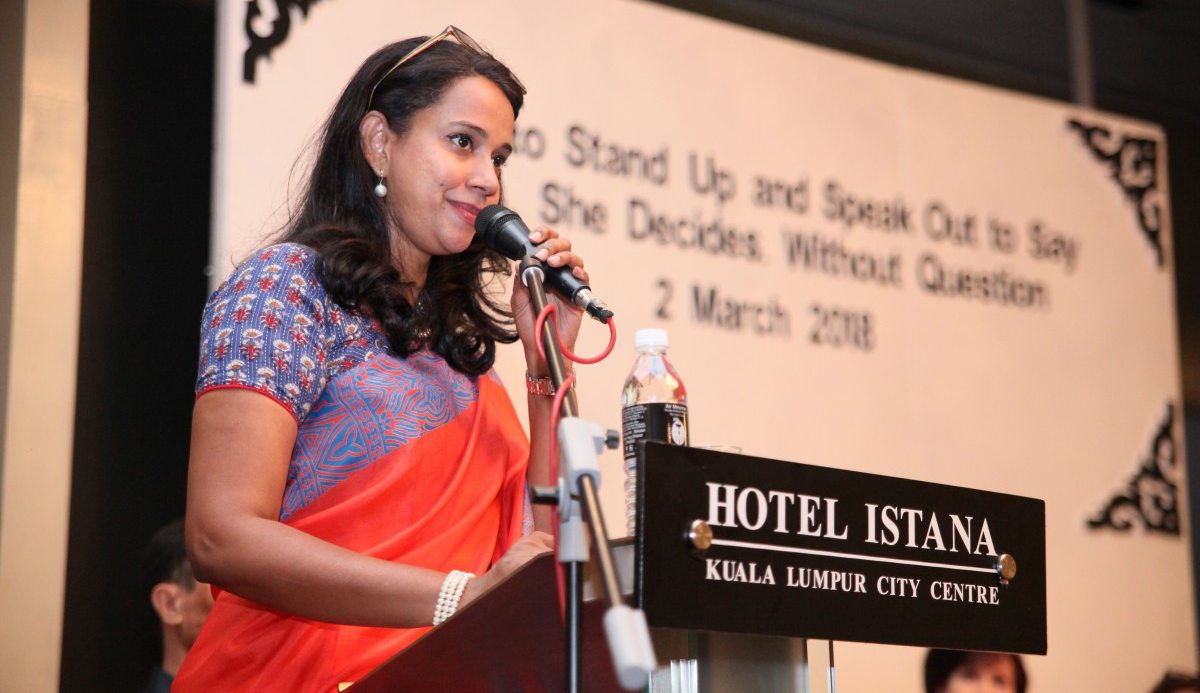 Event's in 2017 ranged from a gathering of slam poetry performers and speakers in India to a city takeover by young people in Kenya; from cutting a SheDecides cake in Pakistan, to public opinion leaders and media representatives congregating in Russia. "SheDecides" was the rallying cry for citizens all over the world on 2 March 2018.
So this year, lets get creative and take action!
Click on the icon to the right here to download your brand new toolkit for SheDecides Day 2019! It's packed full of useful information, guidance and inspiration to help you give shape to all the amazing ideas that you've been thinking up to make the second anniversary of the movement your own.
The toolkit is intended to inspire and support all of you – Friends, Champions and local movements - to create, plan and participate in SheDecides Day activities of different sizes and formats. Remember to make them your own, reflect on the ideas here and adapt them to take action that will have
the greatest impact
in your own community, country or life. Whatever you have planned, make sure to also check out the website - have a look at the
Tools and Assets
page for all the downloadable brand materials, including the very popular SheDecides sticker! (If you can only afford to print one thing, we recommend that is where you start) You will also find downloadable instructions on this page explaining how to print everything. You are free to use these materials and encouraged to include them in whatever SheDecides related event you are planning.
If you have any questions about any of this, please contact info@shedecides.com.