SheDecides moving forward
29th November 2018
The SheDecides movement is in a really exciting phase of change right now. The SheDecides Support Unit (SDSU) is moving home from the Children's Investment Fund Foundation (CIFF) – the founding hosts who have provided amazing support in getting SheDecides off the ground.
From 1 December, the International Planned Parenthood Federation (IPPF) will be the new hosts of SheDecides, creating opportunities for SheDecides to have even greater impact through the Federation's 141 Member Associations working in 152 countries.
The SheDecides Guiding Group is busy selecting a new Lead for, the SDSU, which has been restructured to be able to support Champions and Friends deliver the ambitious new strategy agreed earlier this year. All the roles will be advertised, and the Lead will have a small team based at the IPPF central office in London, with four team members working in Africa, Asia, Middle East and Latin America so that they can be closer to the countries where local movements are emerging and provide focused support.
While the new SDSU gets set up, Robin Gorna will continue to lead a very small Bridging Team, with Rebekka van Roemburg, Tania Mendes and Ned Helyar. The Bridging Team will make sure SheDecides maintains momentum – and especially to get plans on track for the second global SheDecides Day, 2 March 2019.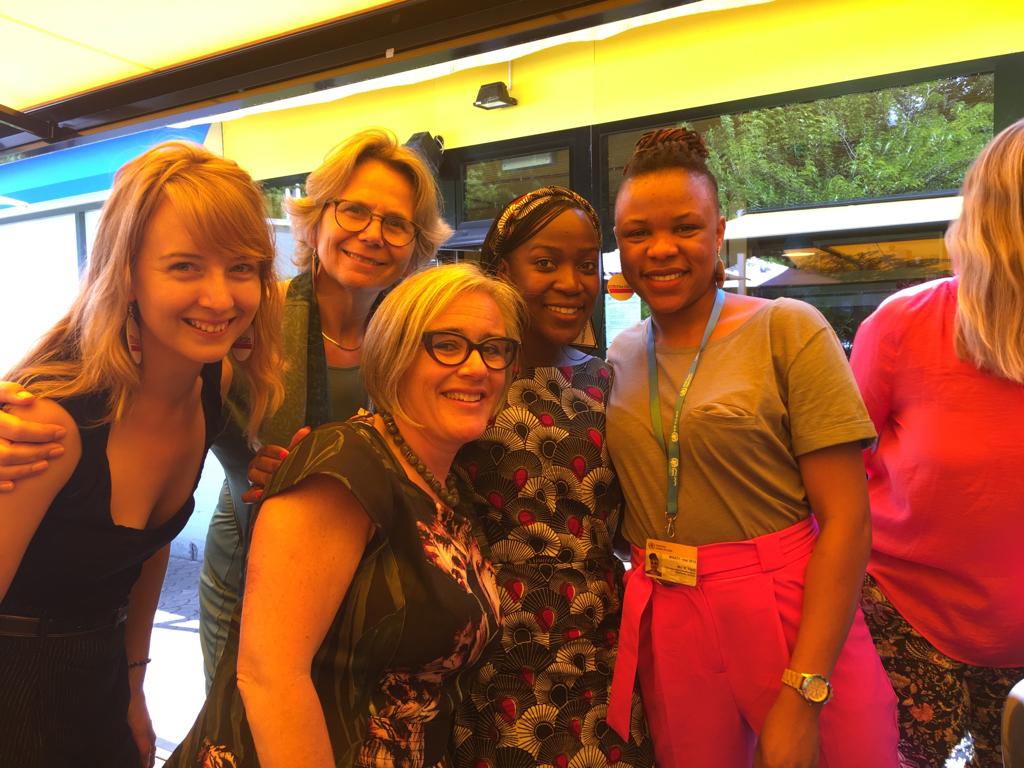 The SheDecides movement has also just launched a brand-new website with lots more engaging information, and an exciting new
"Style and Identity Guide"
: so that friends and local movements everywhere can get involved with creating a world where every woman can decide for herself what to do with her body, her life and her future. Without Question.