Young activists for climate justice and sexual rights
1st November 2021
As COP26 - the UN Climate Change Conference - starts, meet the young activists who are leading the charge for systems change in their countries. From mobilising other young people to Stand Up and Speak Out for sexual rights at the heart of climate action, to doing research on the link between reproductive justice and climate change, this action is what will drive us towards a world where SheDecides her own future.
Taking action for #HerFuture
Shiphrah Belonguel, The Philippines
Shiphrah is a feminist activist, writer and researcher. She works in sexual and reproductive health and rights advocacy and is interested in the link between climate and reproductive justice.
Shiphrah says: "White supremacy, racism, colonialism, capitalism, and the cis-heteronormative patriarchy. These are all systems that worsen the climate crisis and create barriers to a world where SheDecides. Bodily autonomy - where women and gender non-conforming people make decisions about their health, bodies, and lives - must be central to resist racist and anti-poor population control narratives, and lead to a future with true reproductive and climate justice."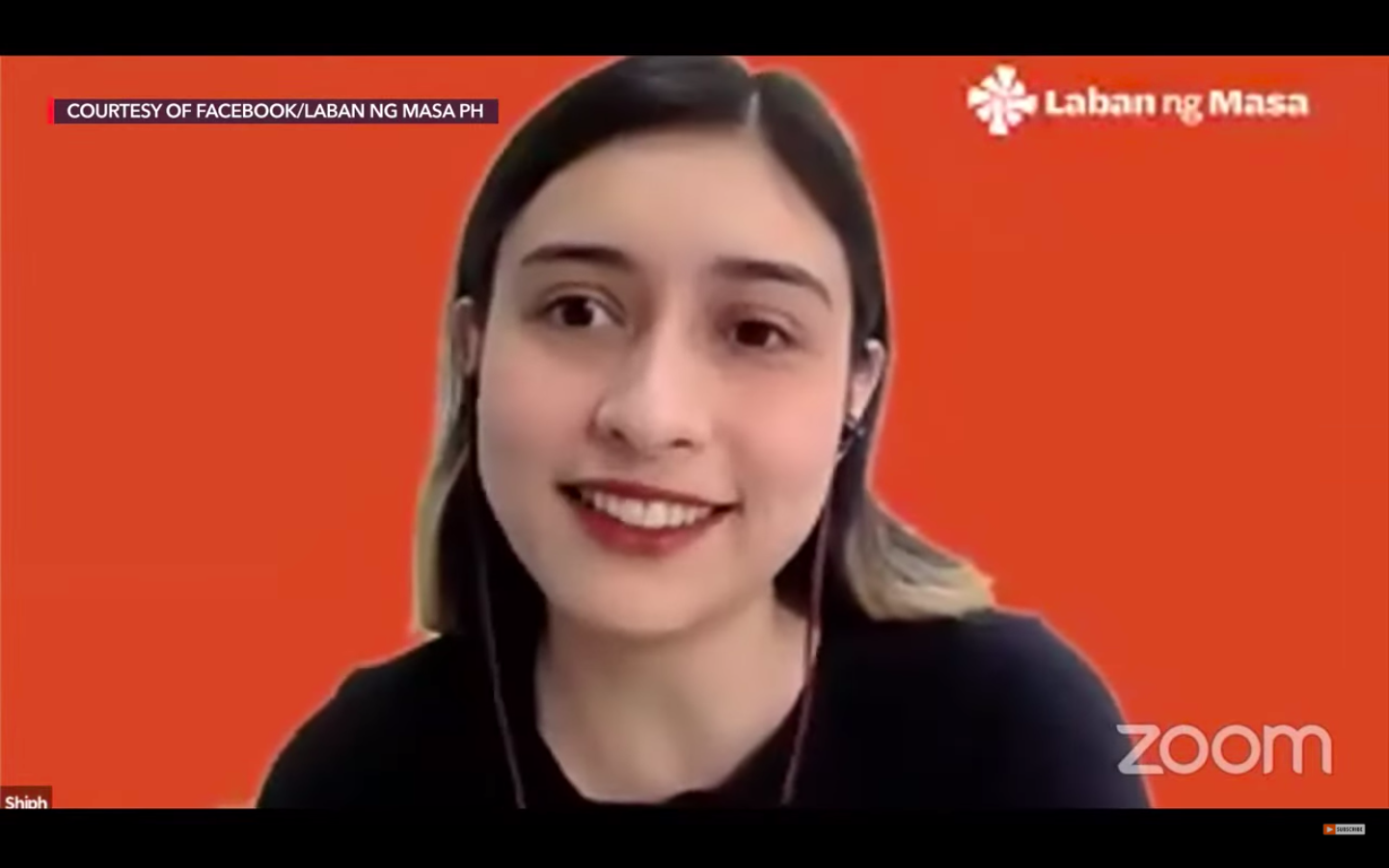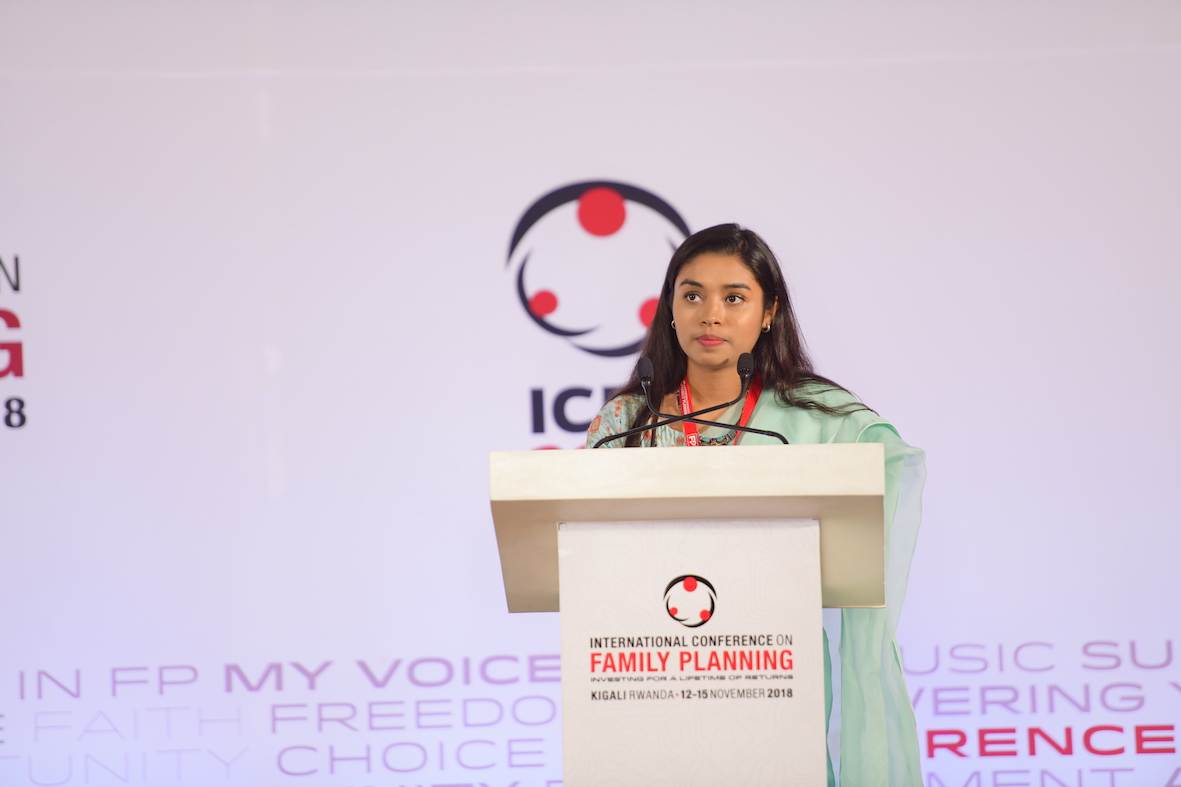 Sadia Rahman, Bangladesh
Sadia is director of youth-led education NGO Light to Life, core member of SheDecides Bangladesh and youth activist focussed on bodily autonomy and climate justice. She recently organised a two-day festival to spread awareness about the impact of climate change on women in Cox's Bazaar, Bangladesh. The festival used art workshops and therapy sessions along with panel discussions and exhibitions to engage young people in the local community on the topic.
Sadia says: "Since the beginning of history art has been used as a political tool for advocacy and social justice. Through art we can strengthen young people's power to build better climate and bodily autonomy advocacy strategies that are founded on equity and justice. Because without autonomy over their bodies, they cannot achieve autonomy over their lives and future."
Chinazo Mbaone, Nigeria
Chinazo is a health geographer and passionate women's rights defender currently undertaking research on the accessibility of family planning services in Nigeria. He is director of the Wave Foundation, an NGO that builds strategic partnerships to end Female Genital Mutilation and all forms of violence against women and girls.
Chinazo says: "A lack of data, funding and partnerships means a lack of research on the link between sexual and reproductive health and rights and the climate emergency. We need better research to understand the gaps, to advocate for available, accessible, affordable services so that women and girls know their sexual and reproductive rights and are empowered to demand them."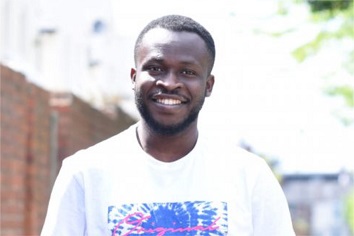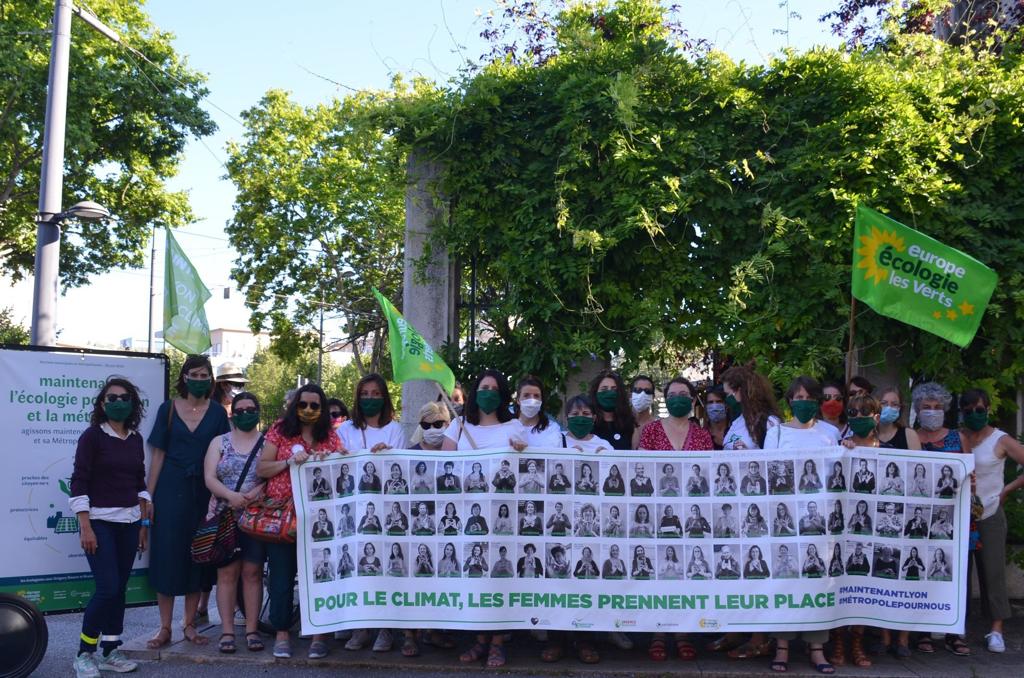 M-C Garin, France
M-C is an eco-feminist and activist. She works towards systems change with the belief that it's possible to create a society that protects the environment, makes the resources we have work, and leave no-one behind.
M-C says to global leaders of countries and corporations at COP26: "This system of power is not working. We're going through hard times and minorities and women are hit the hardest. Leaders need to be reasonable, show political courage, and act NOW to stay within the 1.5 degree Paris agreement target."