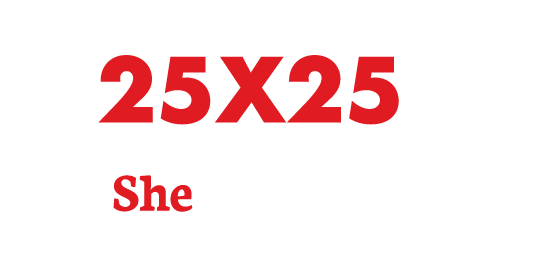 The Generation of Equality
We are the 25x25 Generation of Equality, born in 1995, the year of the Beijing Platform for Action.
Click here to learn who we are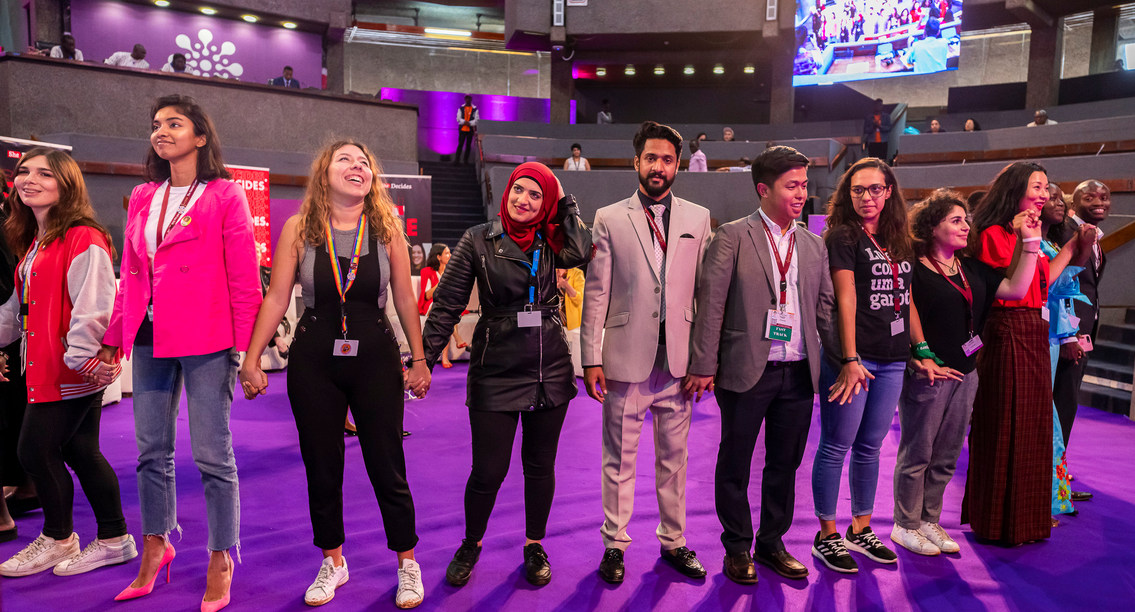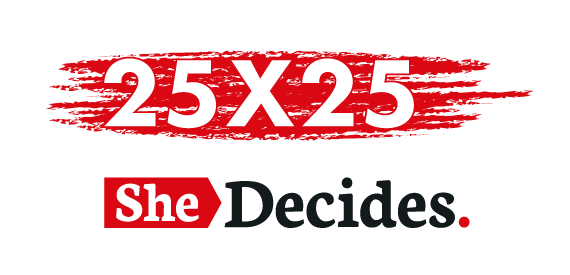 The Generation of Change
We are the 25x25 Generation of Change, born in 1994, the year of the International Conference on Population and Development.
Click here to learn who we are
Taking action
The 25×25 young leaders are doing amazing things to change the world for the better. Learn more about their actions here.
Coming Soon
We have invited the ICPD 25×25 Generation of Change to submit their success stories for the year. The things they have done to Speak Up, Change the Rules and Unlock Resources
Coming Soon
Aspirations 25×25
Over the past few months, we've held open mics in on and offline spaces all over the globe. In these safe spaces, we've engaged, talked with and listened to thousands. We've been challenged, moved and inspired.
Aspirations
Latest
25x25 News
Supporting Survivors of Violence During the COVID-19 Pandemic
By Aditi Sivakumar, SheDecides 25x25 Young Leader
Read more
Born in 1995? Become One of the Next SheDecides 25×25!
Are you a young leader working to create a world where SheDecides? In 2020, SheDecides will provide a platform to celebrate the work of 25 young leaders from 25 different countries around the world.
Read more