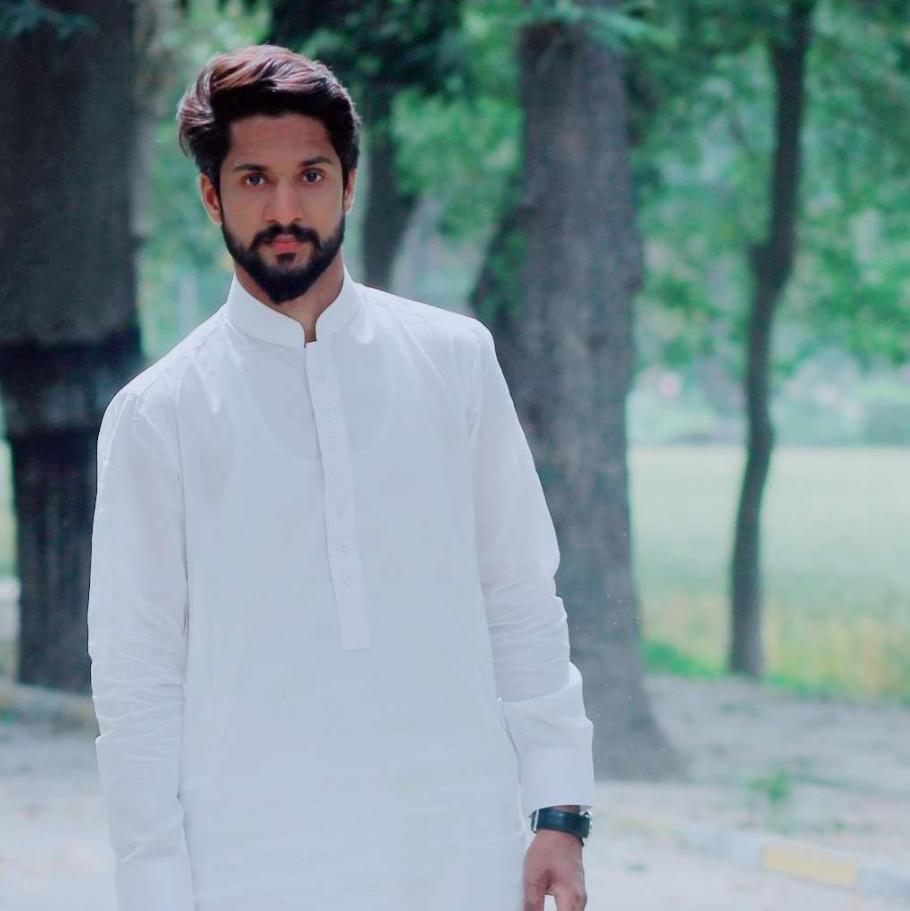 Social media handles:
Facebook : Akhtar Husain
Instagram : its_ali_akhtar
Engagement
Akhtar works for Youth Advocacy Network as a young leader on comprehensive sexual education and gender equality in Pakistan, and has done since 2015. He is engaged in the 'Right Here, Right Now' platform promoting comprehensive sexuality education in the national curriculum. He is also a part of the in National Youth Alliance promoting family planning and sexual reproductive health rights for women and youth.
Akhtar also works to promote meaningful youth partnerships on gender equality and human rights. This work particularly involves youth and girls' sexual reproductive health rights, intercultural dialogue and entrepreneurship.
He has also coordinated with the Al saddique school system for skilled juniors, which is working on labour education, especially for girls who don't have access to education because of varying circumstances. This scheme was highly appreciated by Voice of America.
Area of interest
Akhtar's primary interest is in promoting comprehensive sexual education in Pakistan.
Tell us briefly why you are passionate about being involved with SheDecides?
"I believe that sustainable development is possible only if girls and women participate equally and meaningfully in all fields."