Argerie Sánchez Mena
Costa Rica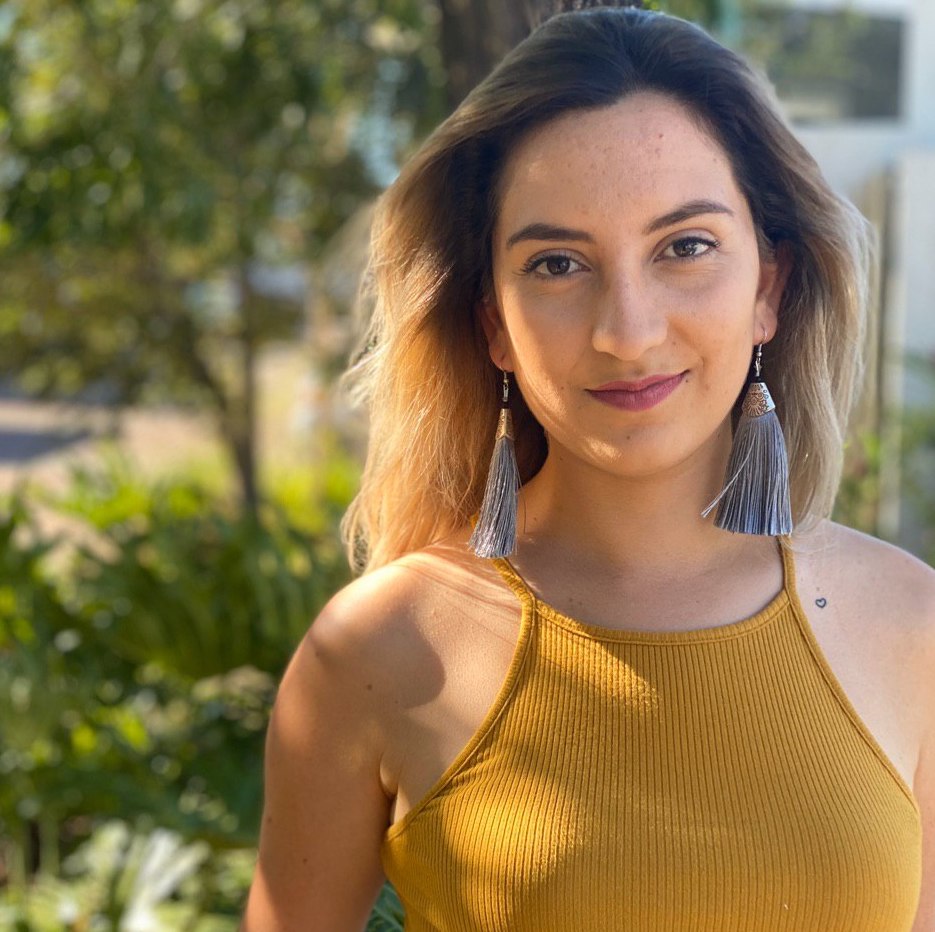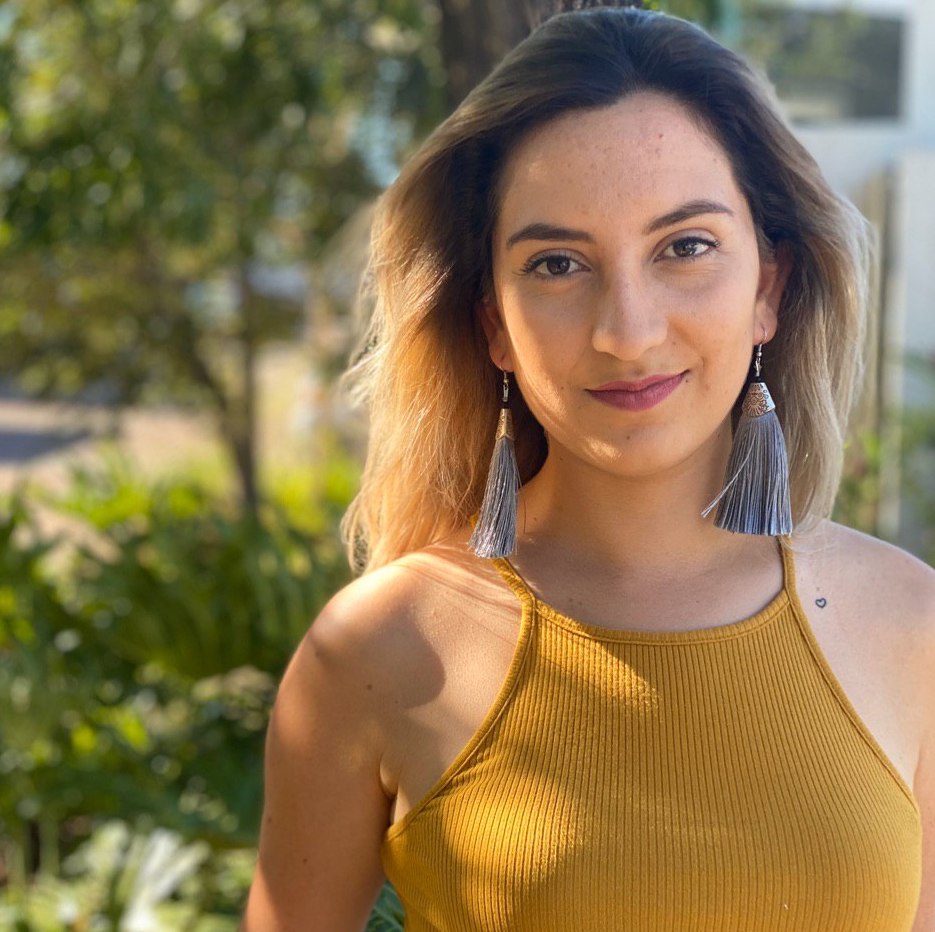 Background
Argerie's background is in researching and writing about both the problems and solutions that communication represents. She says it is vital to analyse the role of communication products and processes in how they both shape and represent gender and identity.
Argerie regularly organises political training for young people, and has ensured that feminism and gender mainstreaming is present in both the content and approach to these programmes. She firmly believes that the political participation of women from different social, cultural, economic and professional spaces is fundamental in changing the political system for the better. Argerie also participates in the Fesminismos Regional Feminist Forum, where they collectively work on a common political agenda to represent different sectors and countries in Latin America.
Tell us briefly why you are passionate about being involved with SheDecides?
"For me is very important to study and analyse the role of communication processes and products in representing gender. As the cultural and collective process that it is, communication affects the way we think and see the world, but it can also help change it.
SheDecides brings an opportunity to connect different people, cultures and ideas, to work together. I am very excited to contribute and learn in such a wide network, with a lot of potential to change the present, to improve the future. I intend to learn about different realities and raise awareness about the situation in Central America, share information with my partners and together build solutions."