Cynthia Adanze Nge
Cameroon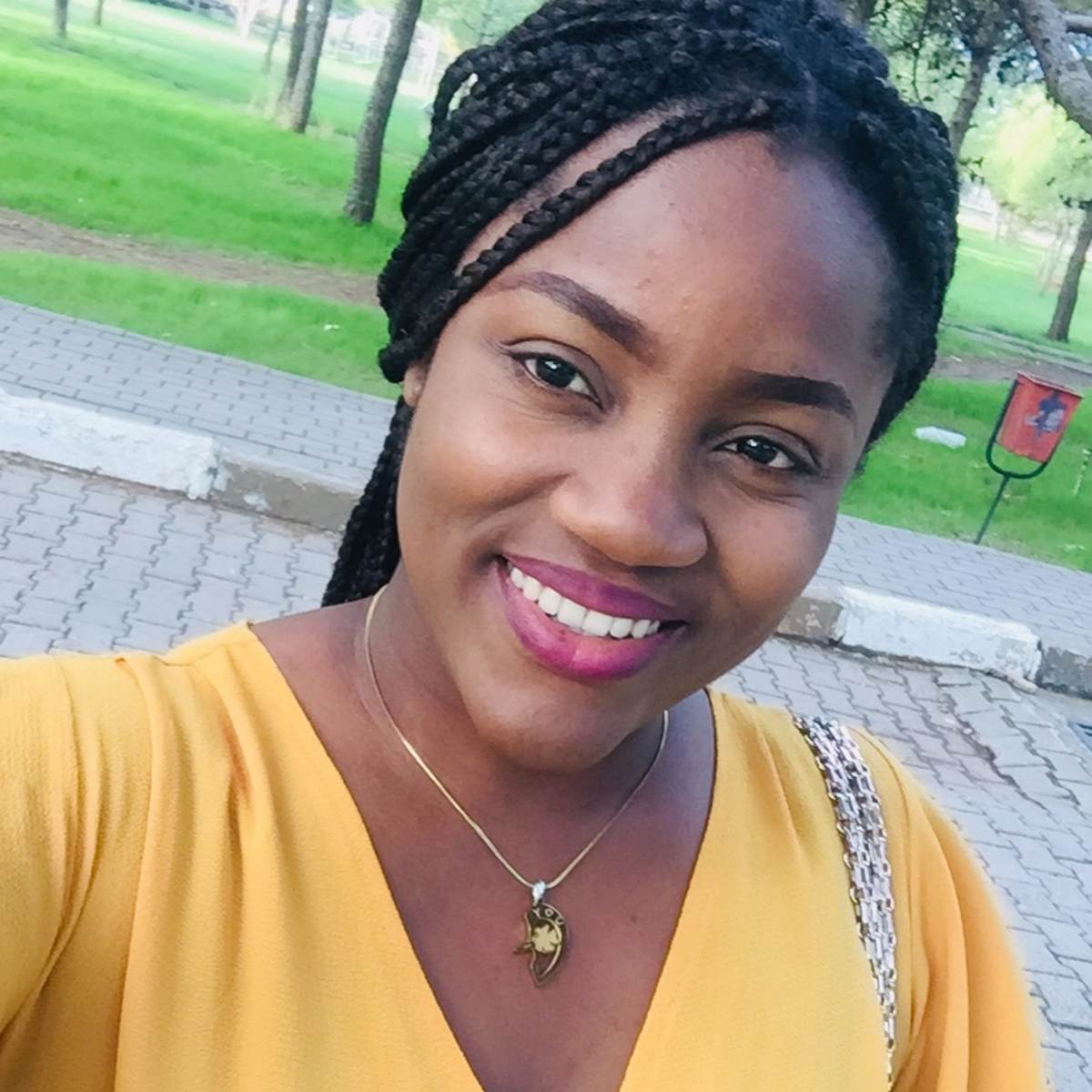 Focus
Equal access to comprehensive sexuality education, with a focus on contraceptives and teenage pregnancy.
Social media handles:
Facebook :
@Cynthiange.nge
Instagram :
@Adanze_cynthia
Twitter :
@NgeCynthia
LinkedIn :
@CynthiaNge
Engagement
As a young woman and public health specialist, Cynthia has witnessed the numerous challenges that put women and girls at a disadvantage in Cameroon.
Background
Rather than let this dissuade her, she uses it as motivation to stand up, speak out, and do more. Cynthia is the co-founder of a youth led non-governmental organisation in Cameroon called the Integrated Health Organization. Together, they regularly carry out inclusive advocacy programmes that work with women and men to raise awareness for the importance of every woman's right to decide about her body, her life and her future. In Cameroon Cynthia is known to some people as "Ada the Feminist" for taking such an unashamedly outspoken and public stance on women's sexual health and rights (a traditionally taboo subject). She welcomes the title, and seeks to use her public profile to inspire other young people to take action for positive change.
Tell us briefly why you are passionate about being involved with SheDecides?
"I have experienced the injustices and archaic beliefs first hand when it comes to women and our reproductive health rights in my country. The gap in information and accessibility is one of the main reasons for increased deaths caused by unsafe abortion and unplanned teenage pregnancies. I am confident the skills and knowledge I will acquire as a 25x25, and the shared experiences with the rest of the 25x25 young leaders will help me fine tune feasible strategies to achieve the objectives of the SheDecides Manifesto as well as advocate for female sexual rights."